You can now order tickets online for no extra charge!
Click the links at the top of the page!
Now Playing:
September 25 - October 1

JURASSIC PARK
Paleontologists Alan Grant (Sam Neill) and Ellie Sattler (Laura Dern) and mathematician Ian Malcolm (Jeff Goldblum) are among a select group chosen to tour an island theme park populated by dinosaurs created from prehistoric DNA. While the park's mastermind, billionaire John Hammond (Richard Attenborough), assures everyone that the facility is safe, they find out otherwise when various ferocious predators break free and go on the hunt.
Your Safety Is Important To Us!
In accordance with Governor Dewine's mandate, all associates and patrons are required to wear a face mask.
In order to allow for proper social distancing within our auditorium we have limited ticket sales to 50 for each show. (Make sure to guarantee your spot at the show by buying tickets in advance online!)

Given the present circumstances, we encourage customers to ​arrive early.

To allow for social distancing we have roped off every other row and will require parties to maintain a distance of three empty seats between them.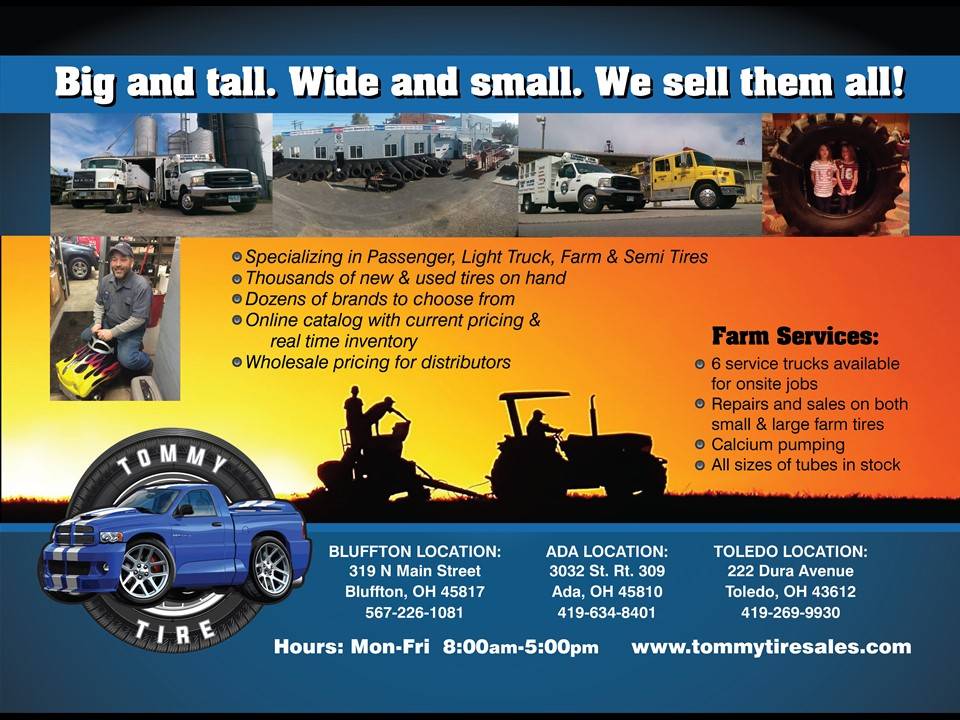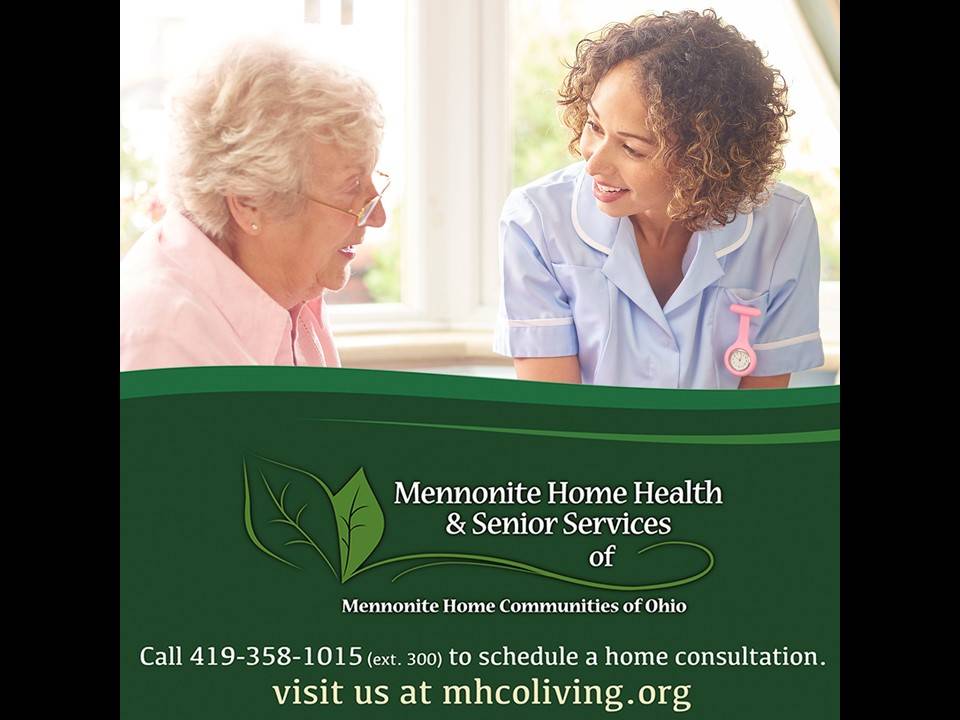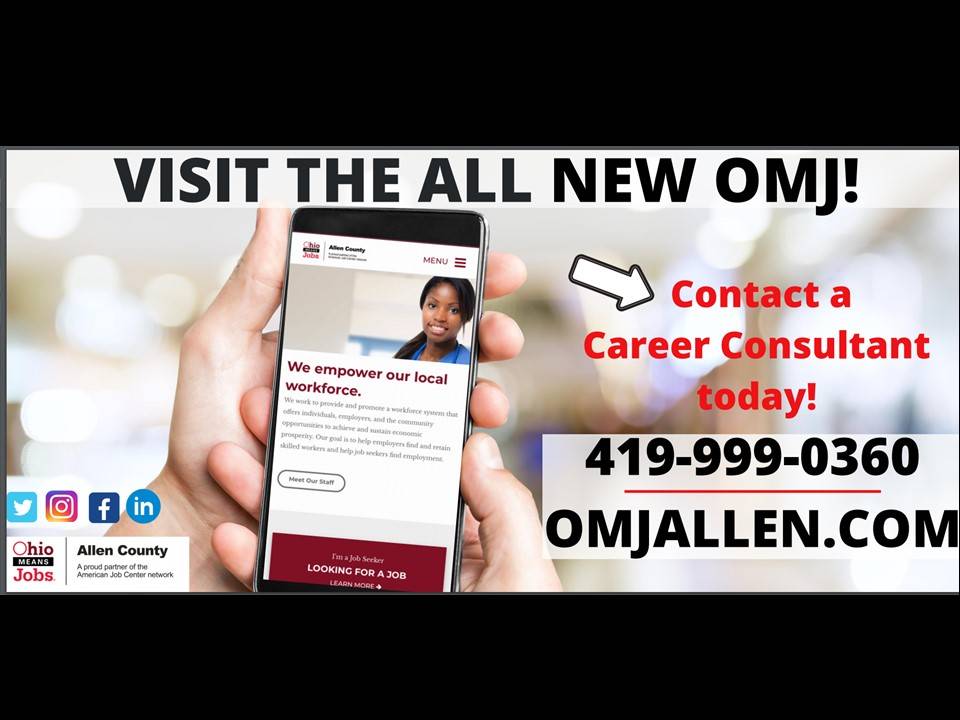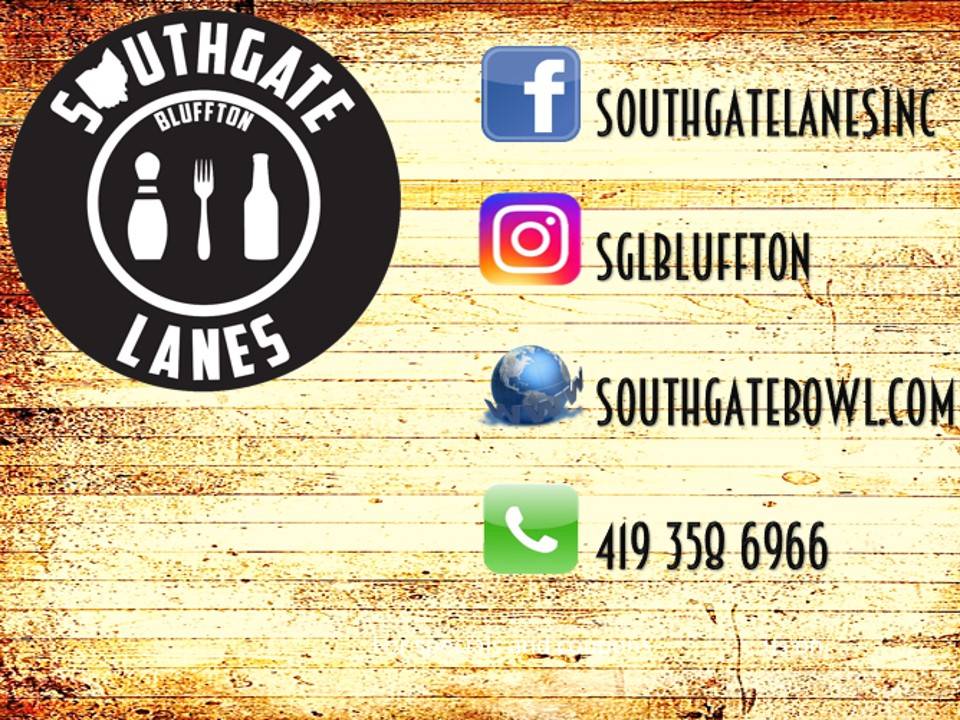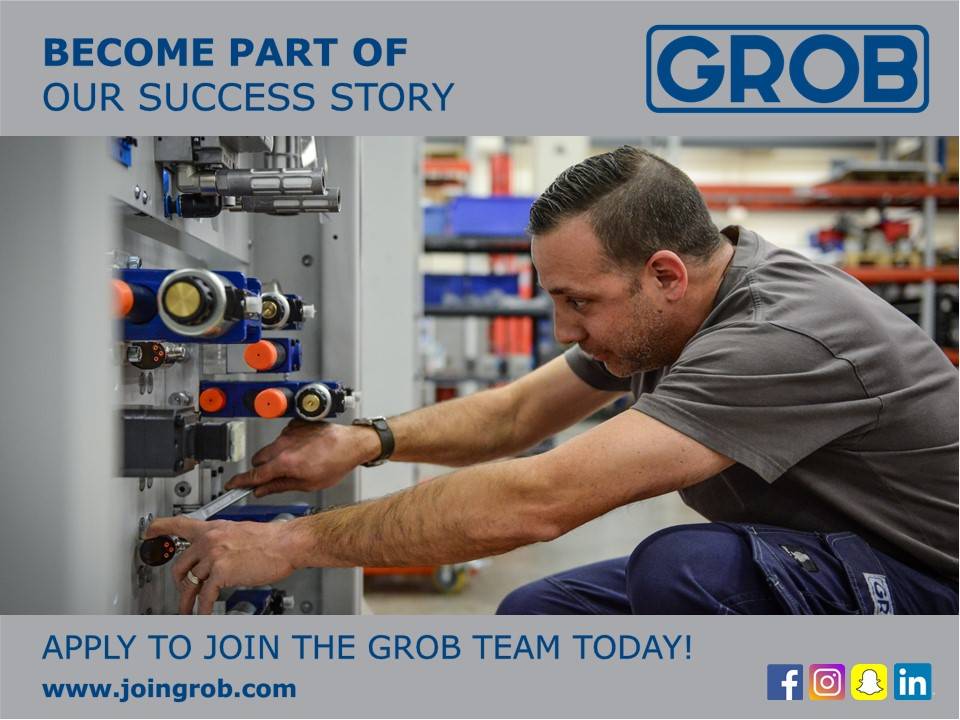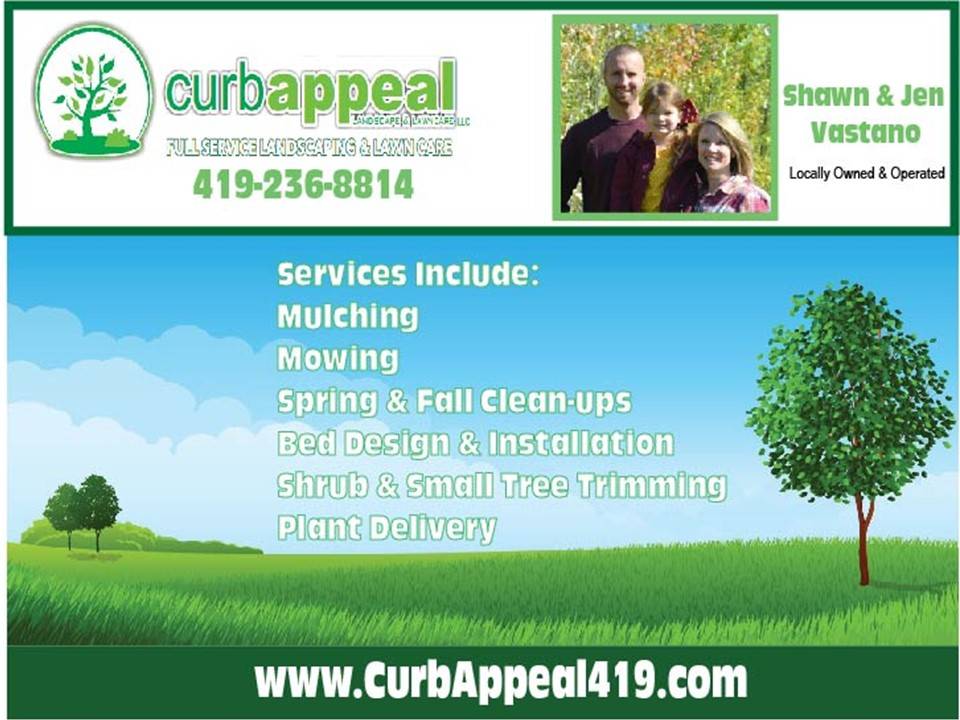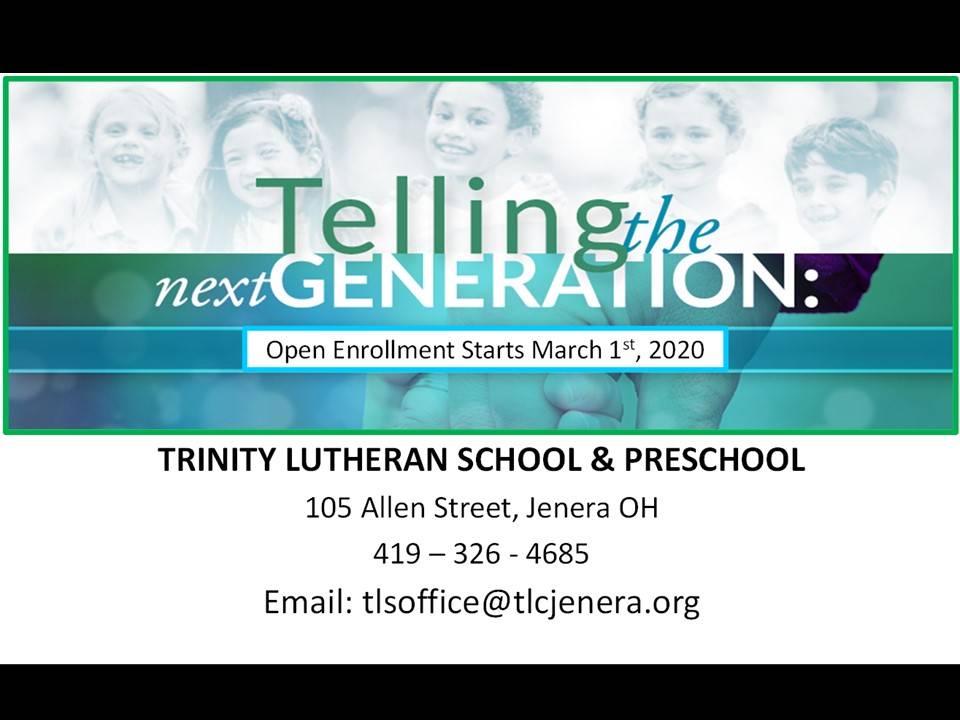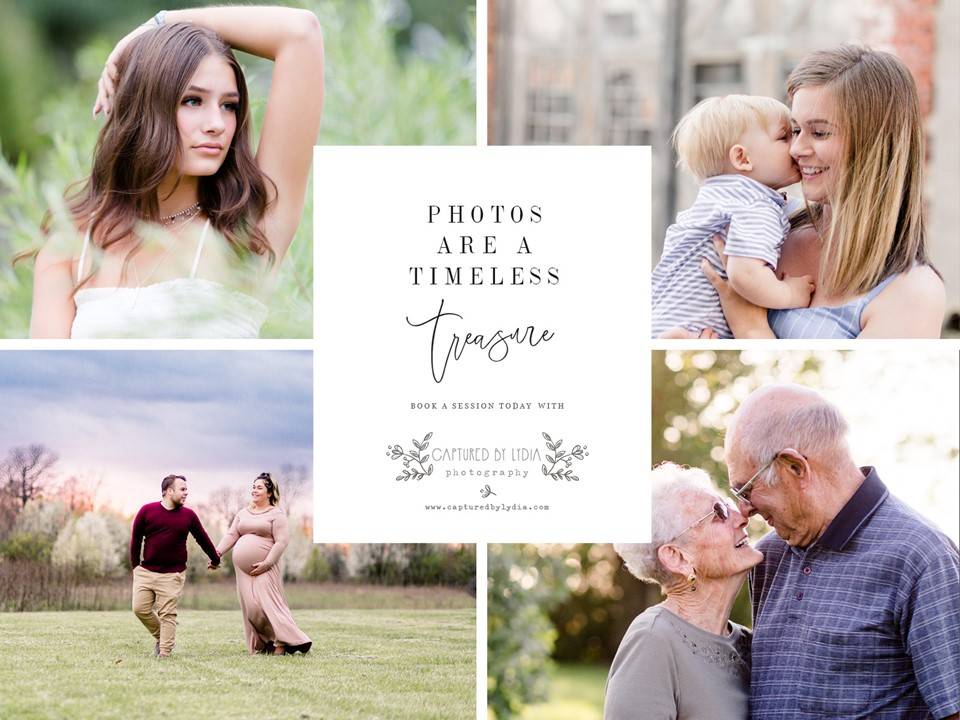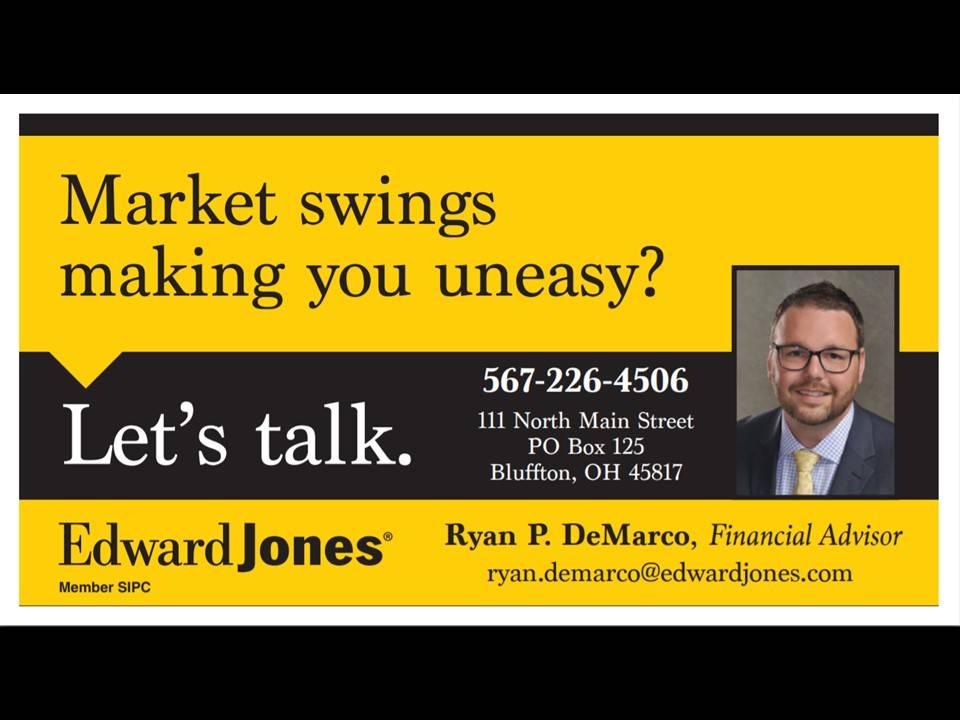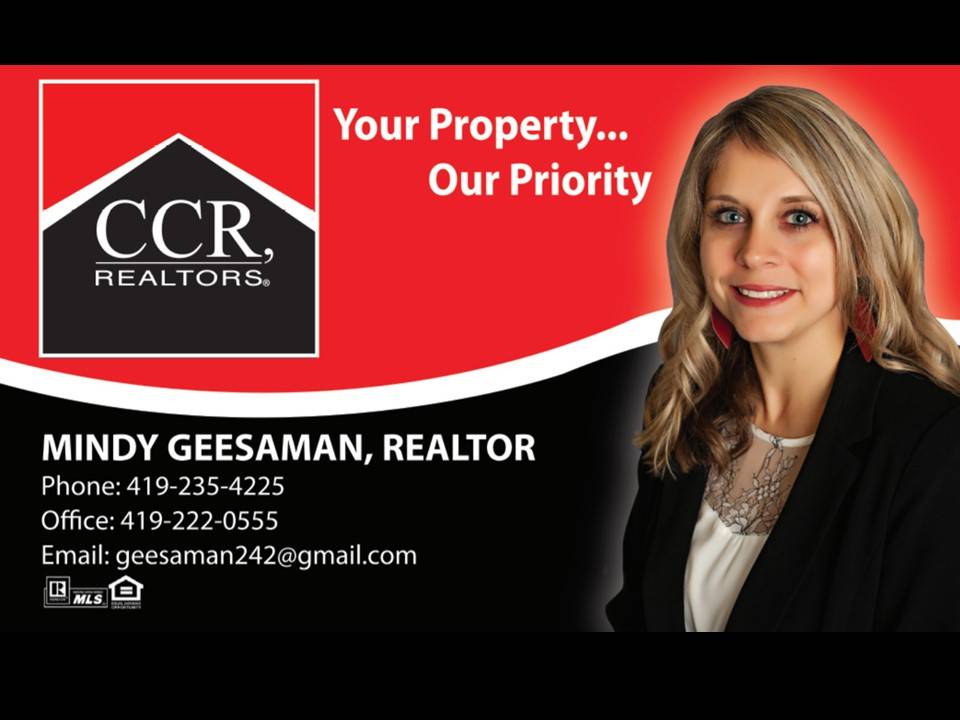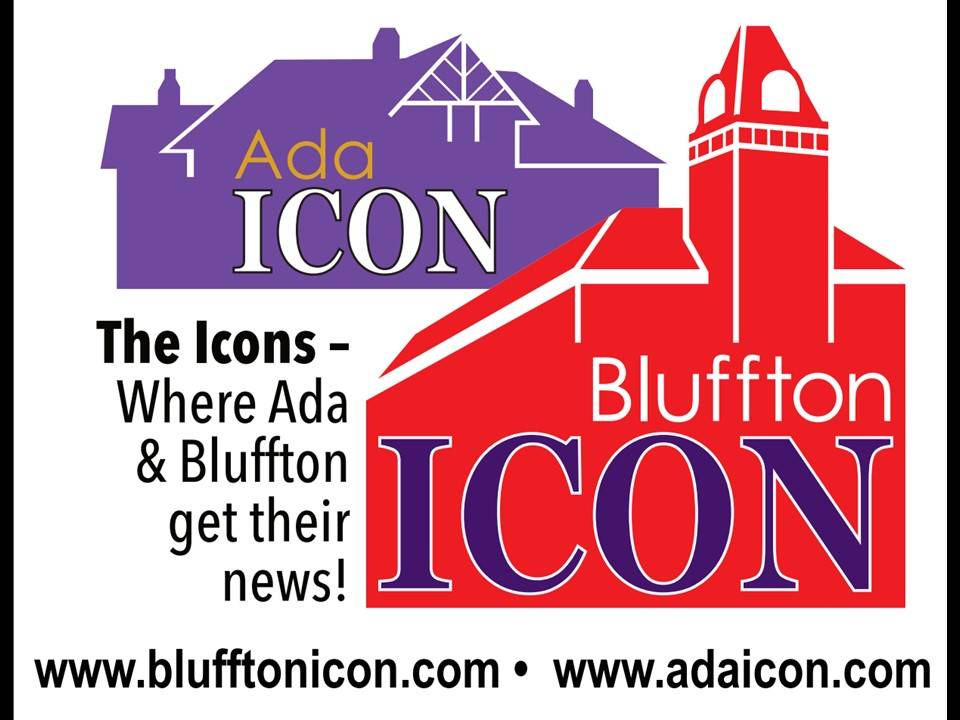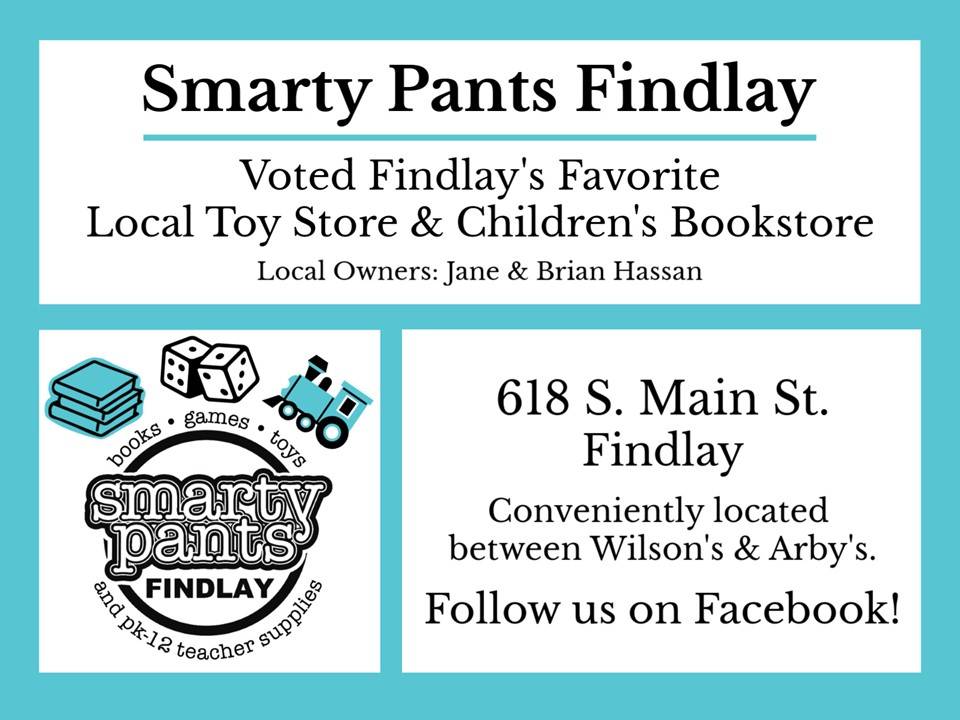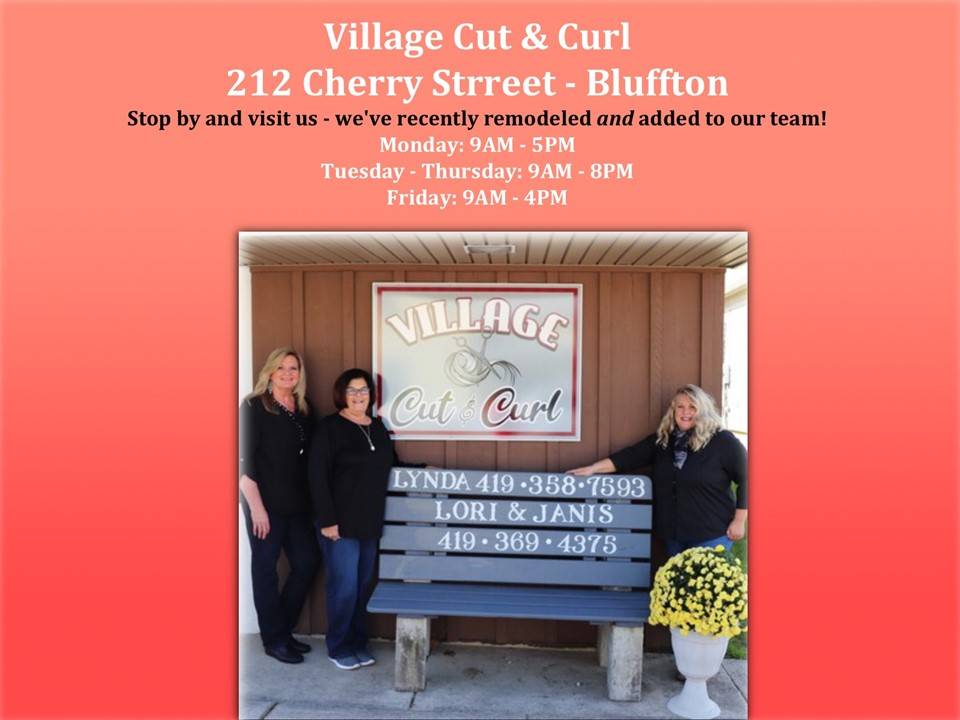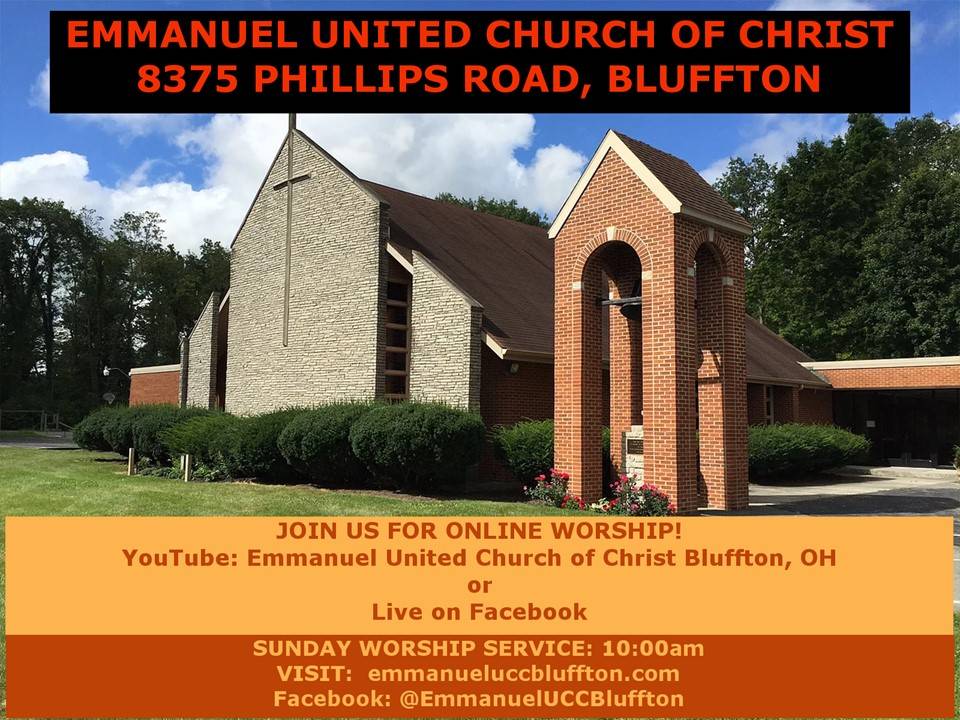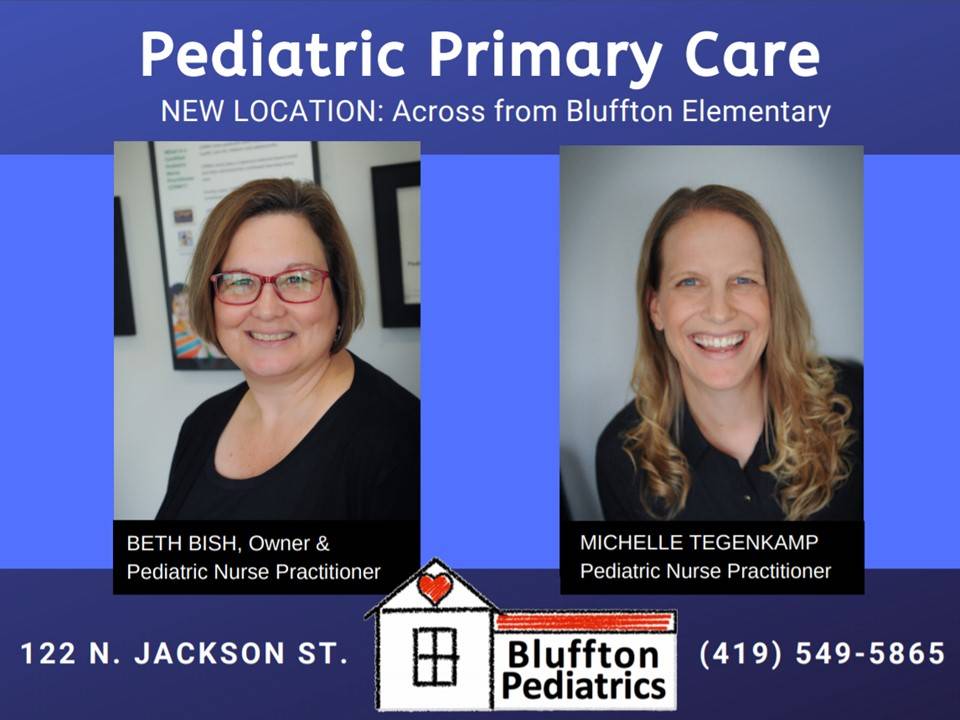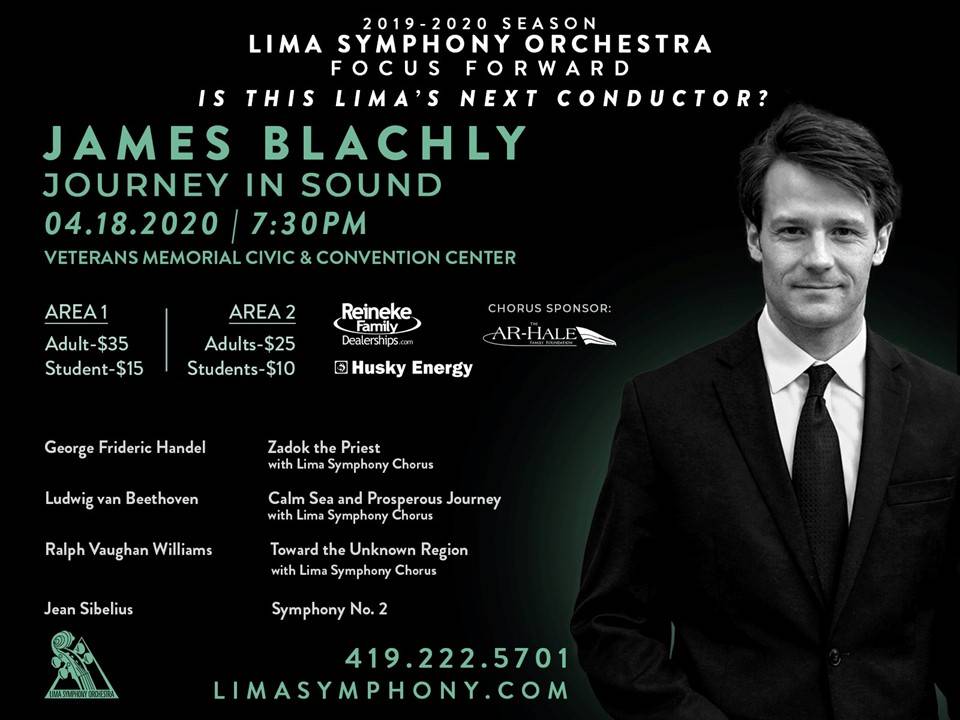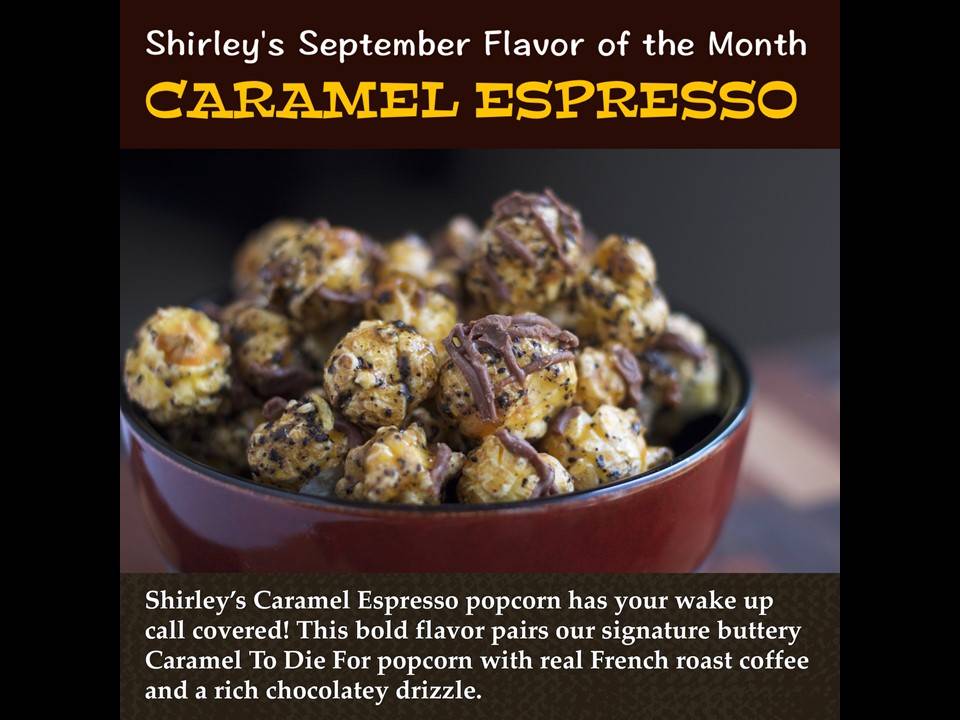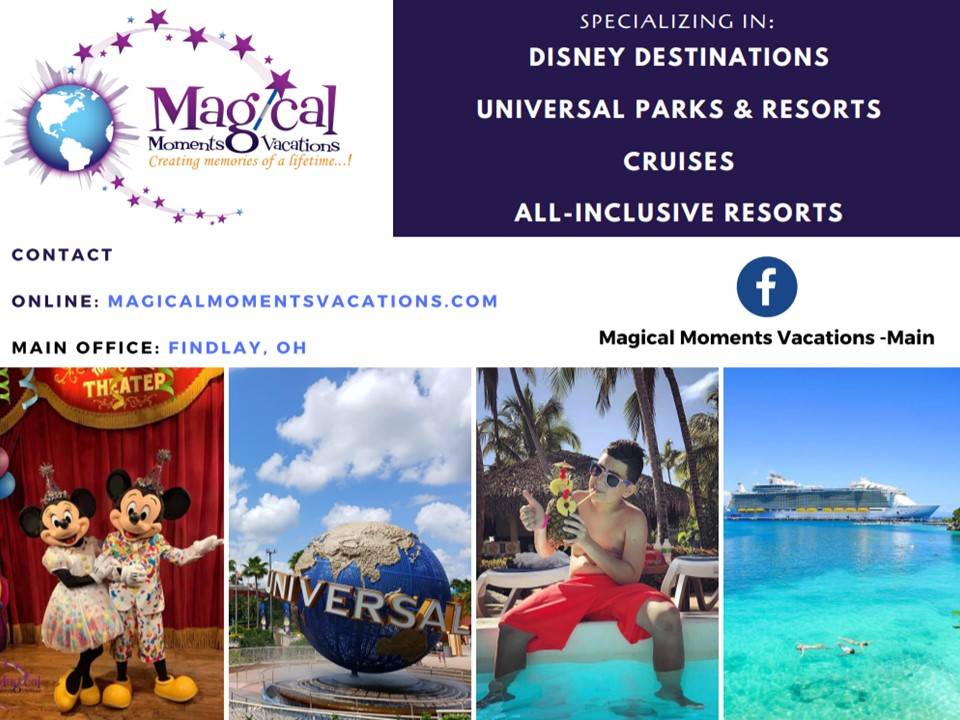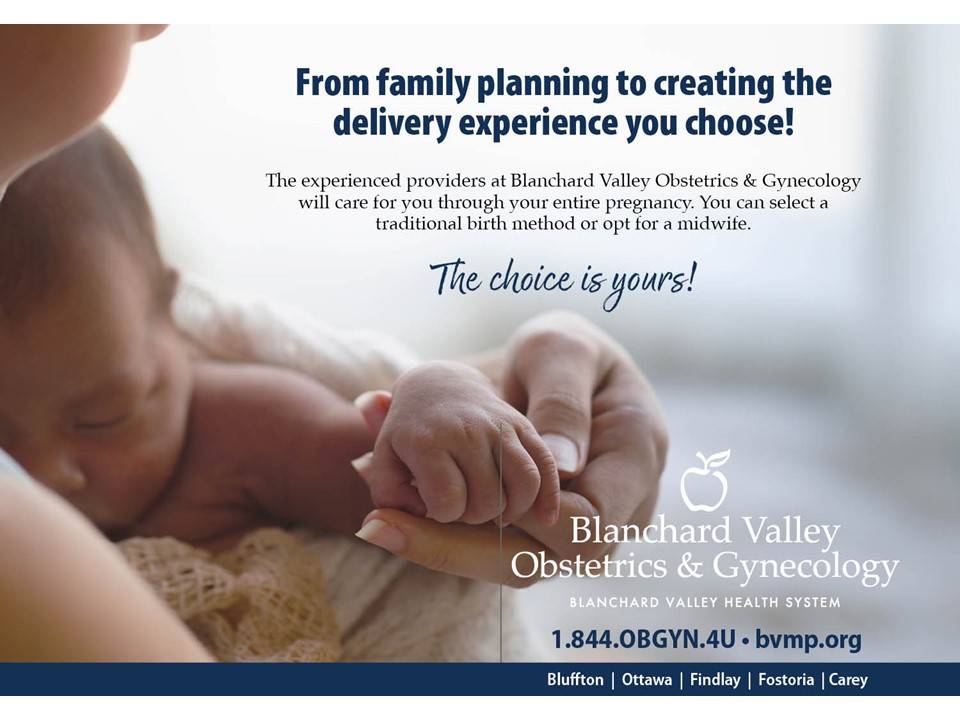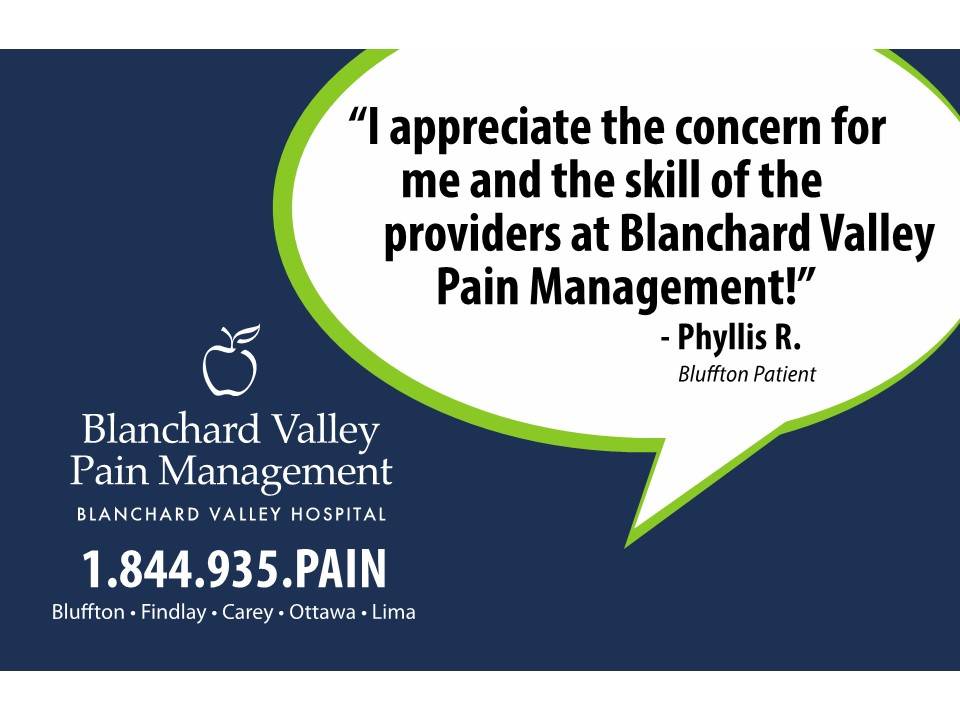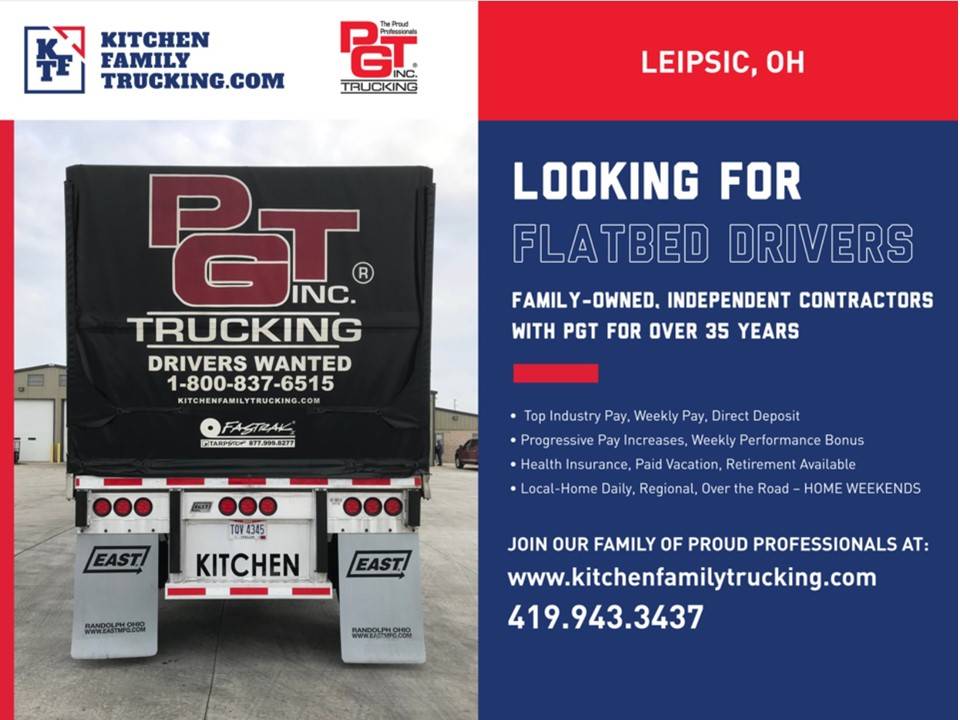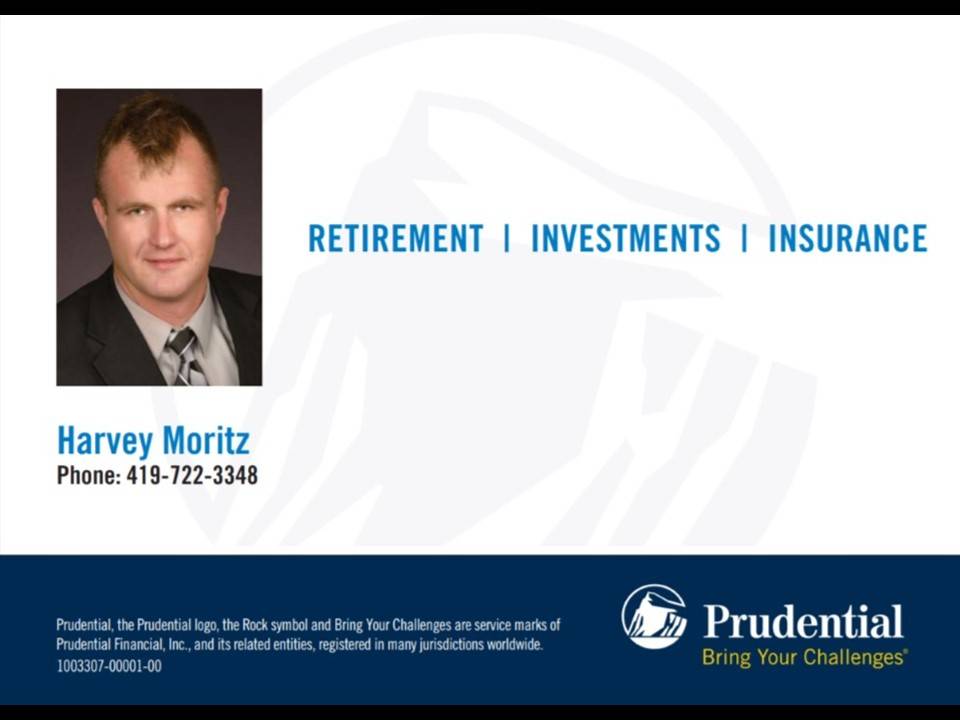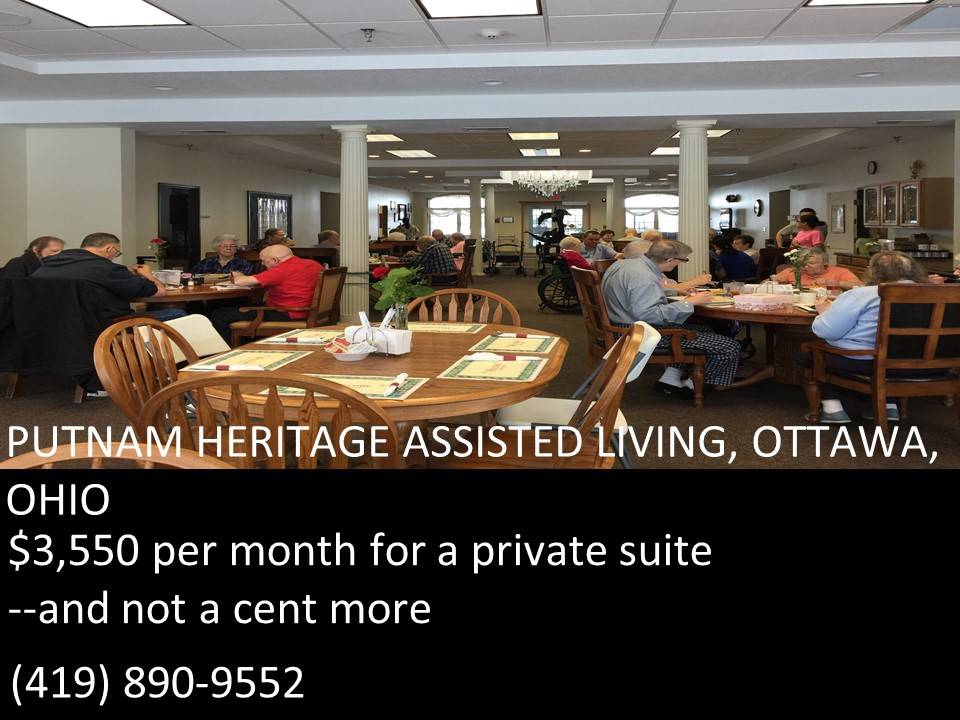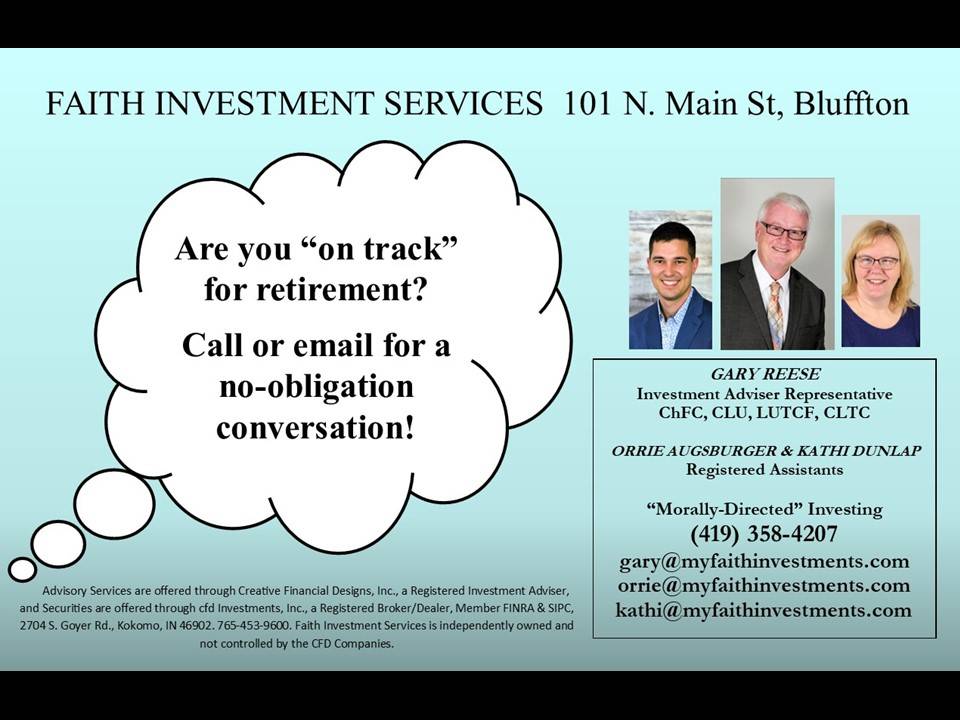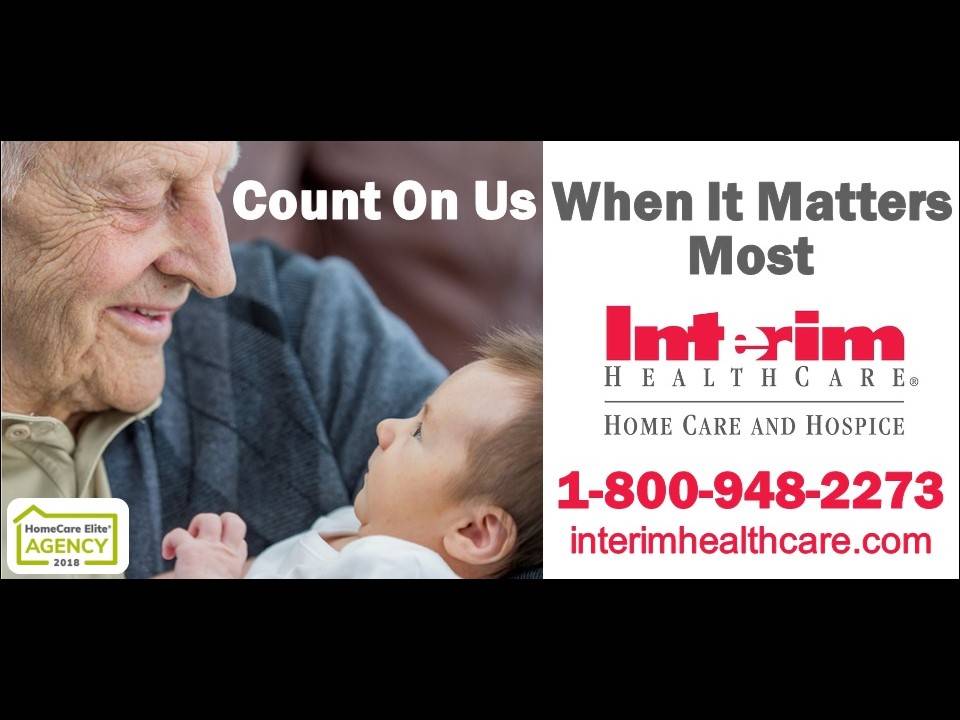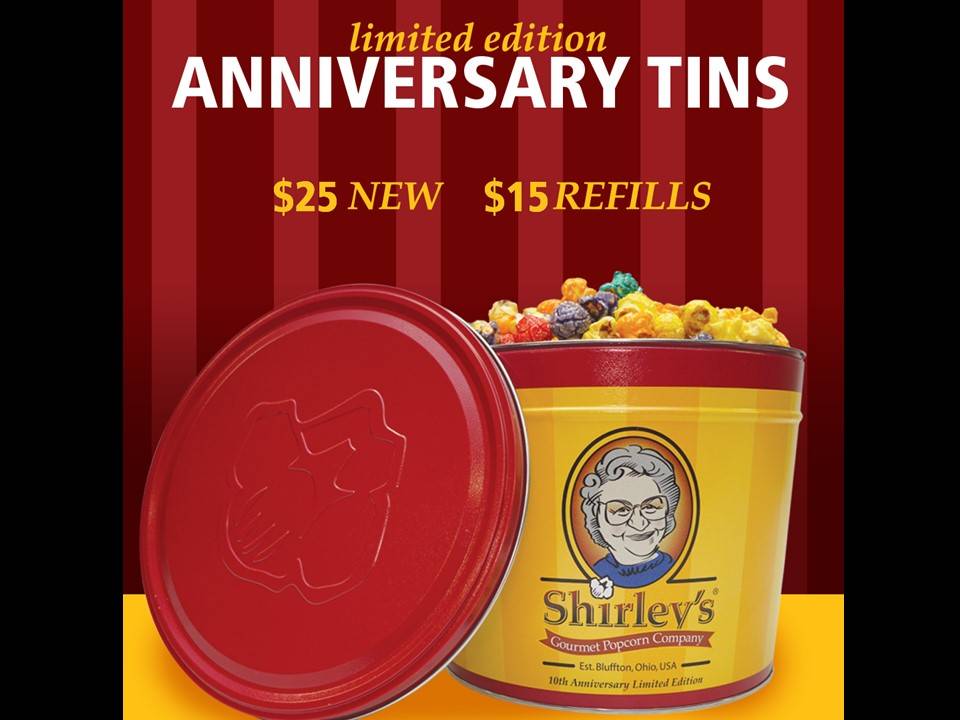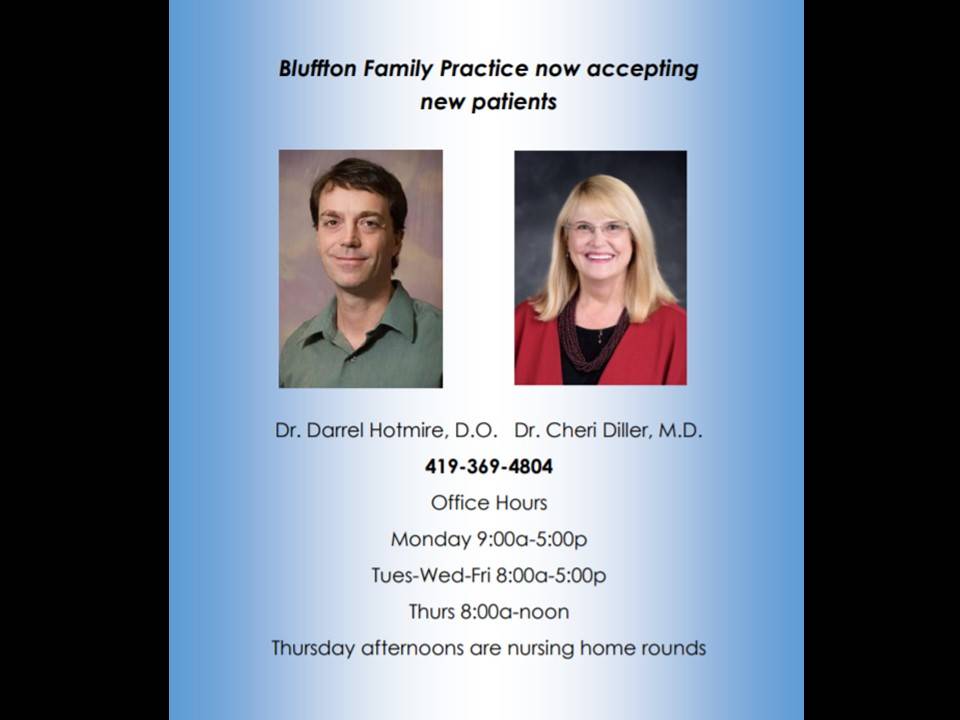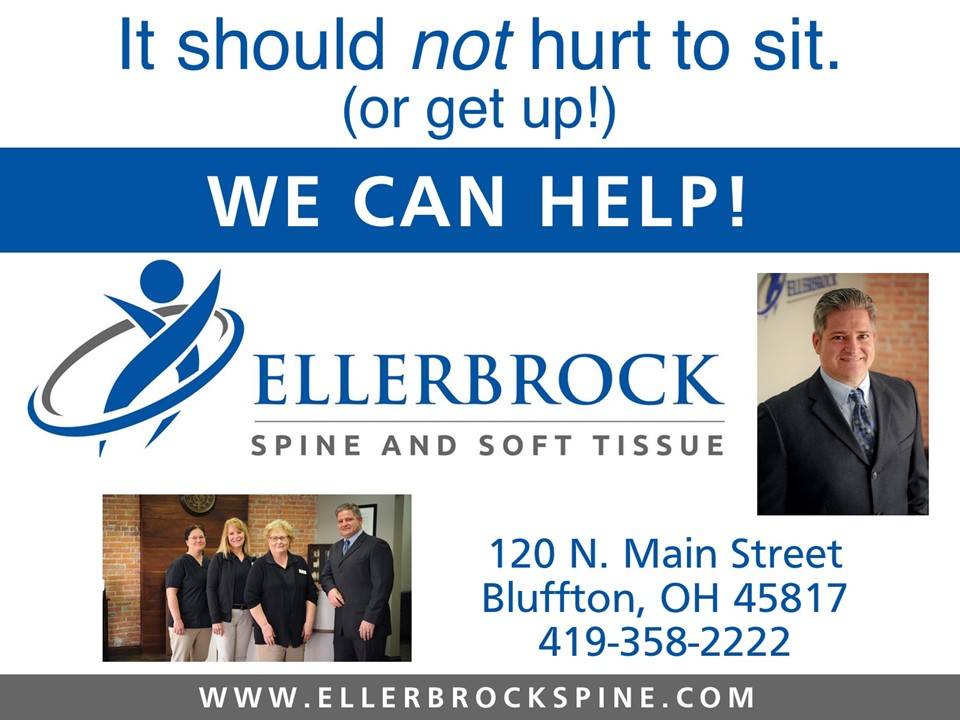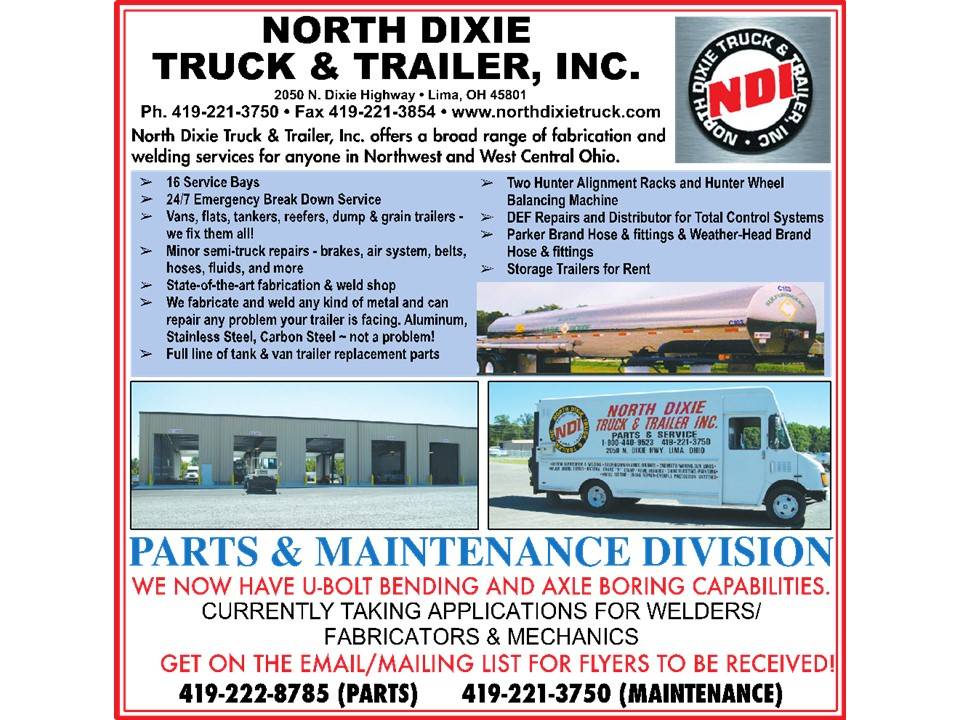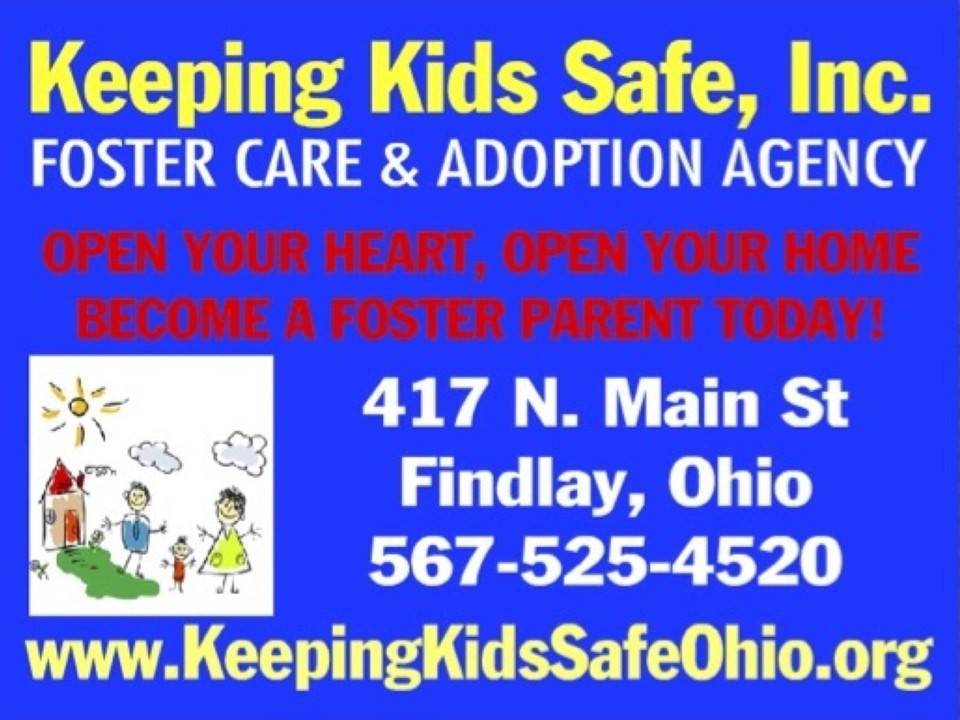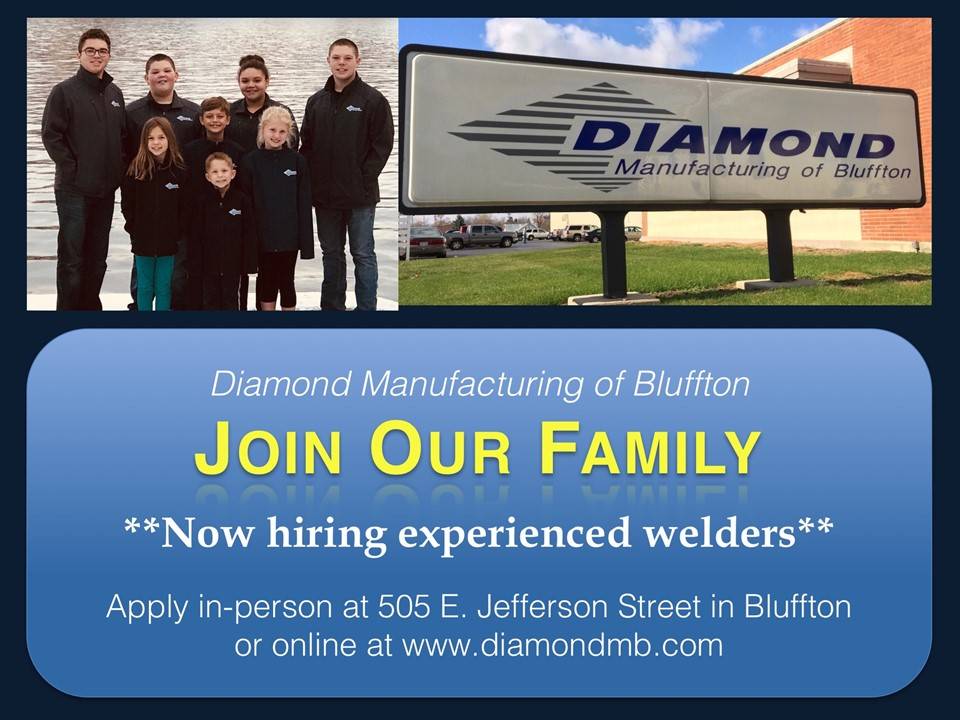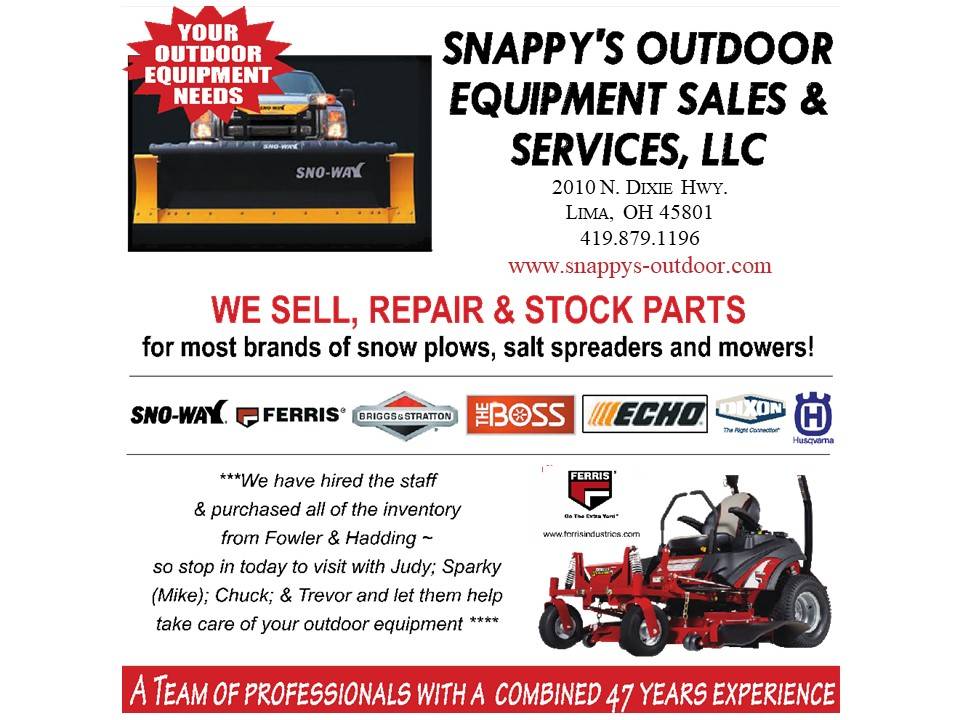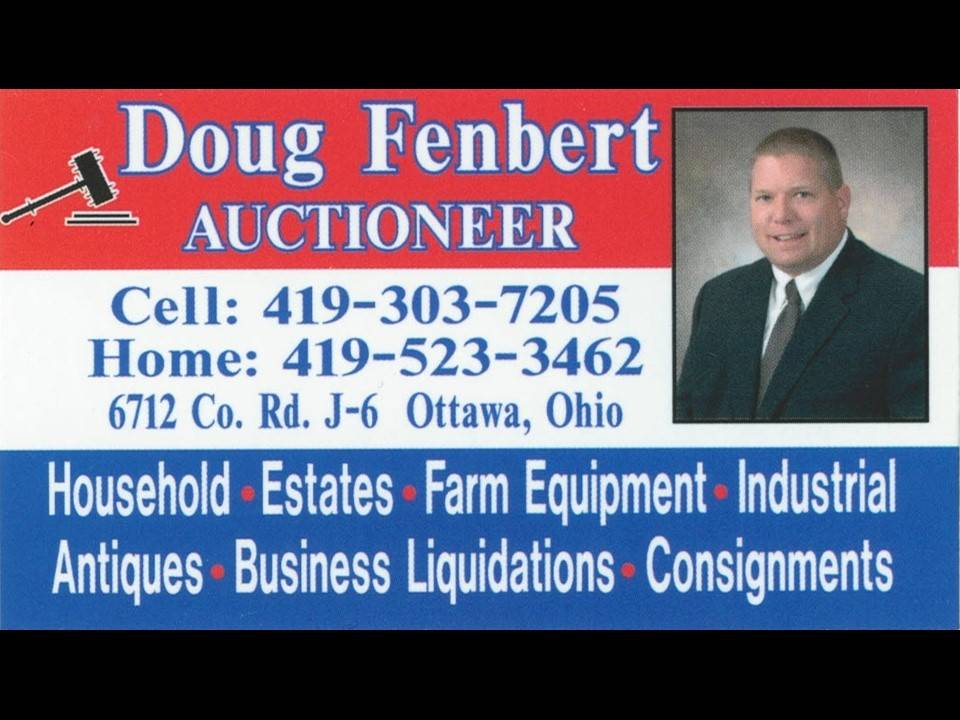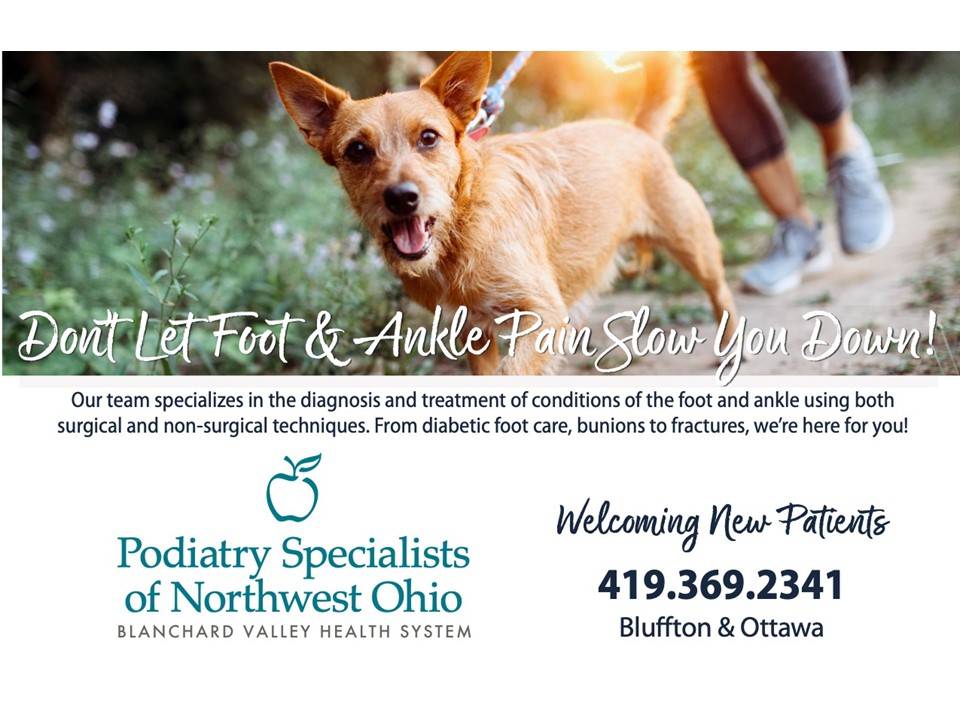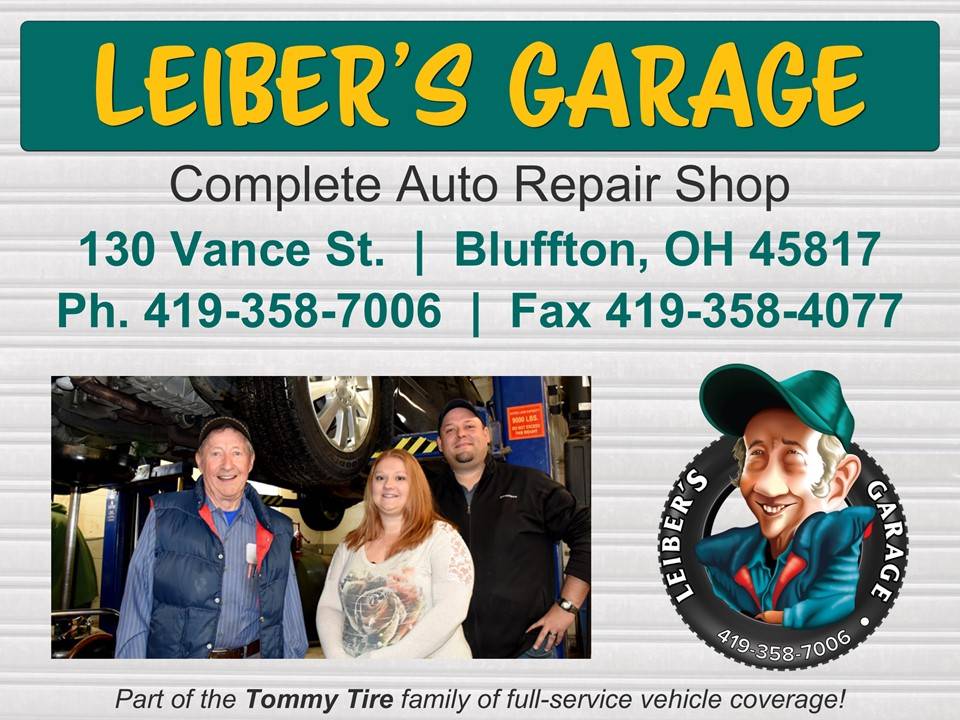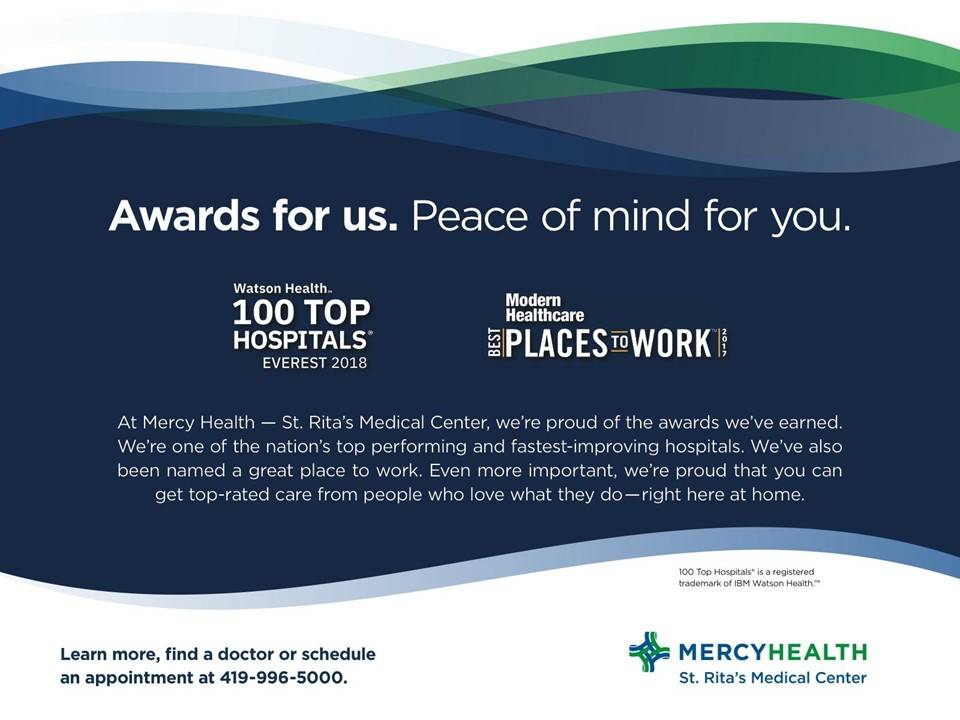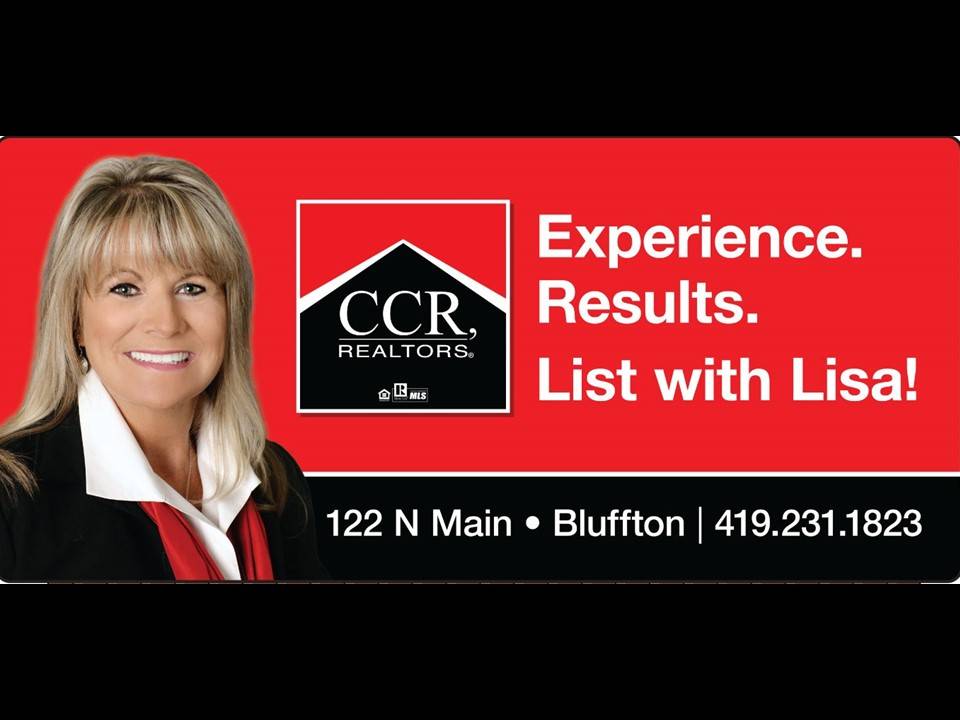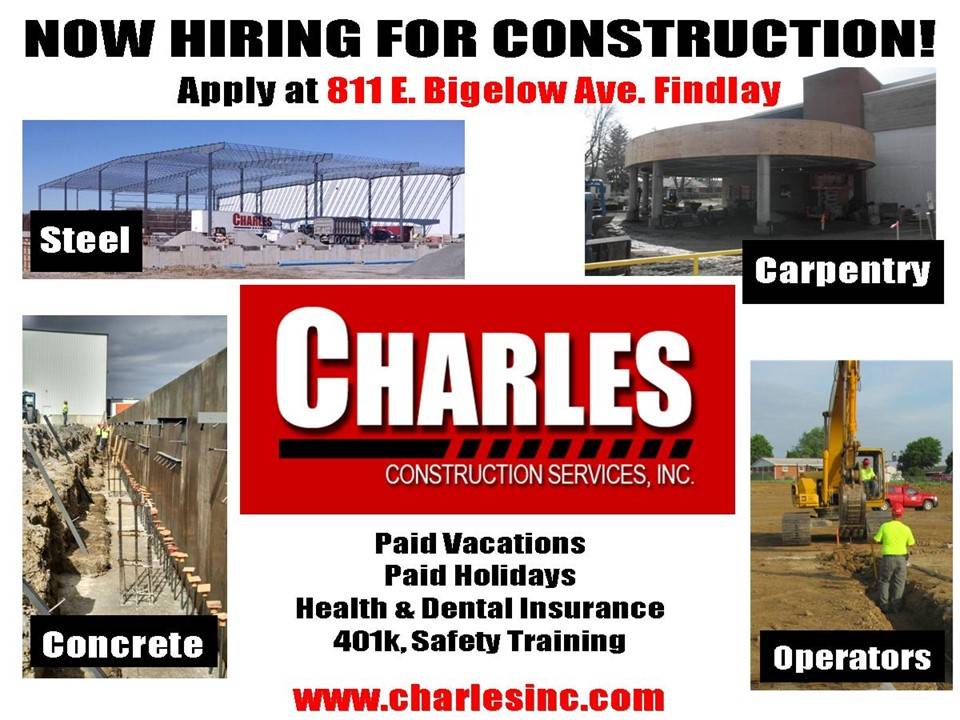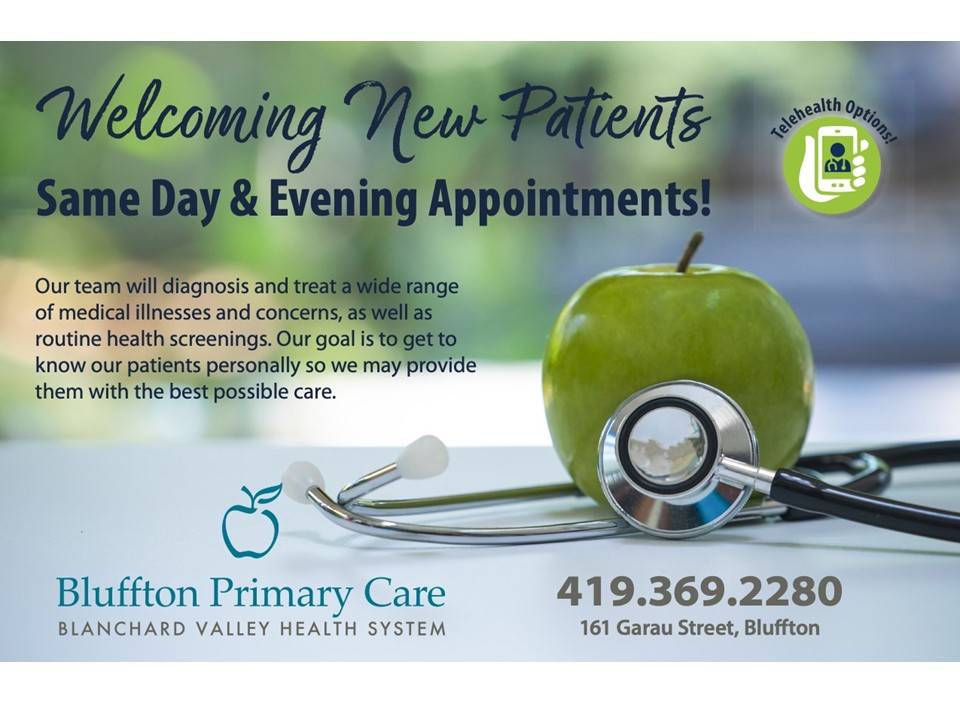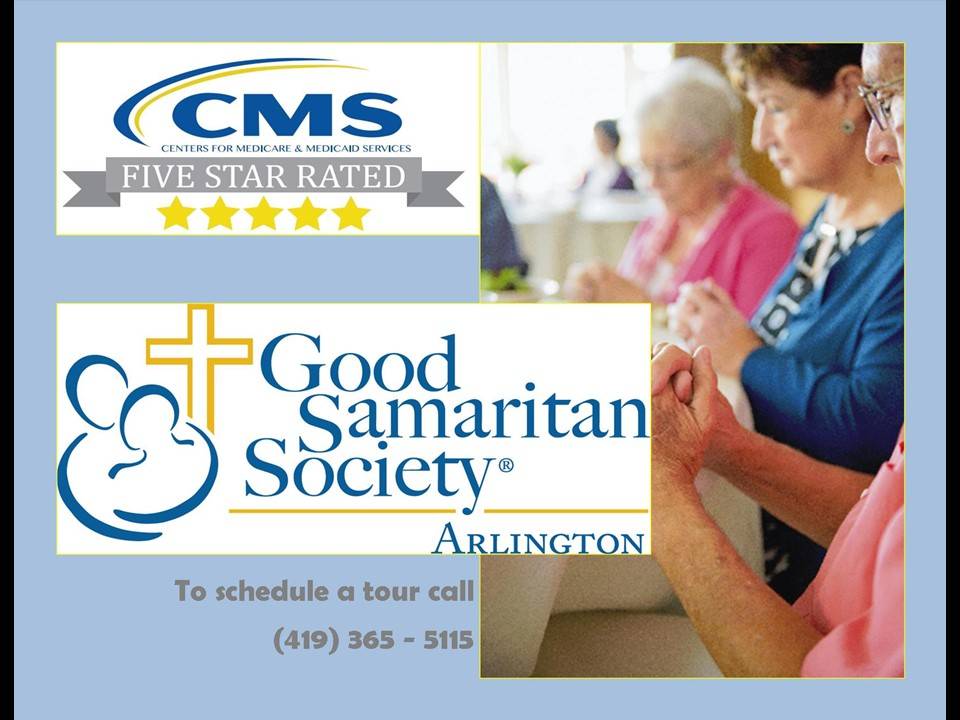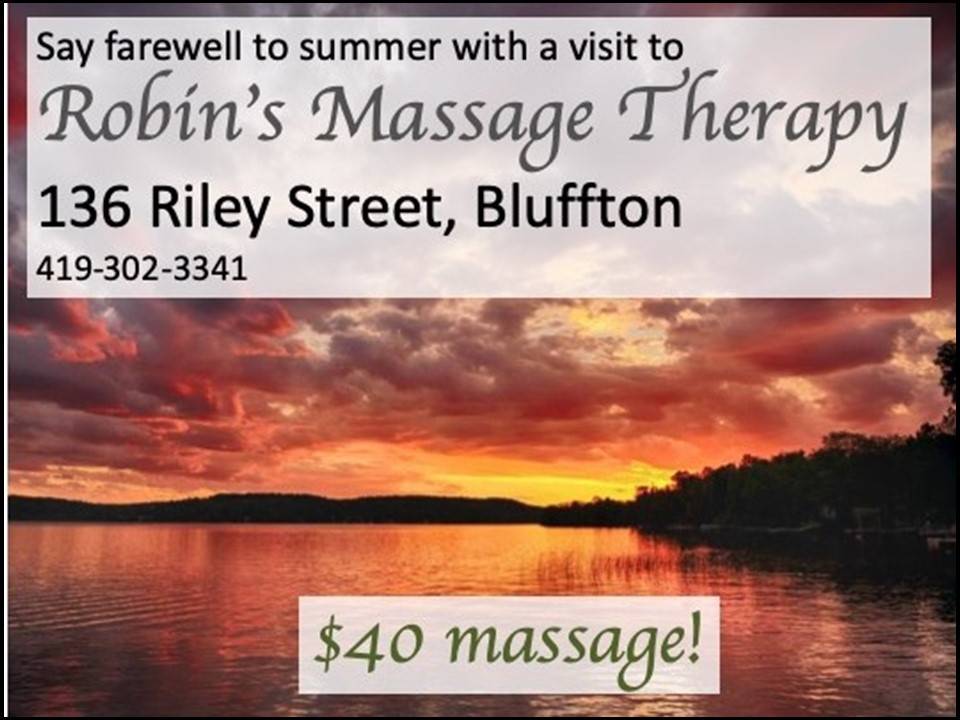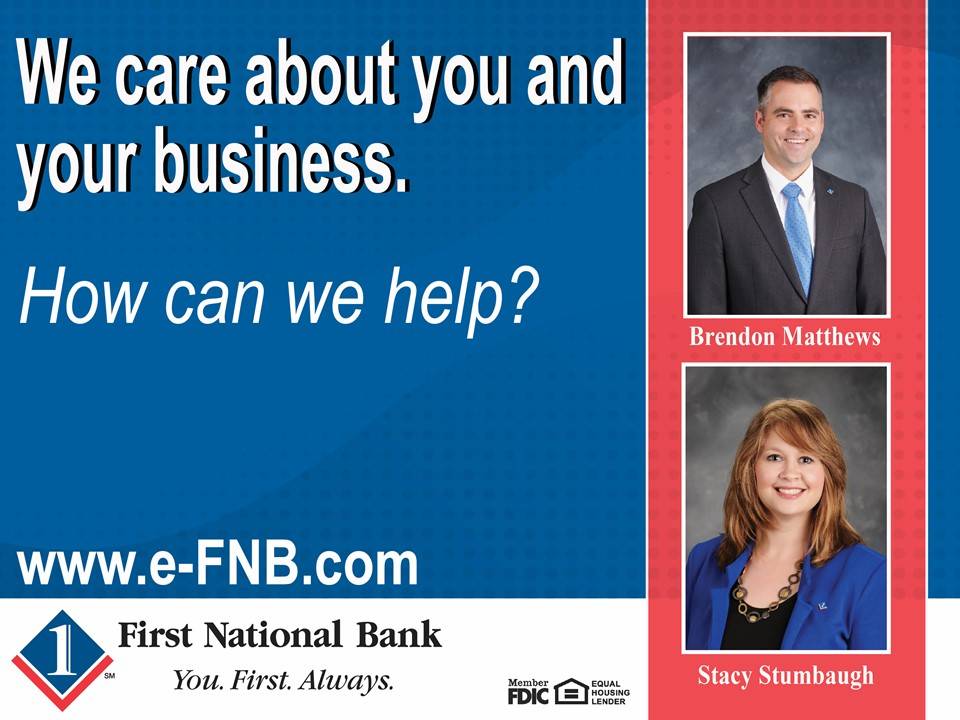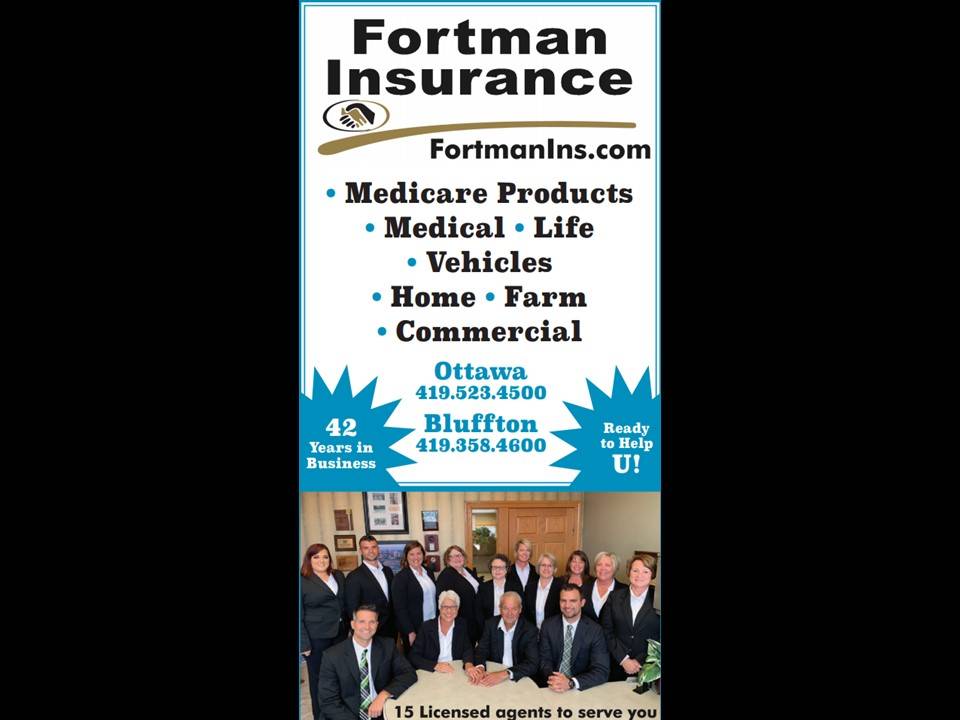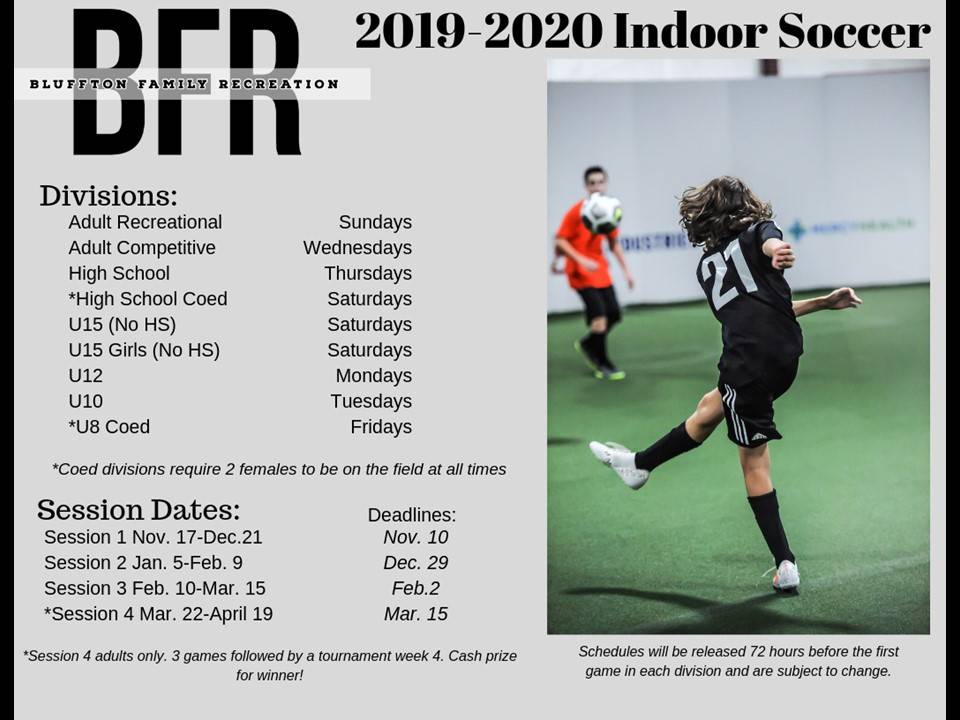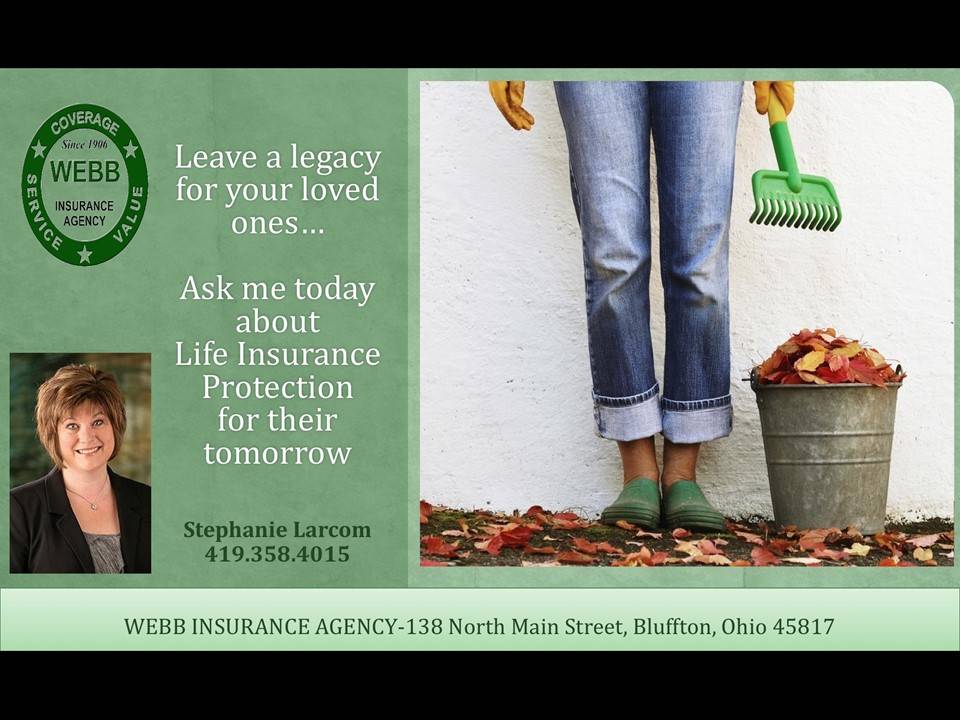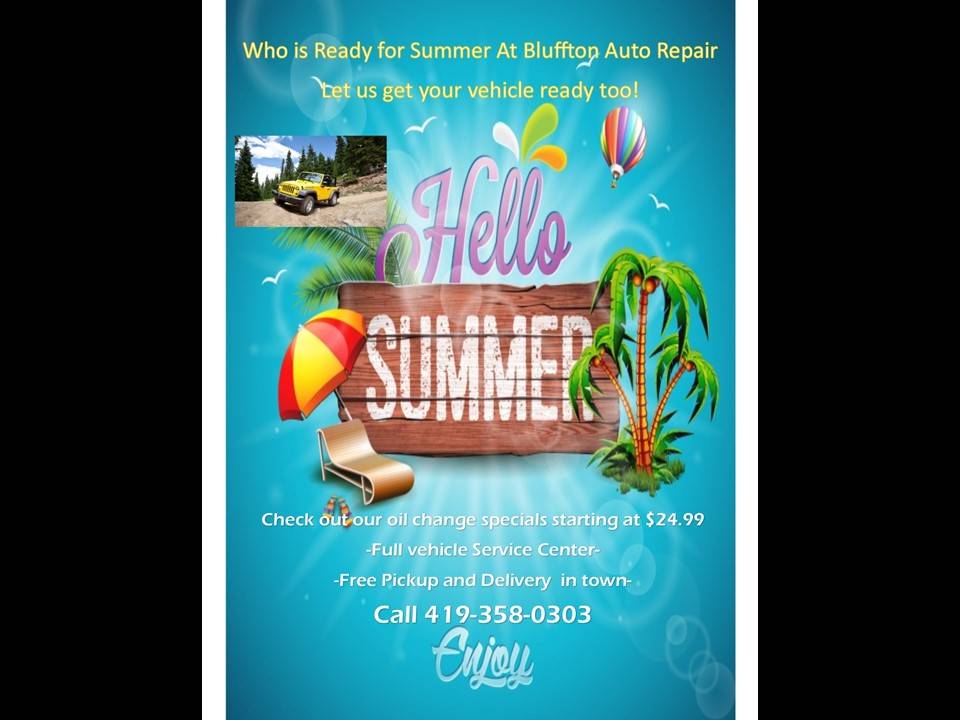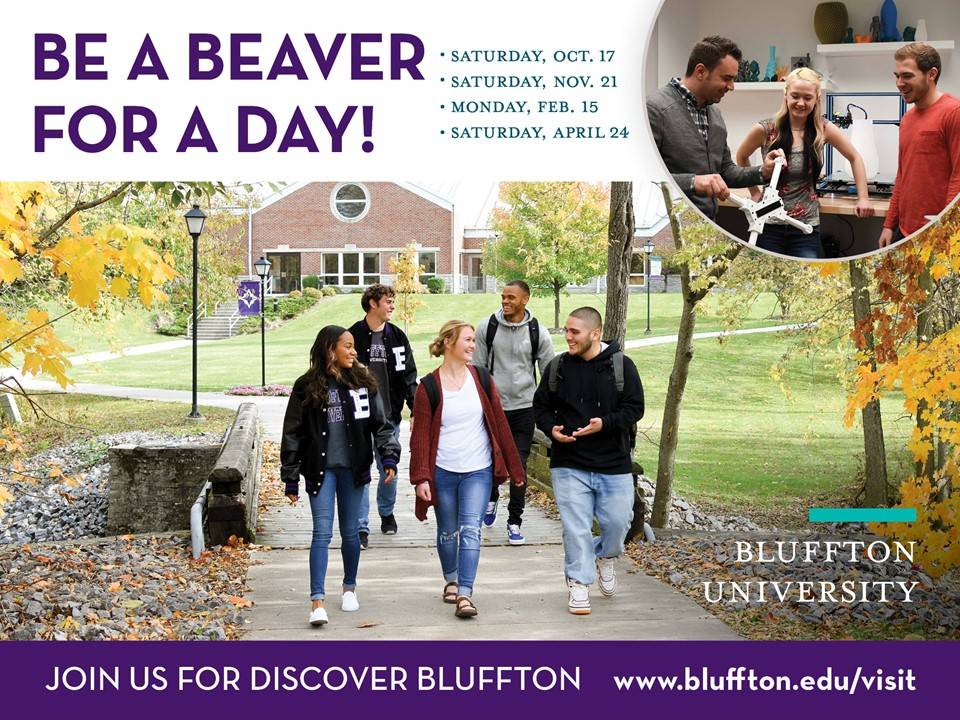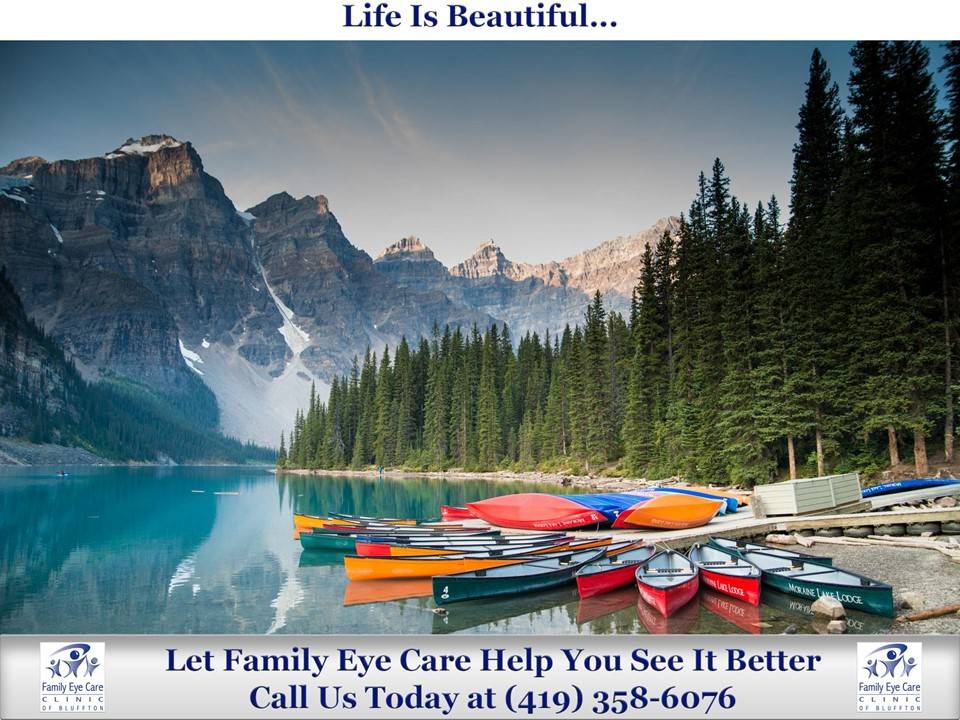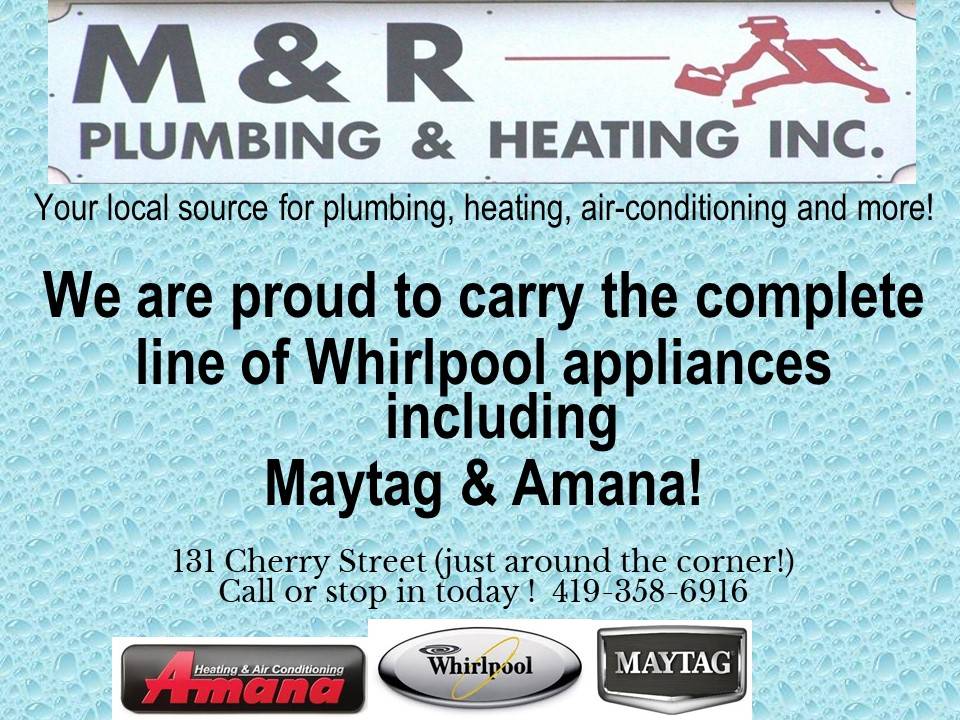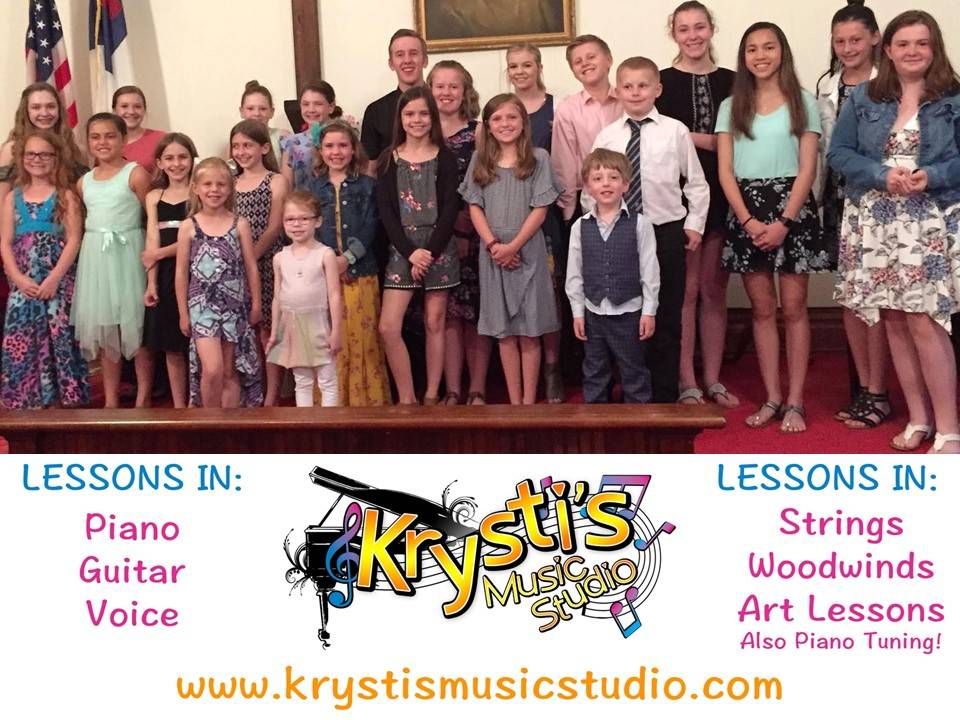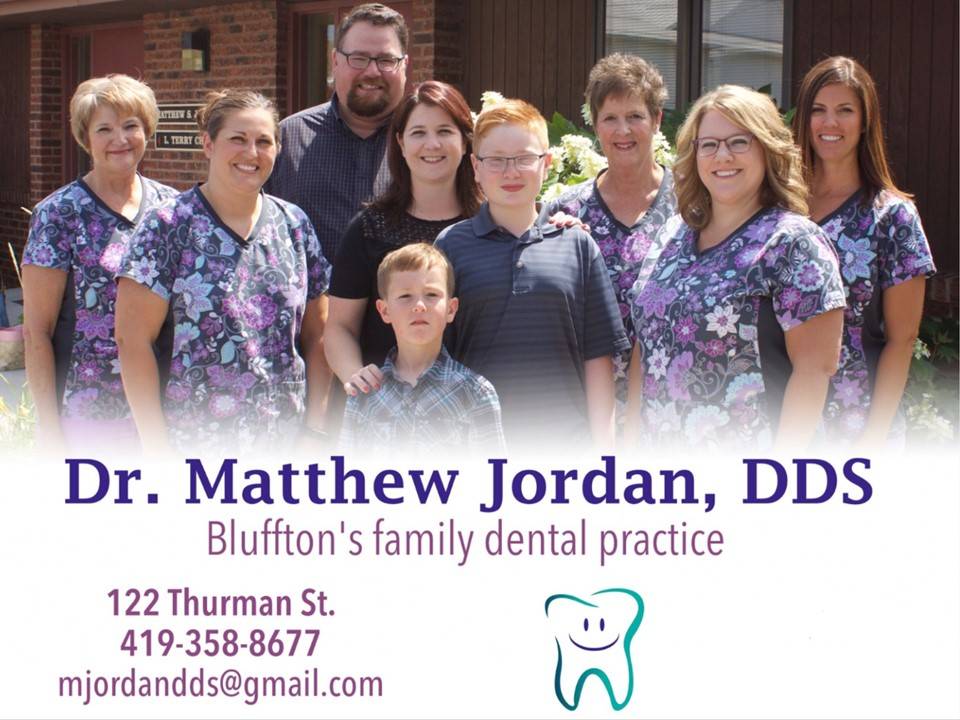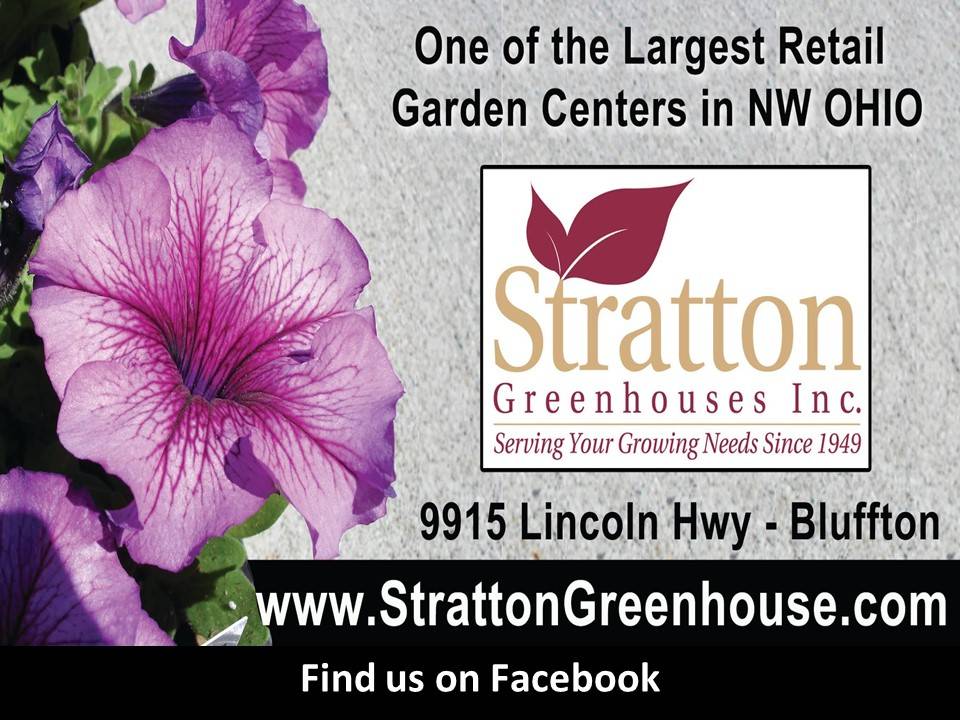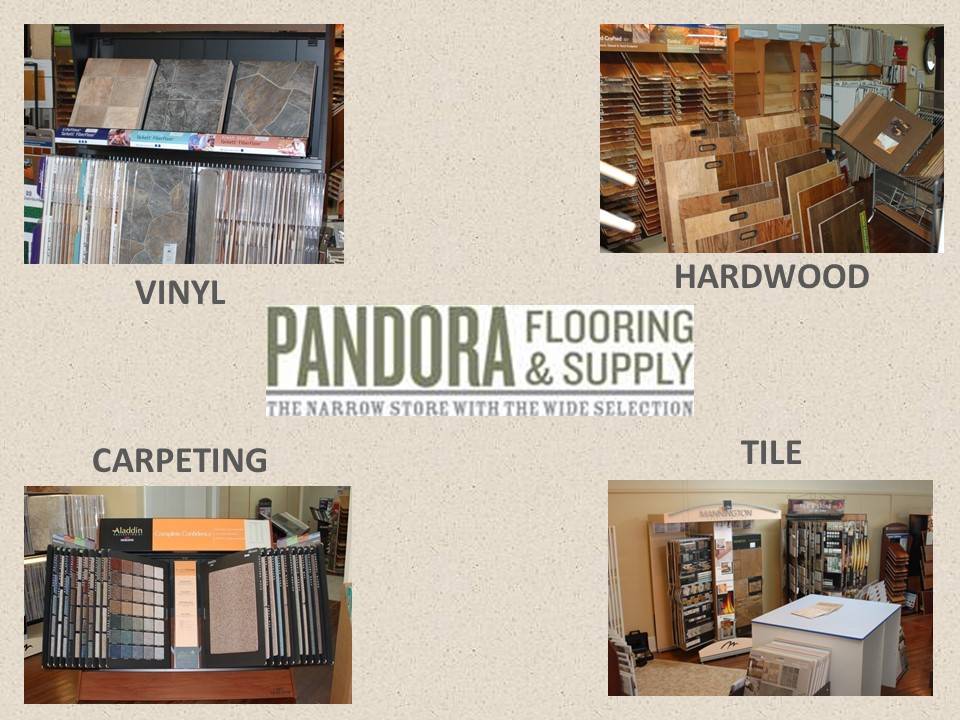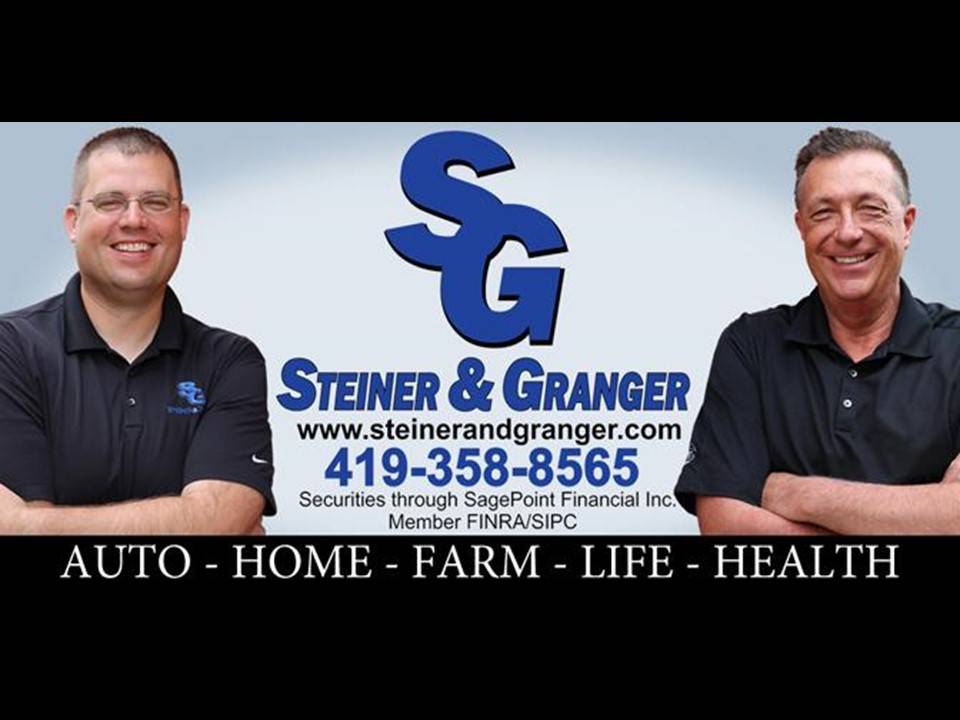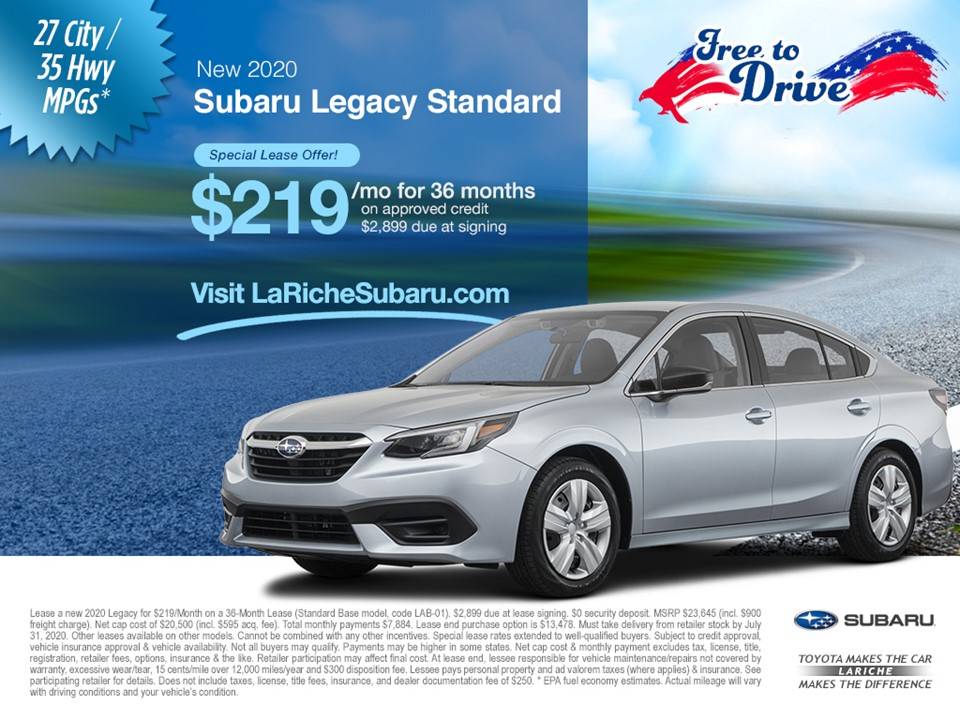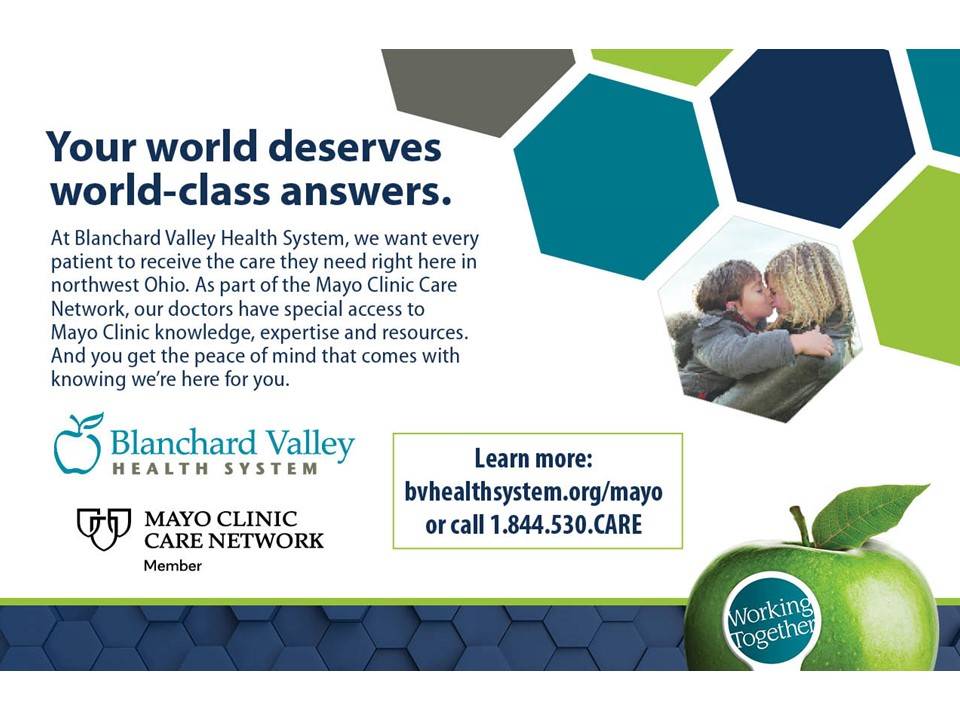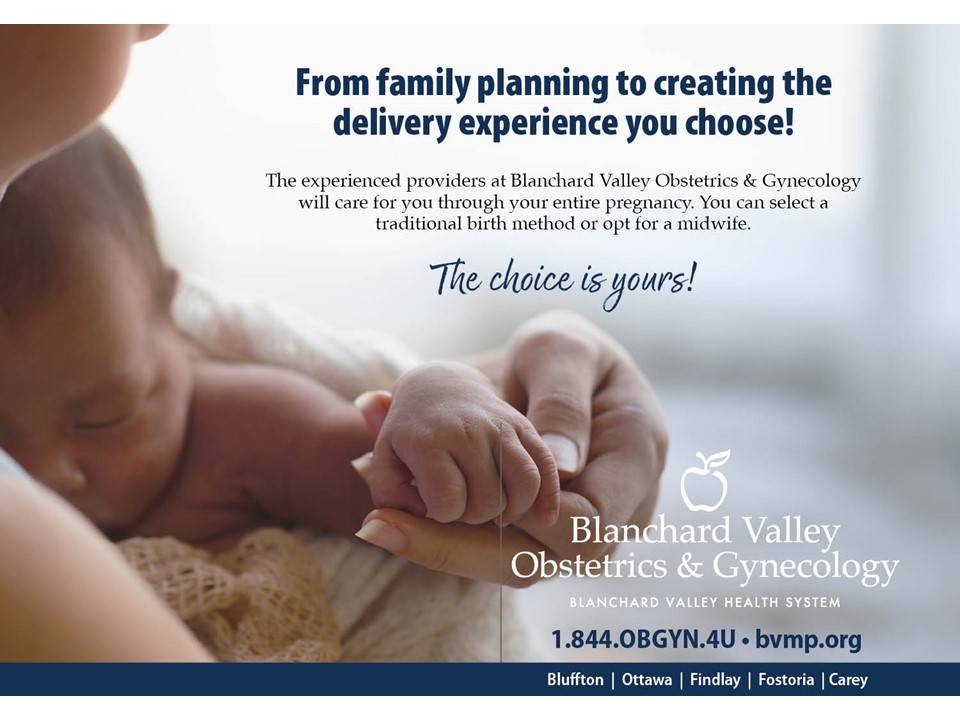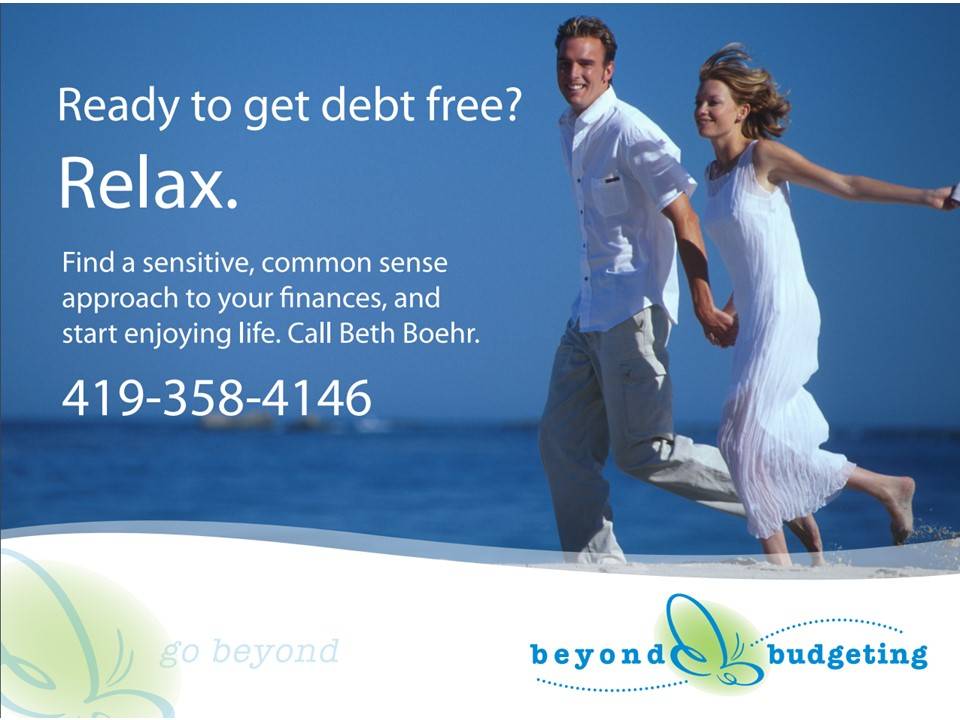 7:00 PM: JURASSIC PARK
9:30 PM: JURASSIC PARK
1:00 PM: JURASSIC PARK
4:00 PM: JURASSIC PARK
7:00 PM: JURASSIC PARK
9:30 PM: JURASSIC PARK
1:00 PM: JURASSIC PARK
4:00 PM: JURASSIC PARK
7:00 PM: JURASSIC PARK
$3.00
1:00 & 4:00 2D

$4.00
7:00 & 9:30 2D

$6.00
3D Shows (when applicable)