You can now order tickets online for no extra charge!
Click the links at the top of the page!
Now Playing:
October 16 - October 22

HOCUS POCUS (PG)
After moving to Salem, Mass., teenager Max Dennison (Omri Katz) explores an abandoned house with his sister Dani (Thora Birch) and their new friend, Allison (Vinessa Shaw). After dismissing a story Allison tells as superstitious, Max accidentally frees a coven of evil witches (Bette Midler, Sarah Jessica Parker, Kathy Najimy) who used to live in the house. Now, with the help of a magical cat, the kids must steal the witches' book of spells to stop them from becoming immortal.
Your Safety Is Important To Us!
In accordance with Governor Dewine's mandate, all associates and patrons are required to wear a face mask.
In order to allow for proper social distancing within our auditorium we have limited ticket sales to 50 for each show. (Make sure to guarantee your spot at the show by buying tickets in advance online!)

Given the present circumstances, we encourage customers to ​arrive early.

To allow for social distancing we have roped off every other row and will require parties to maintain a distance of three empty seats between them.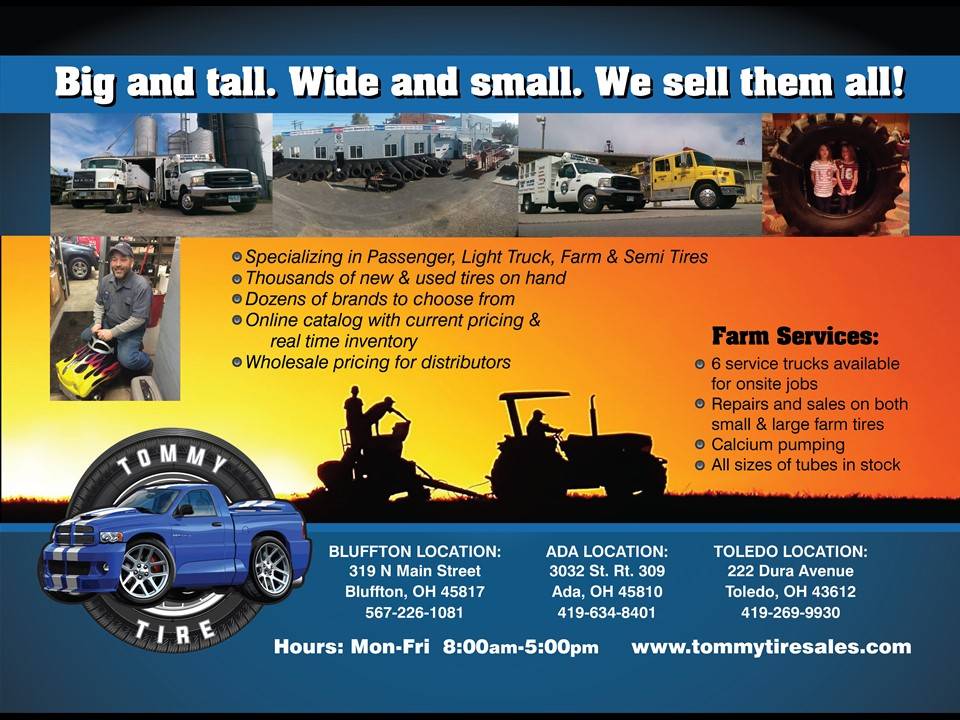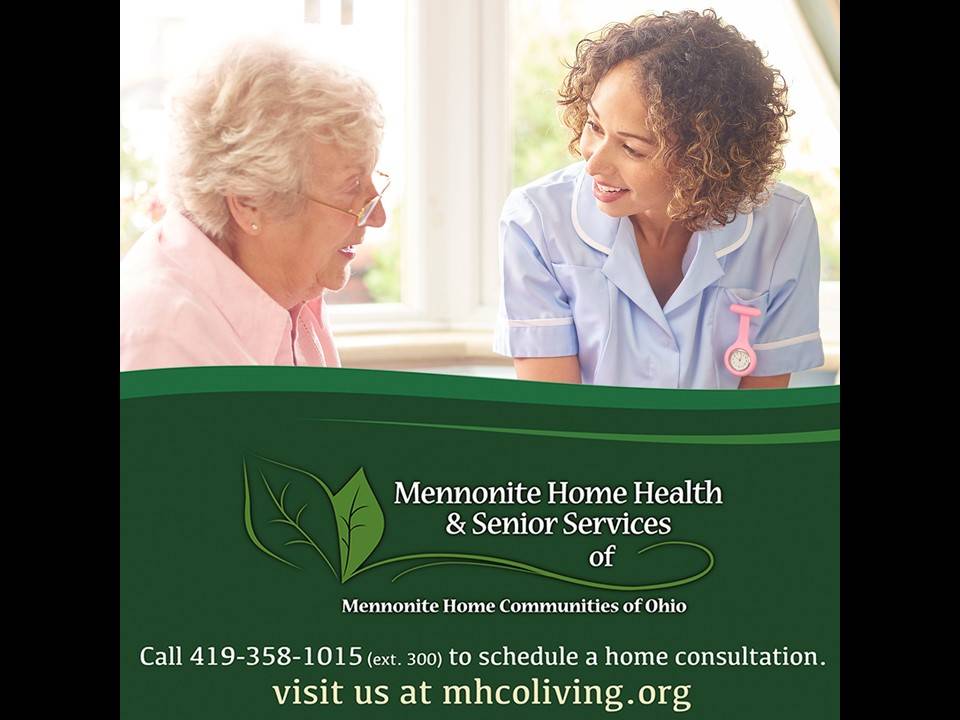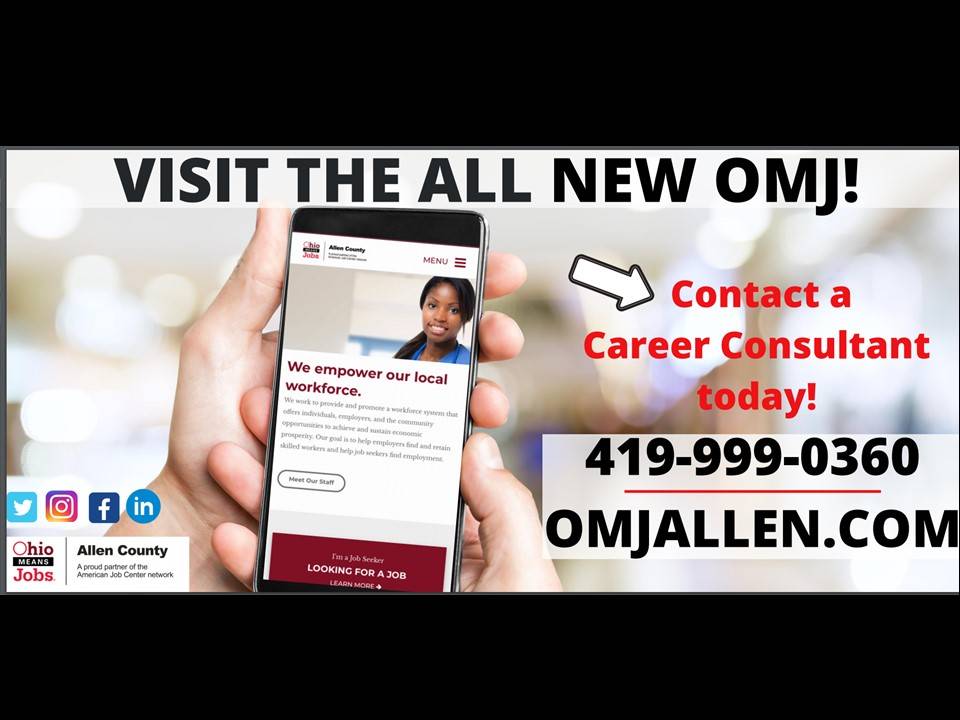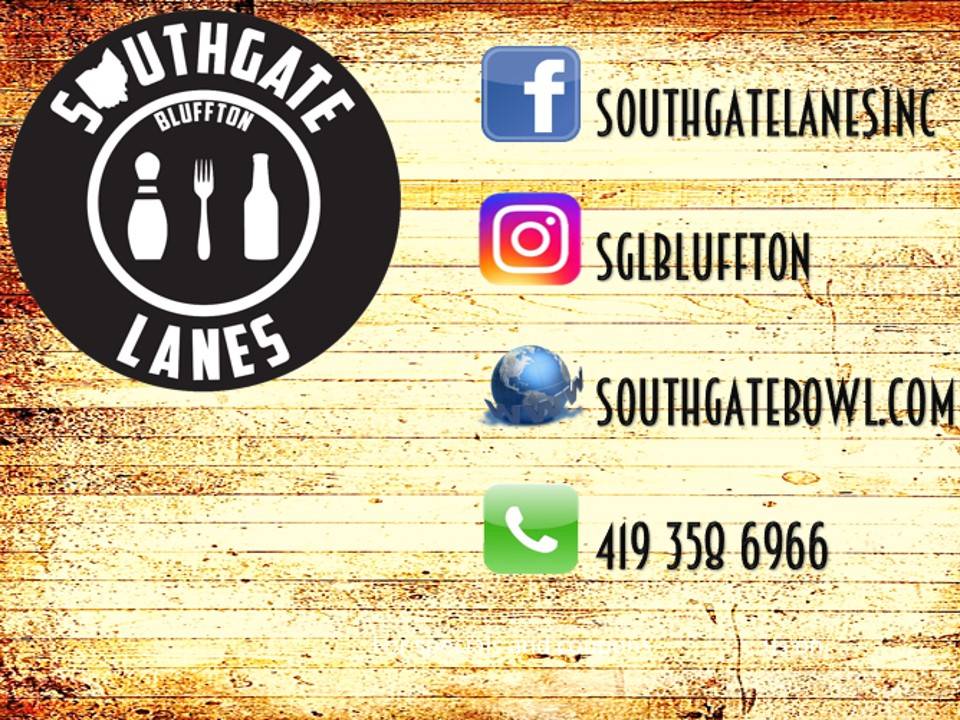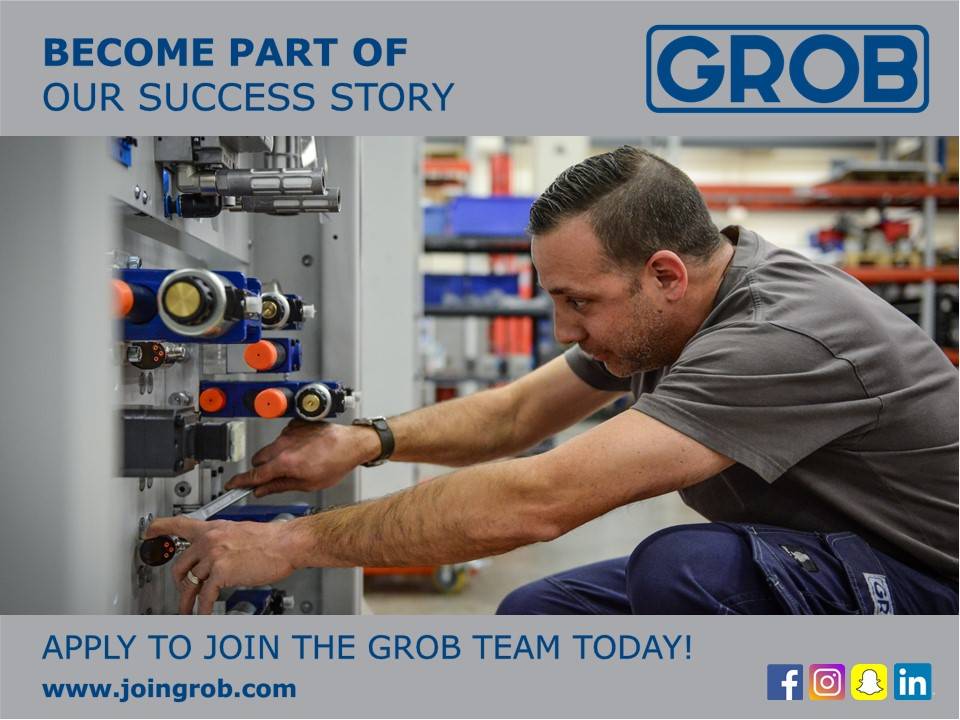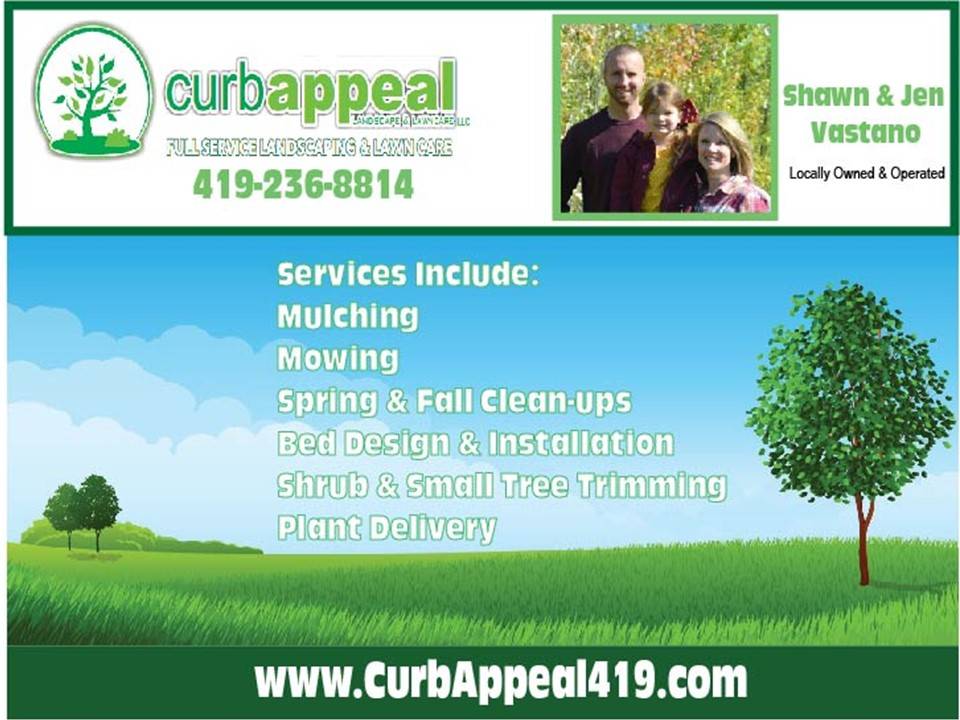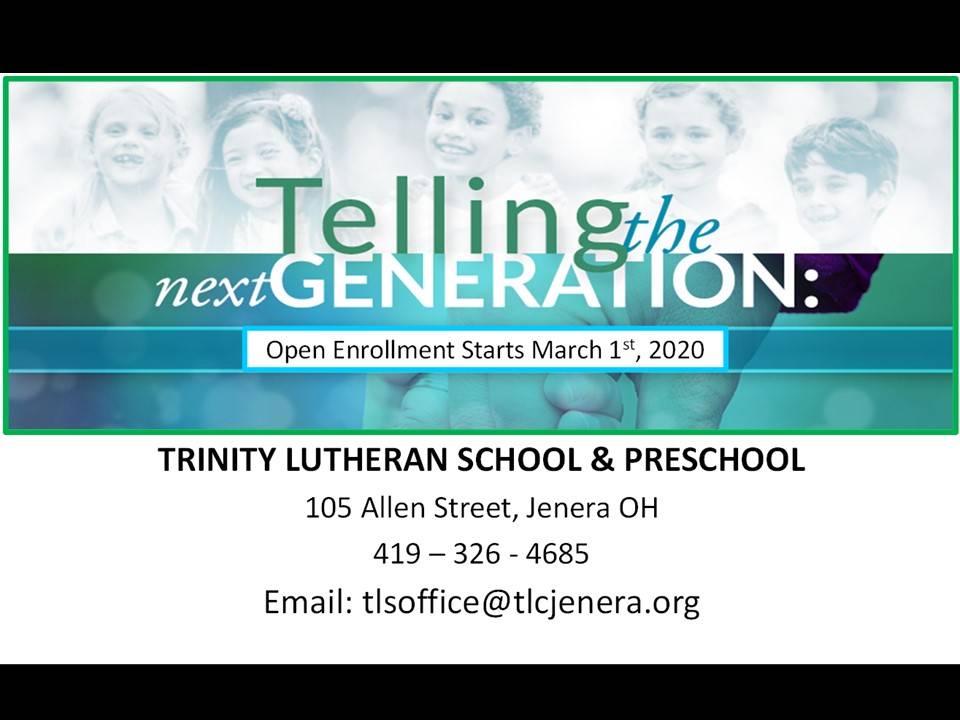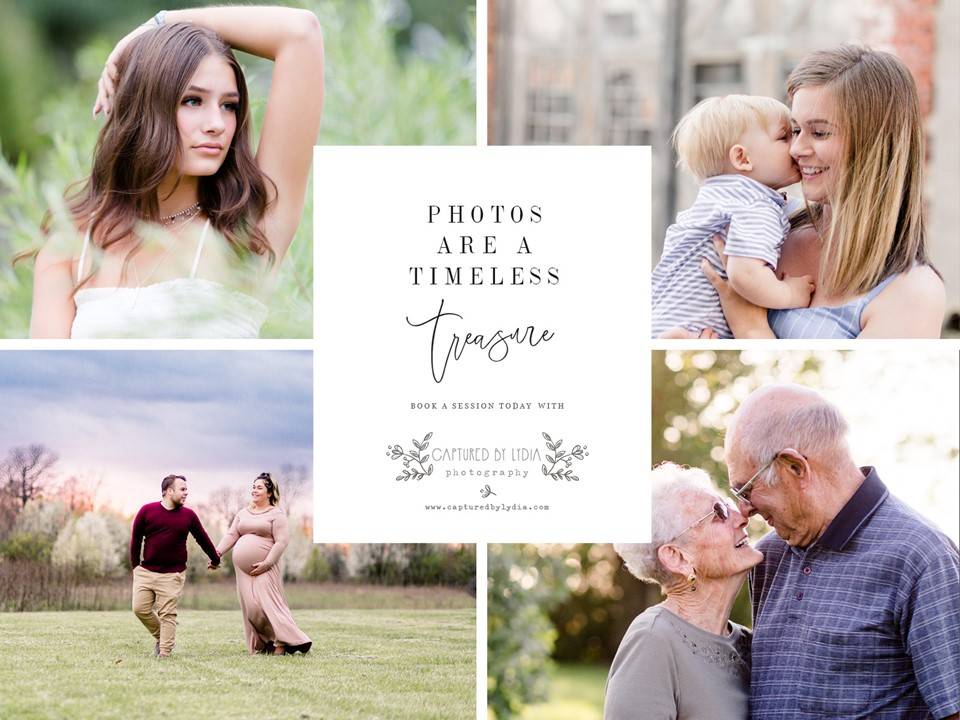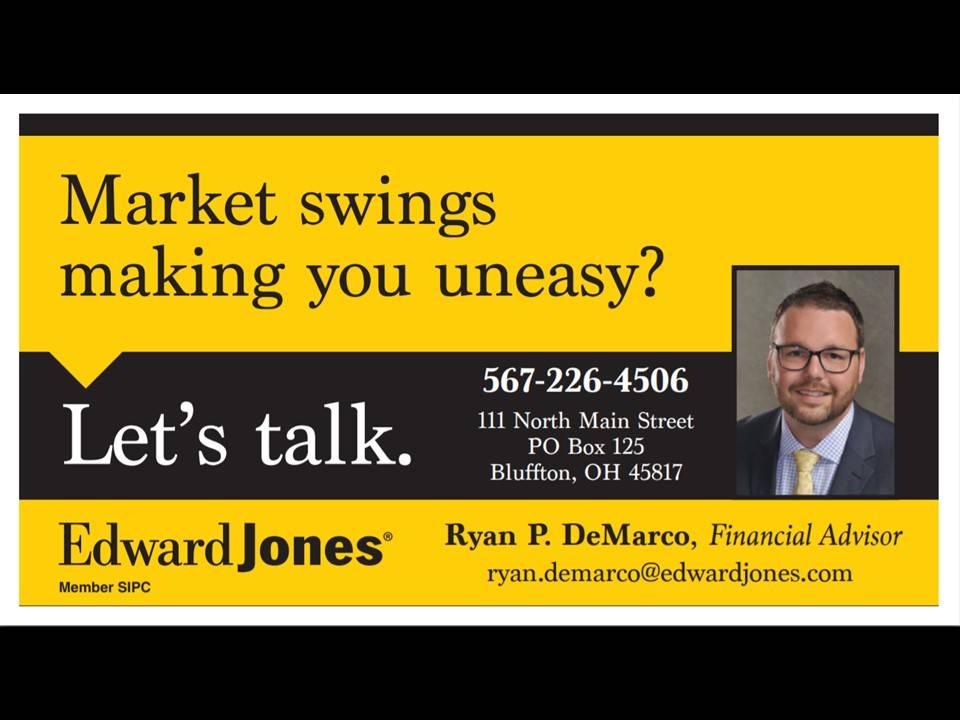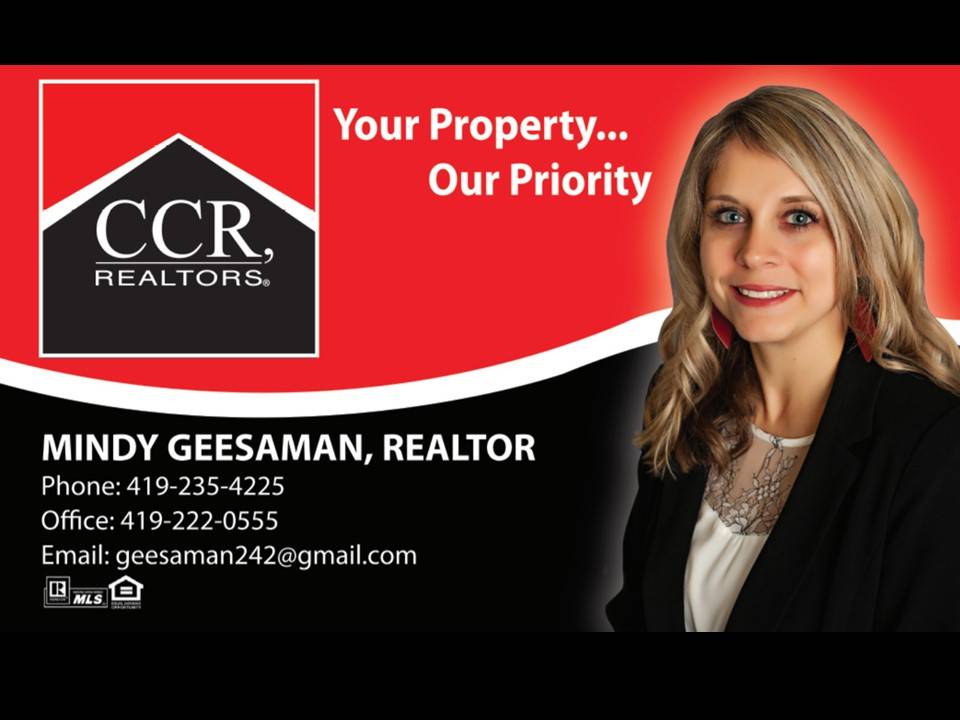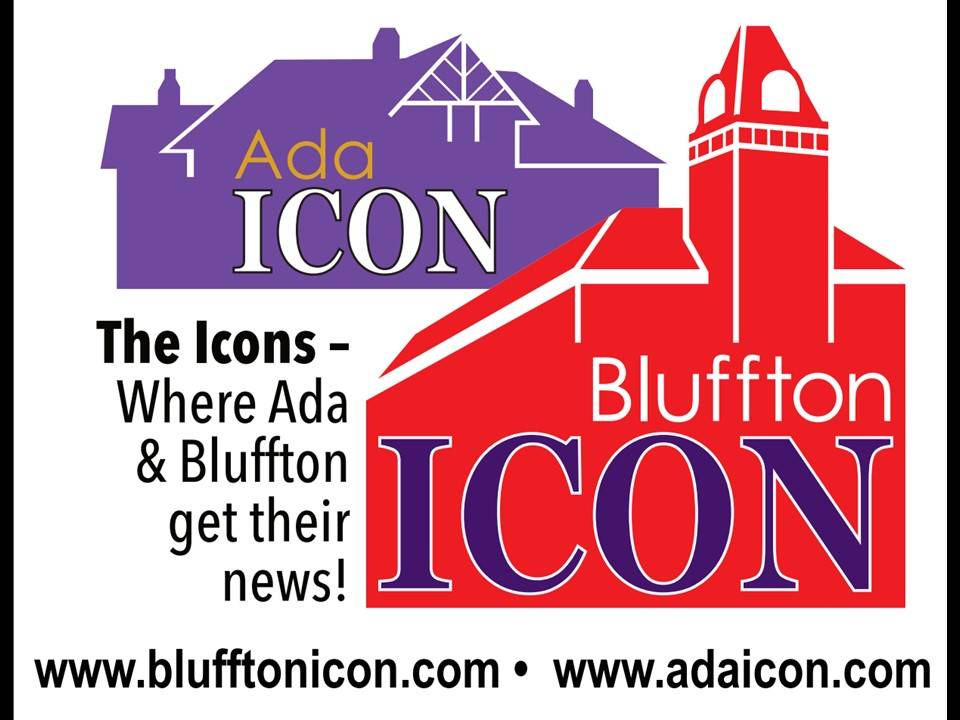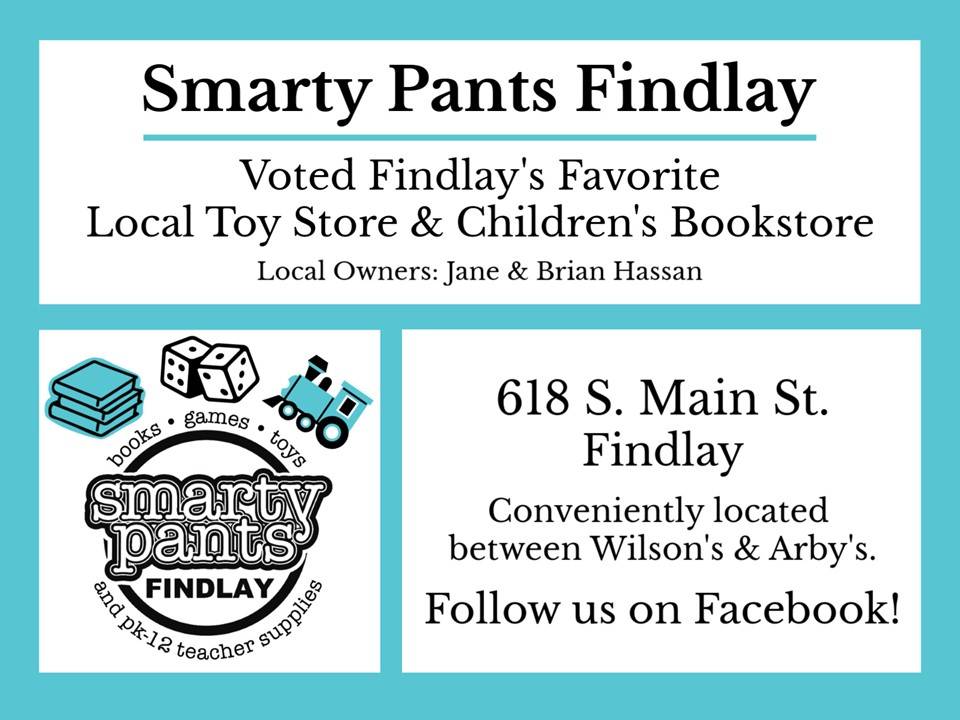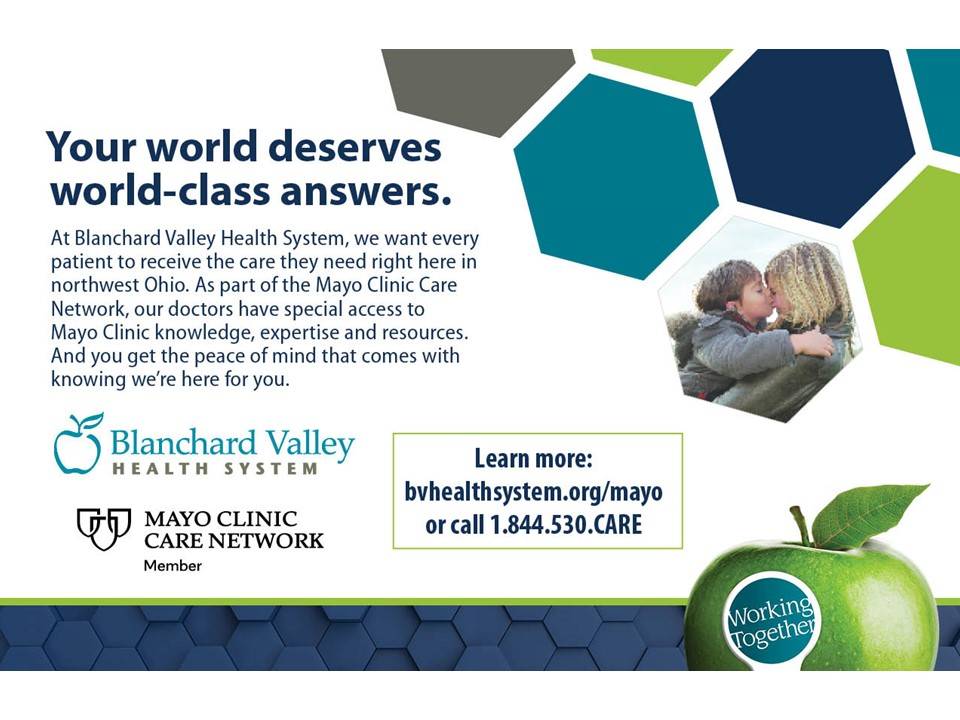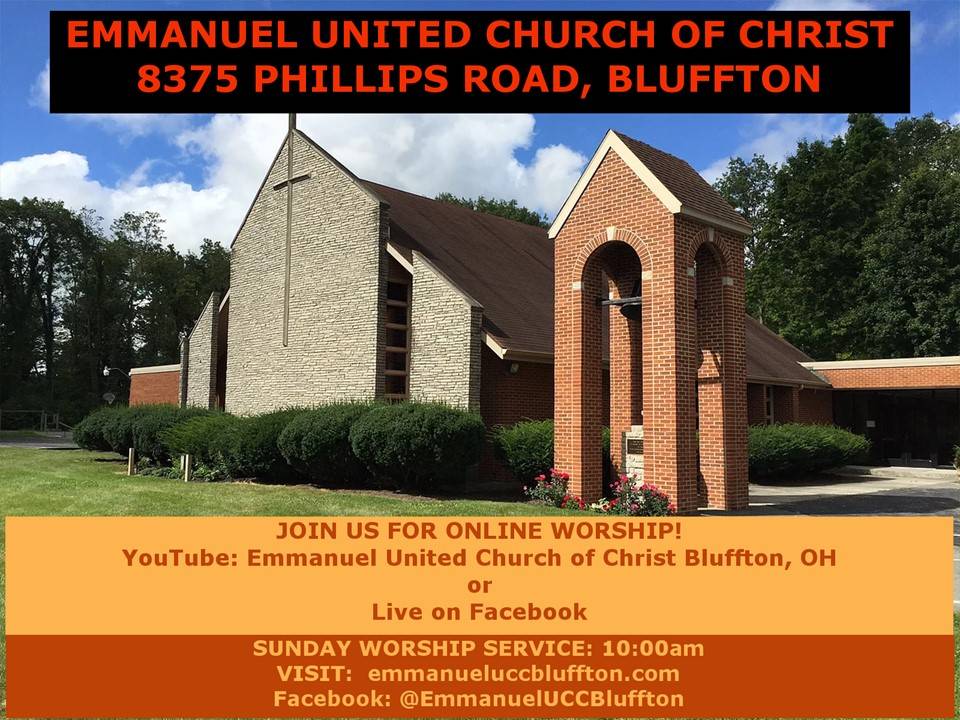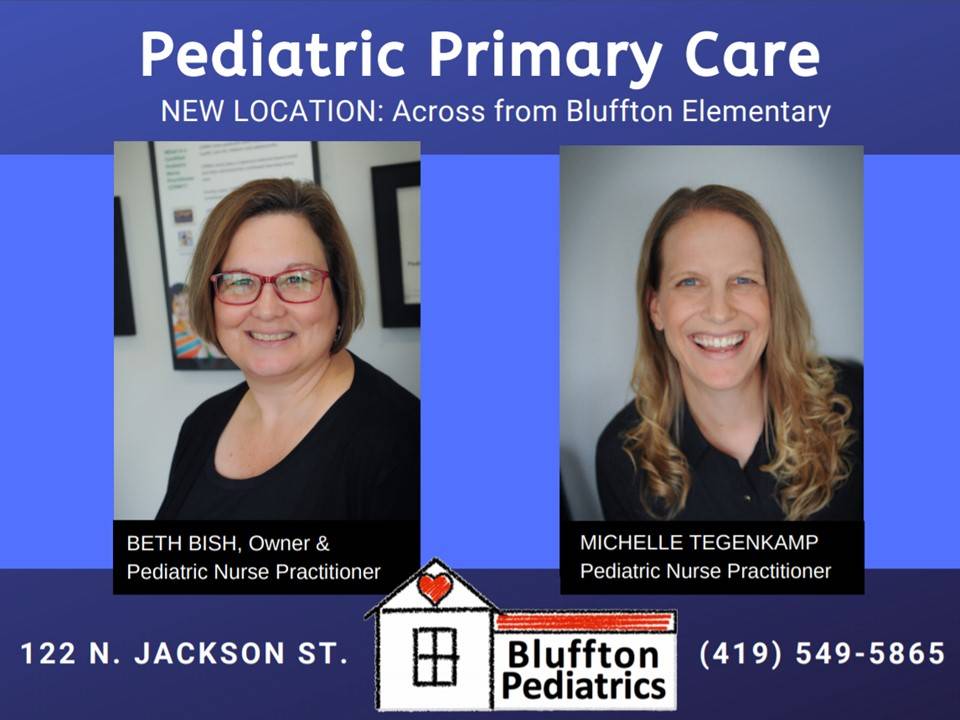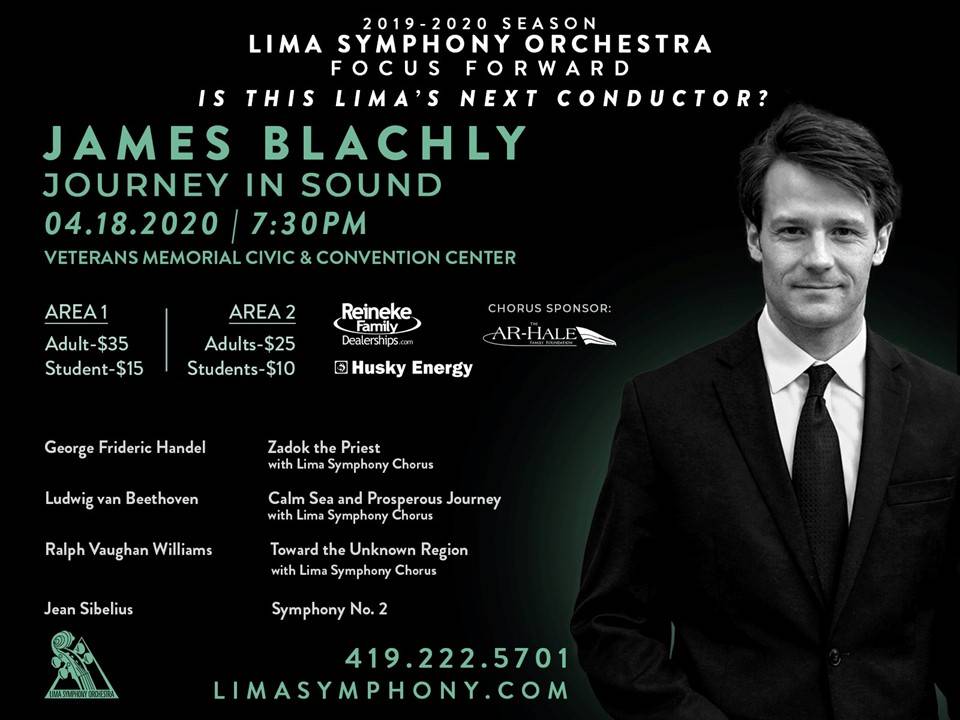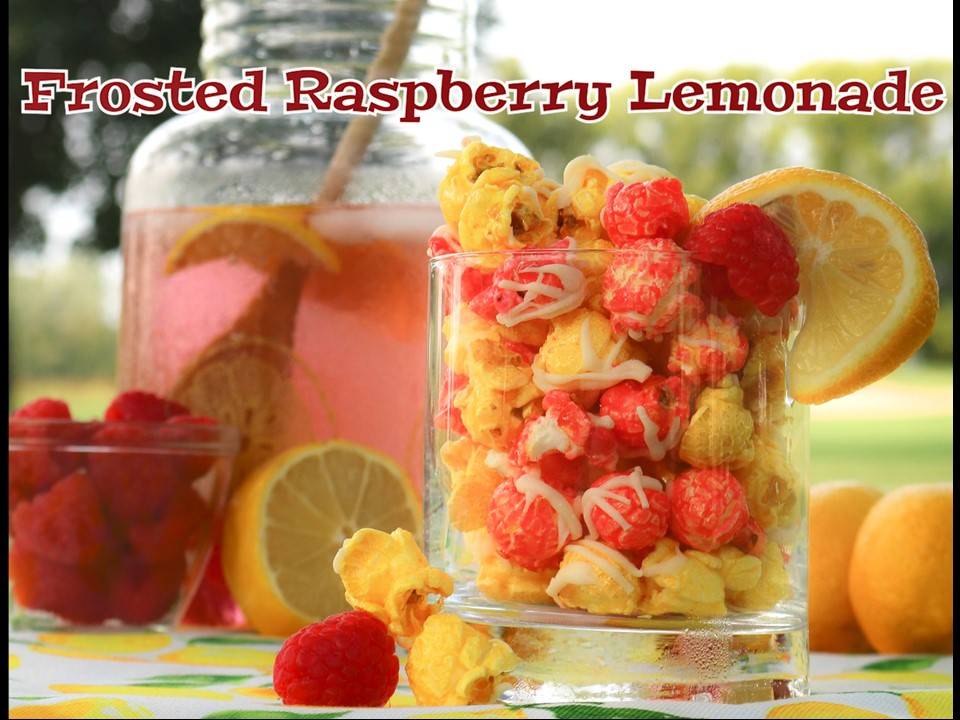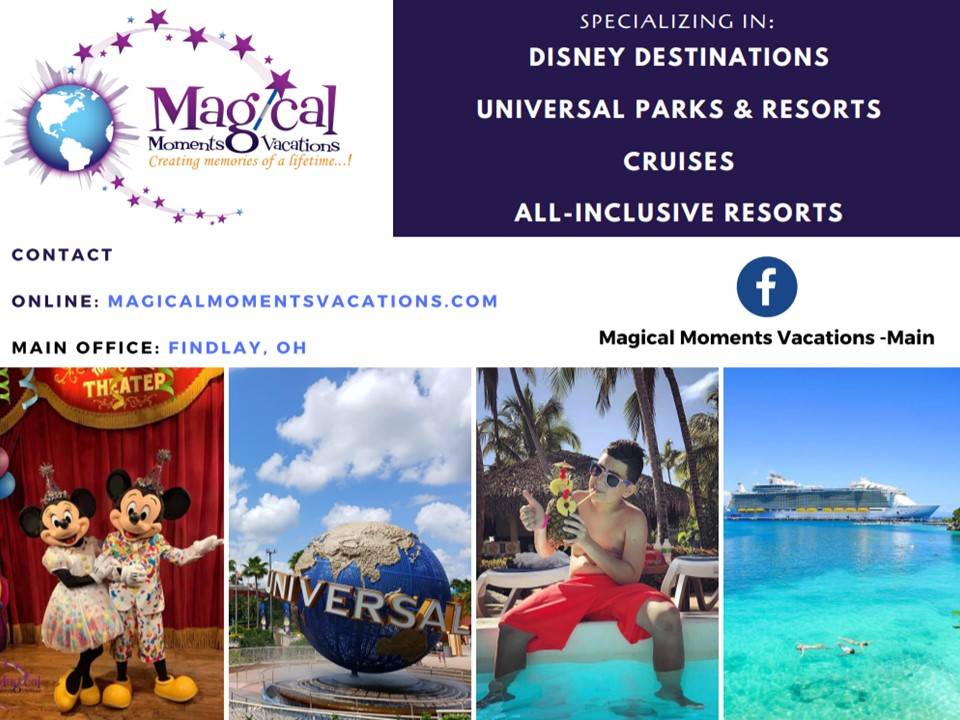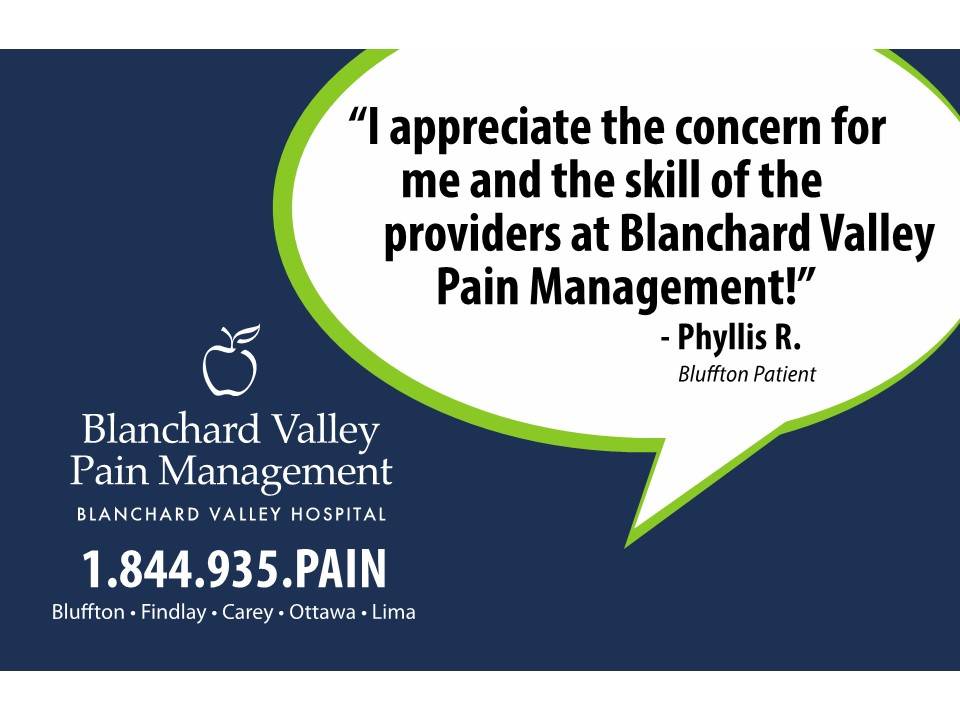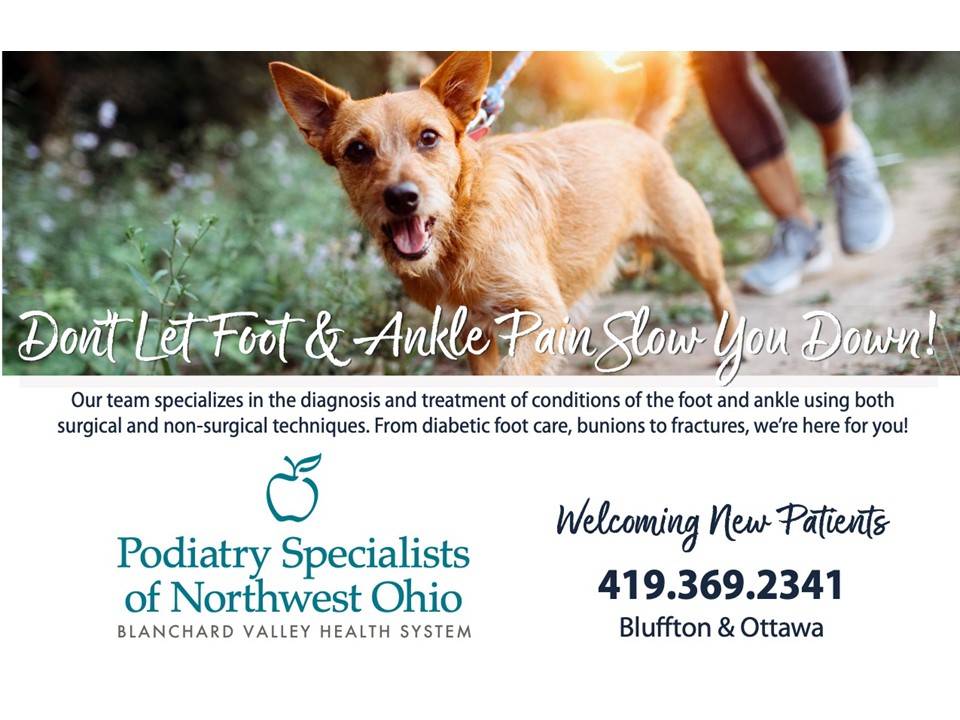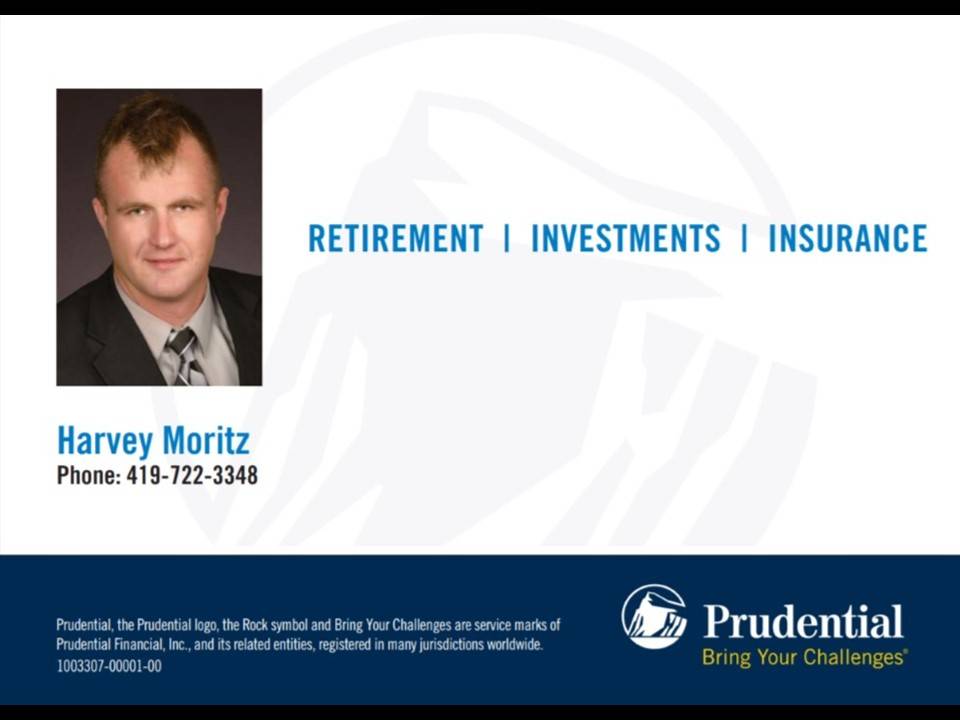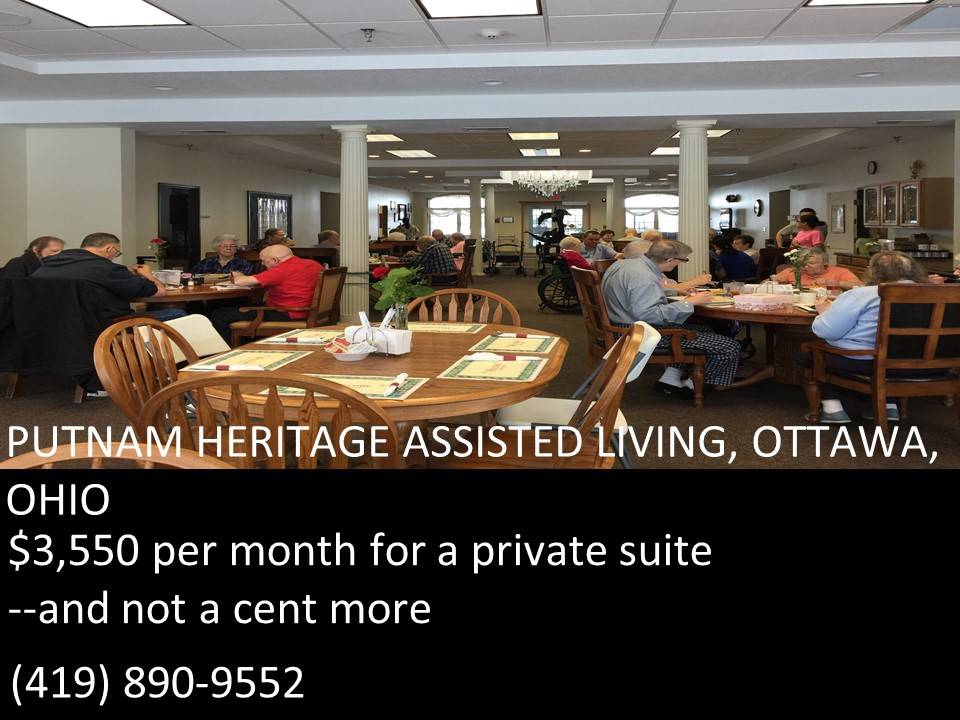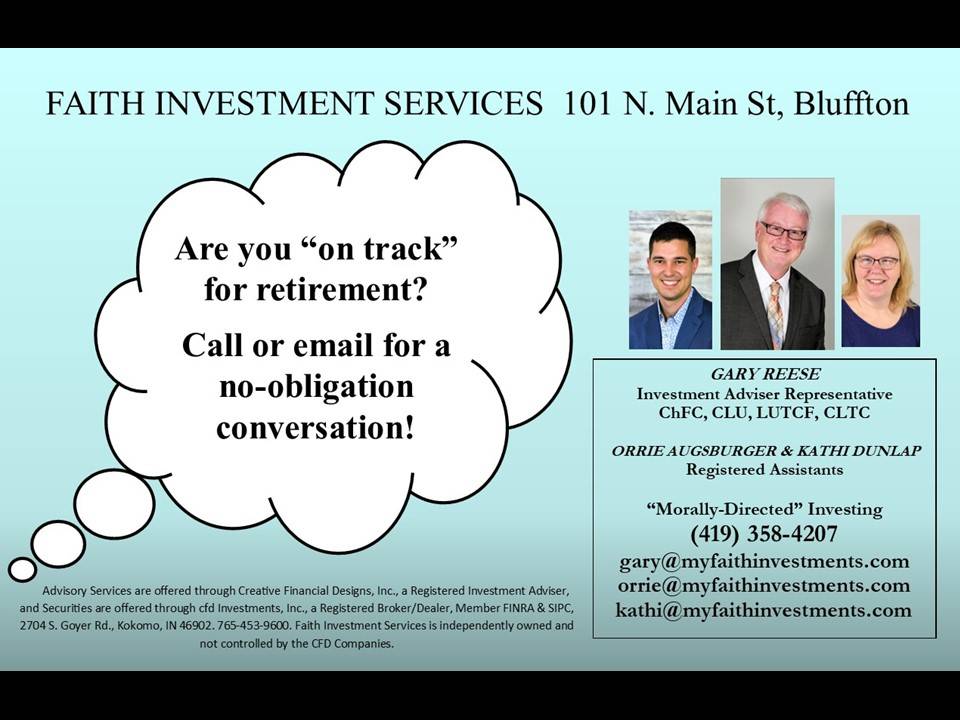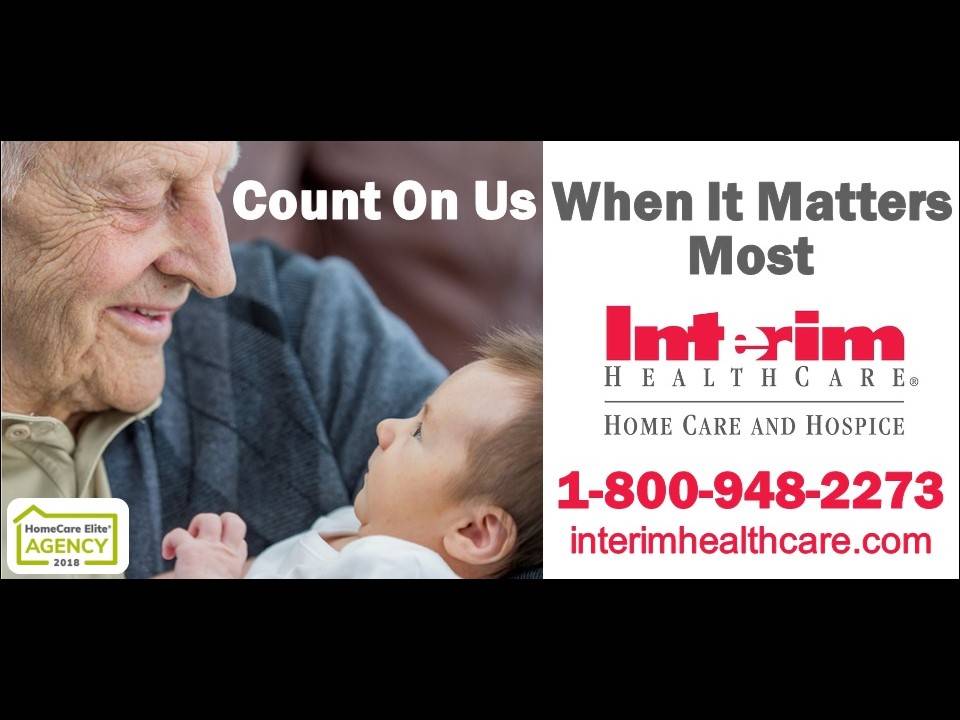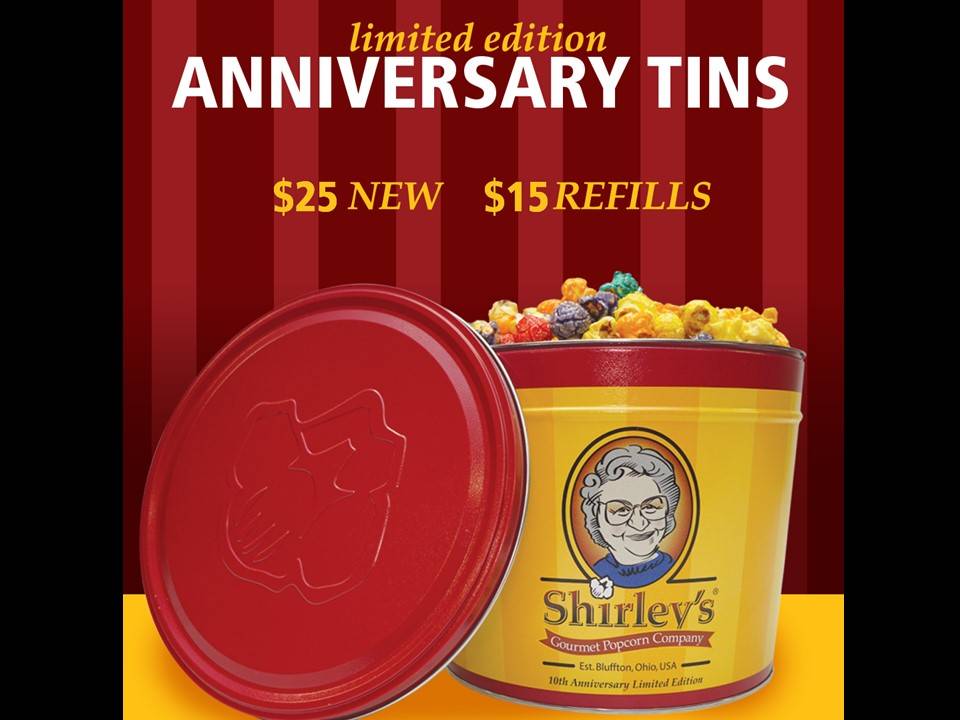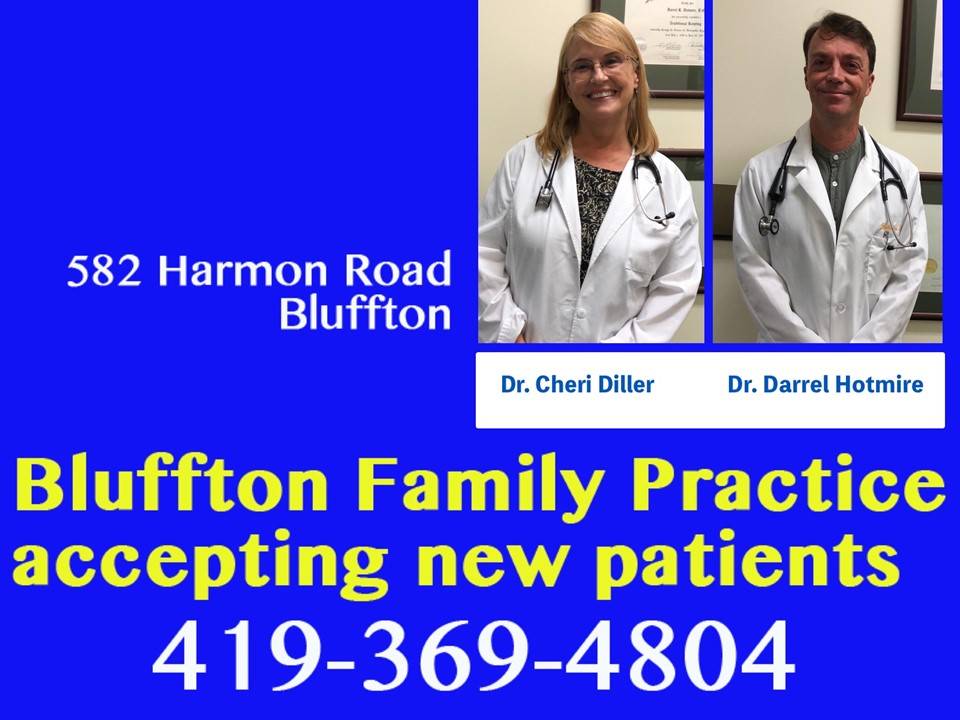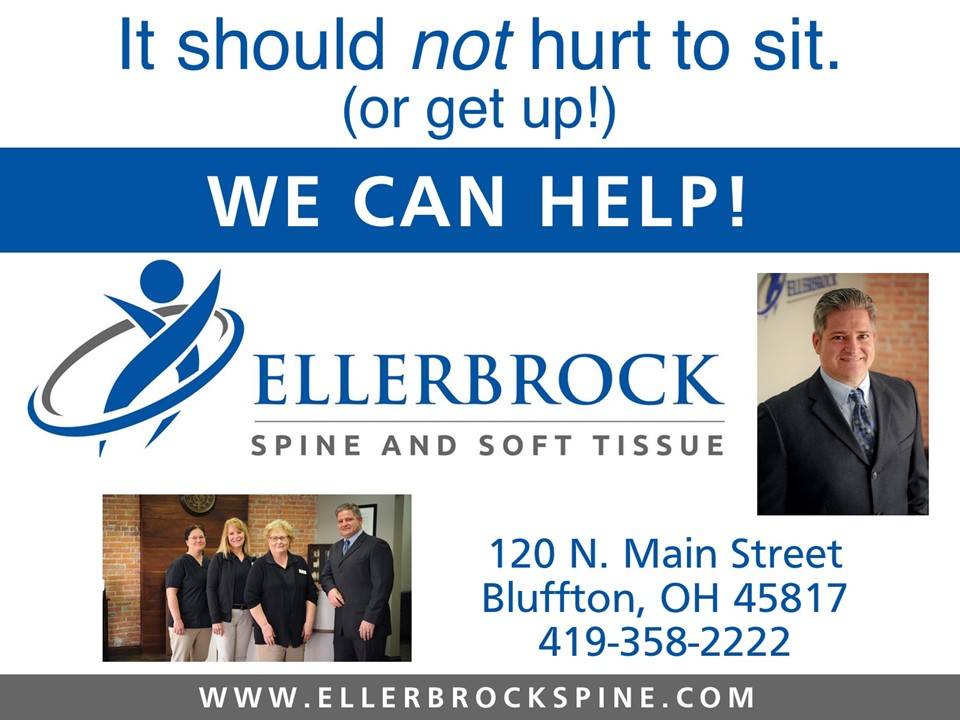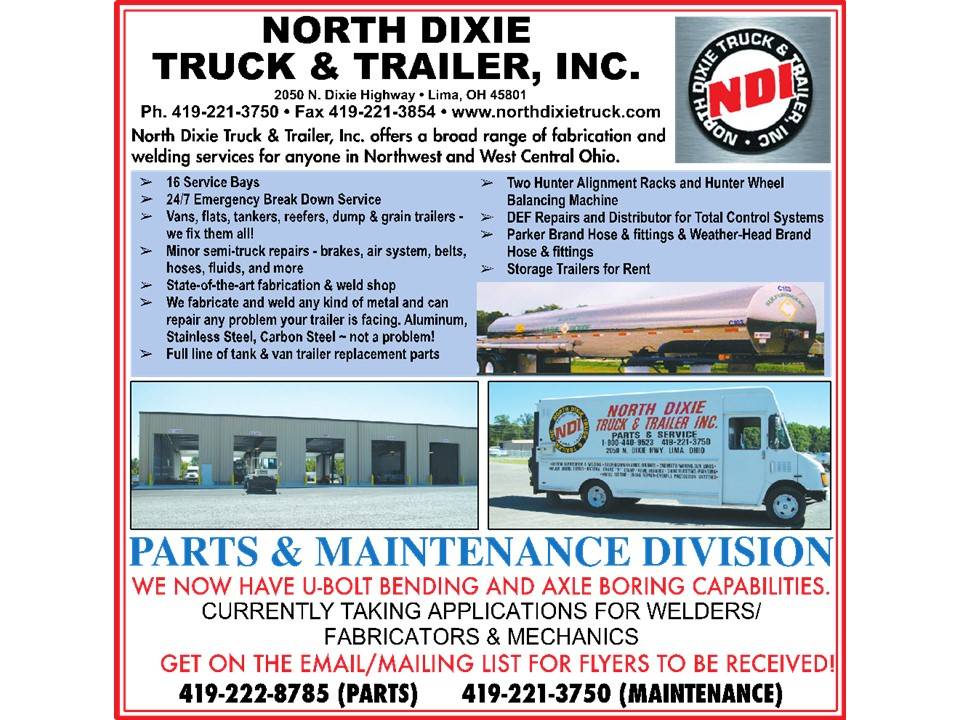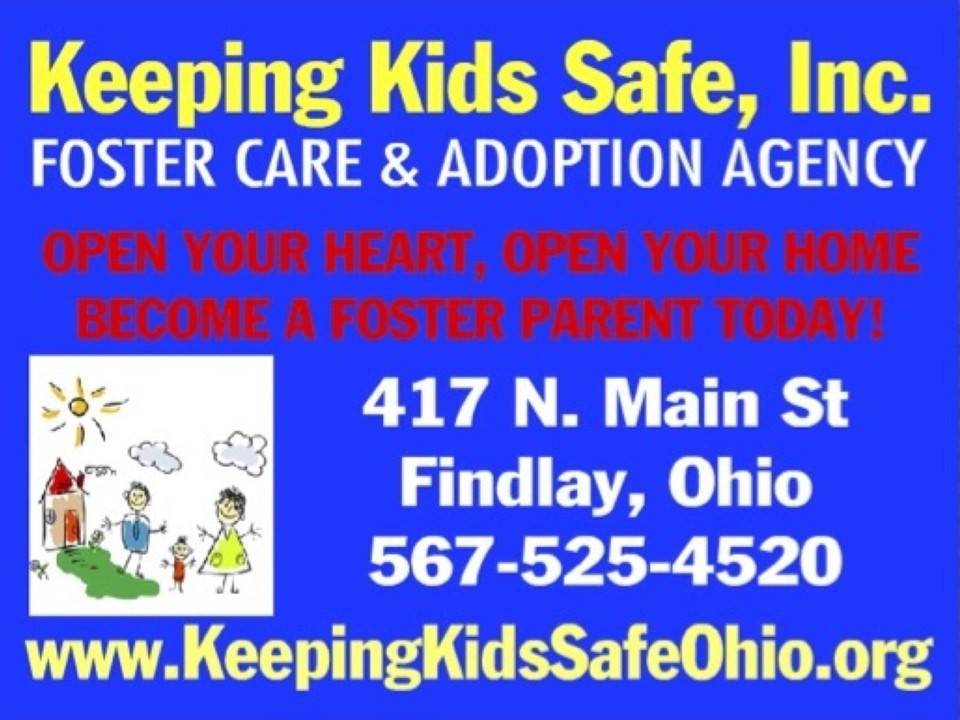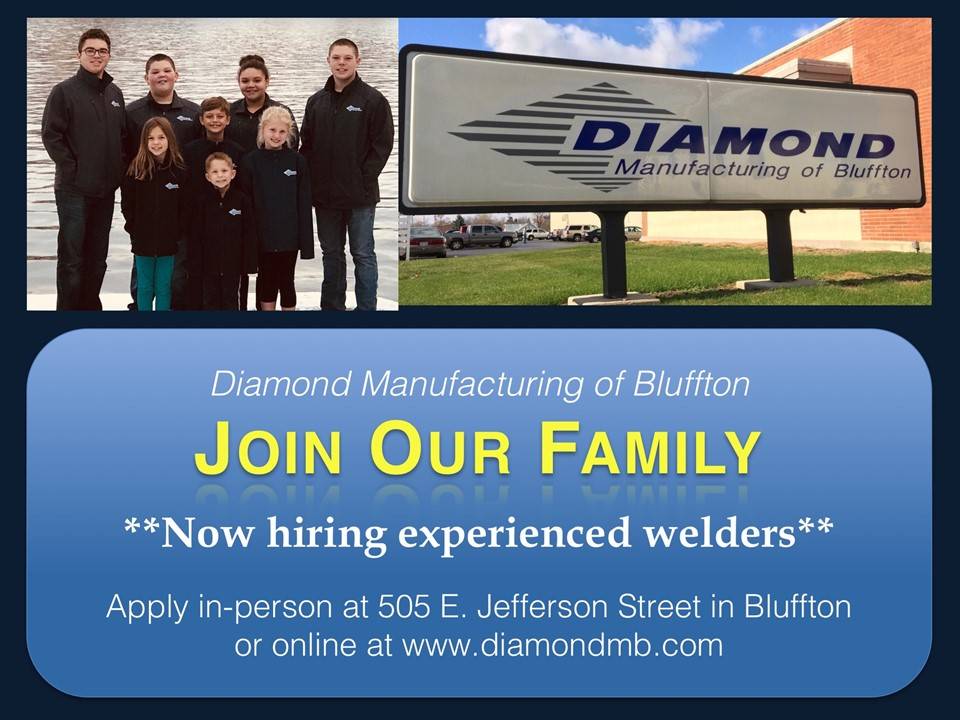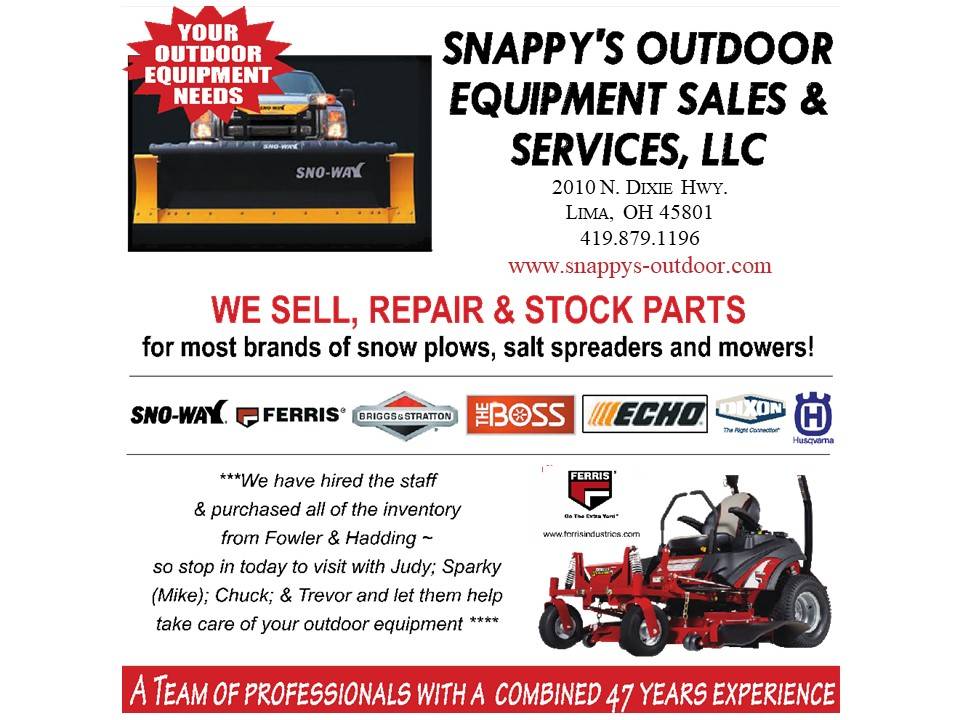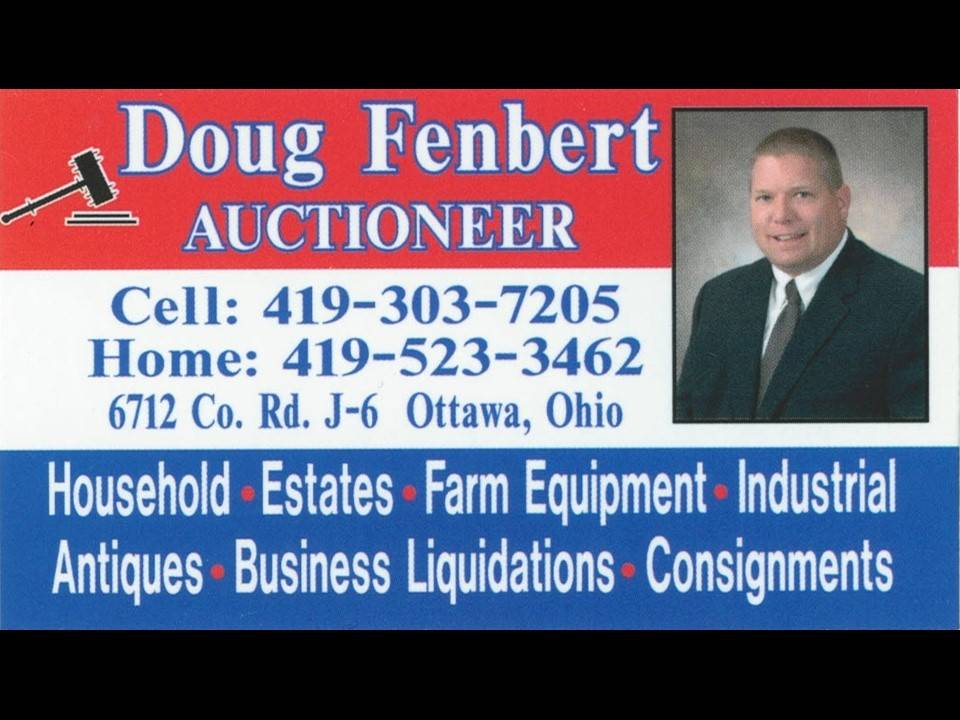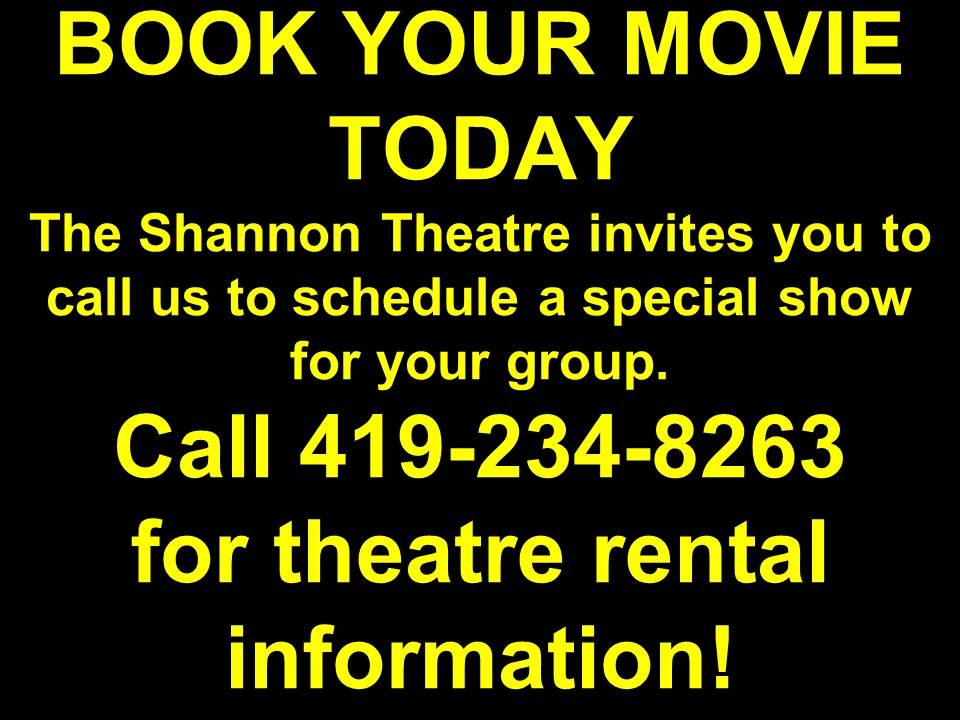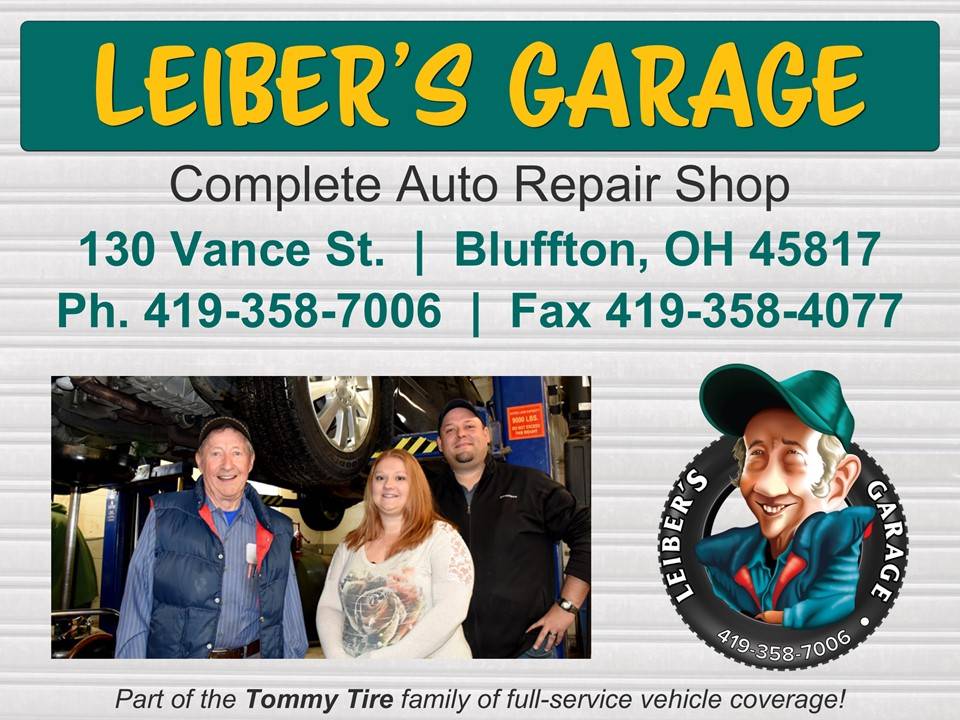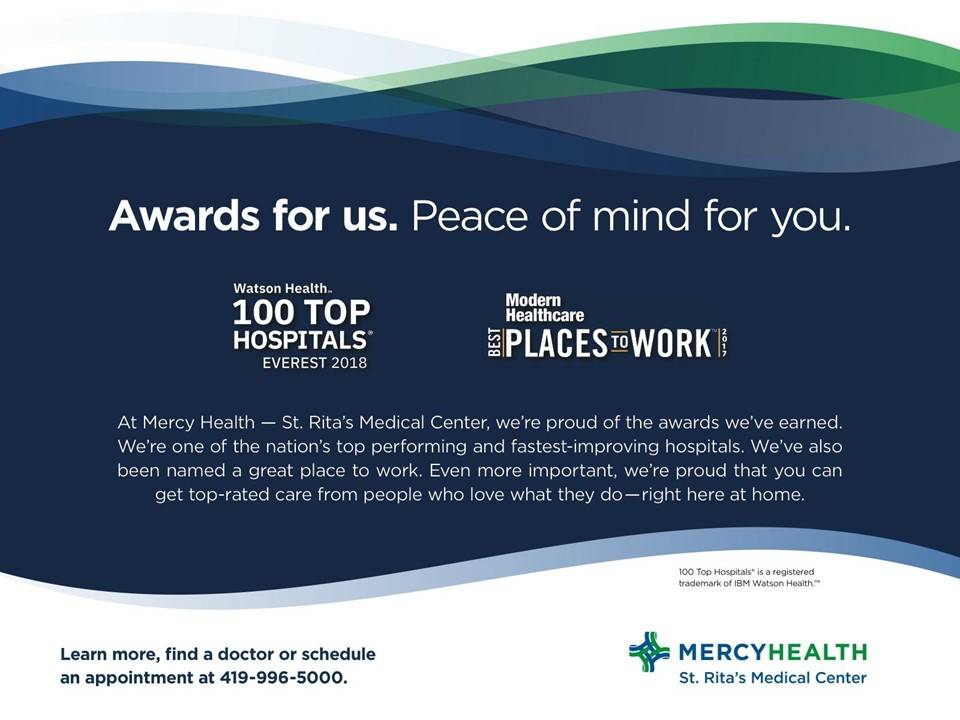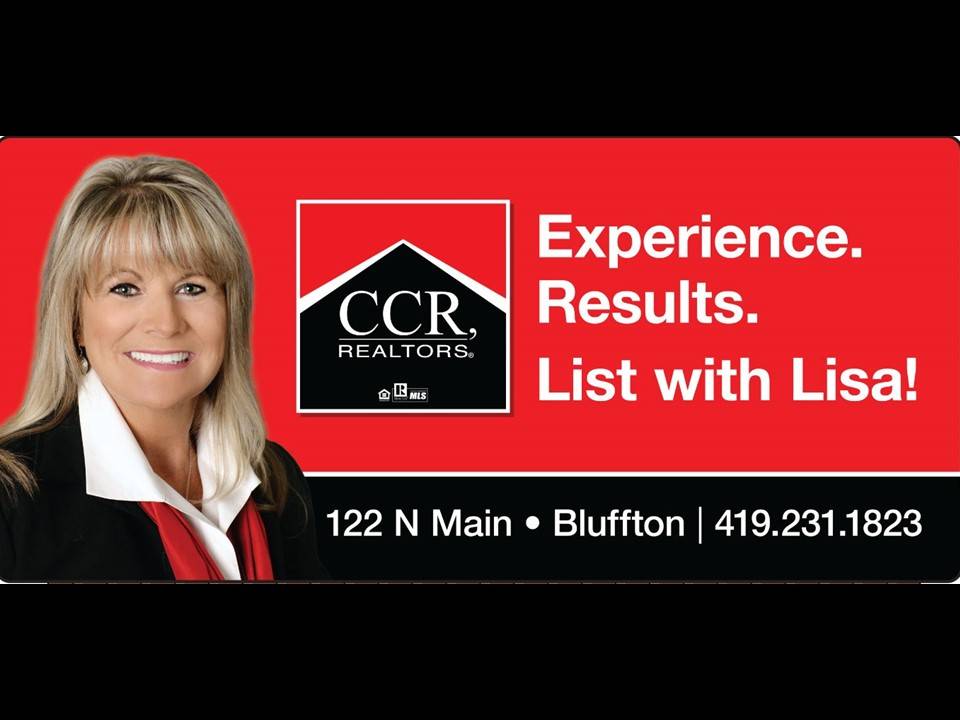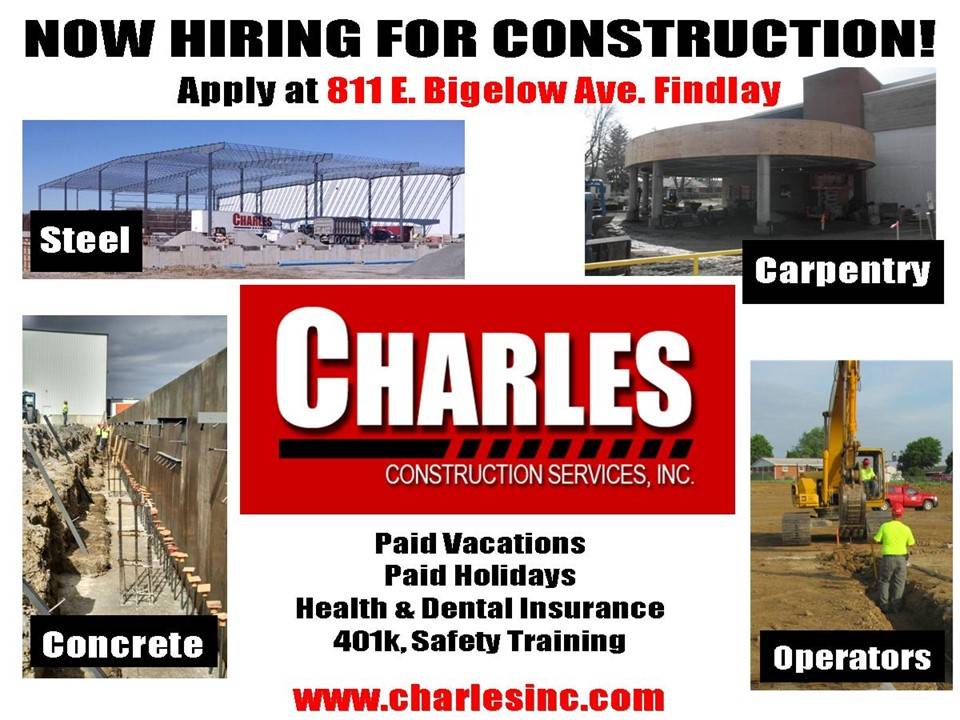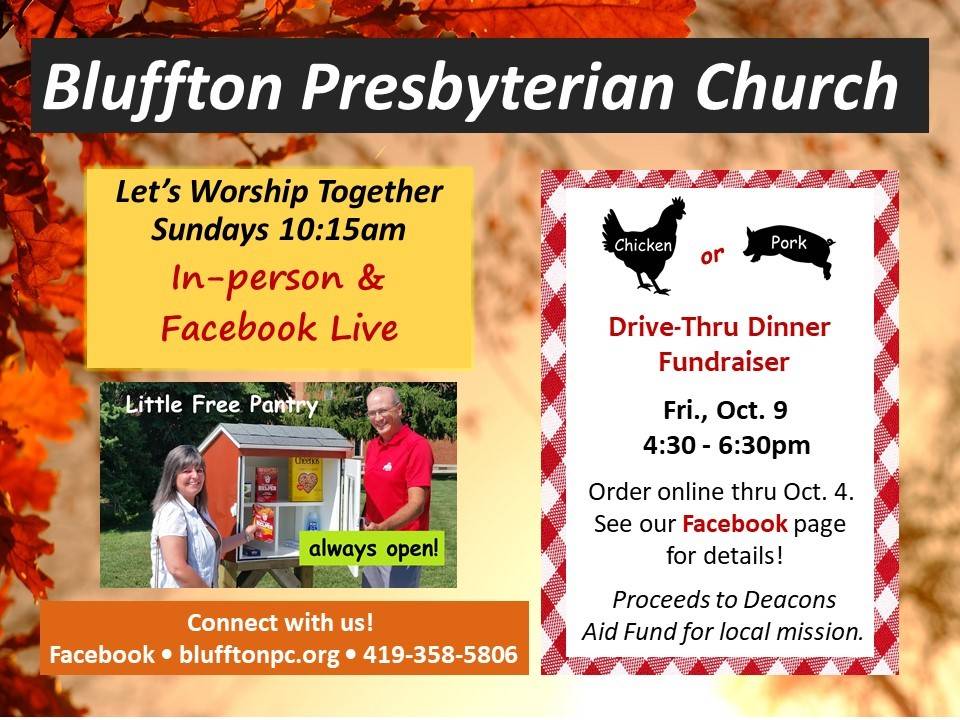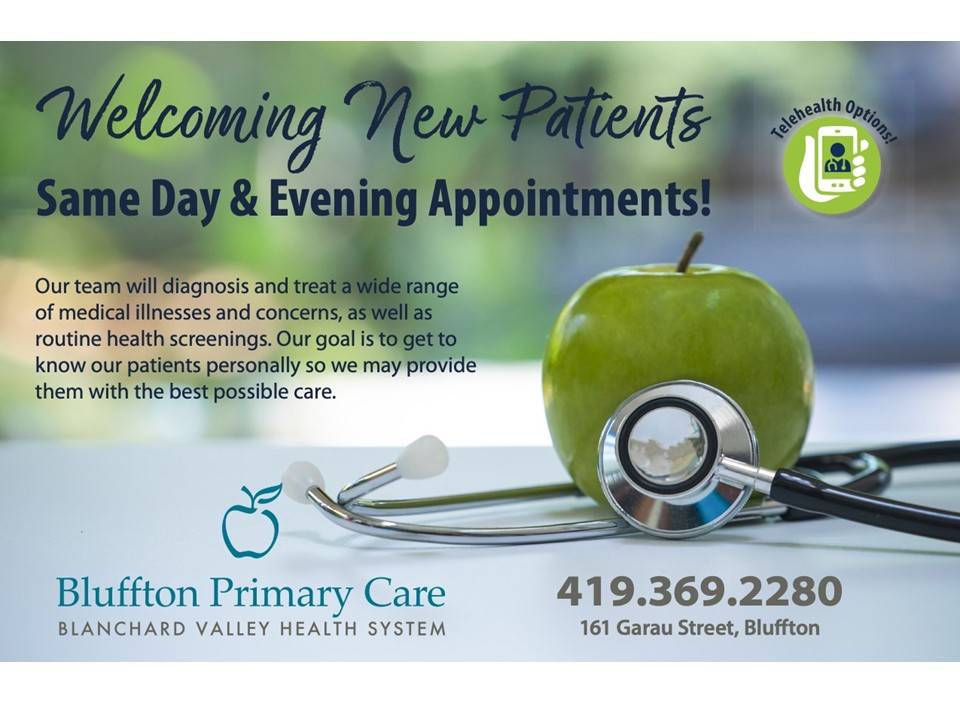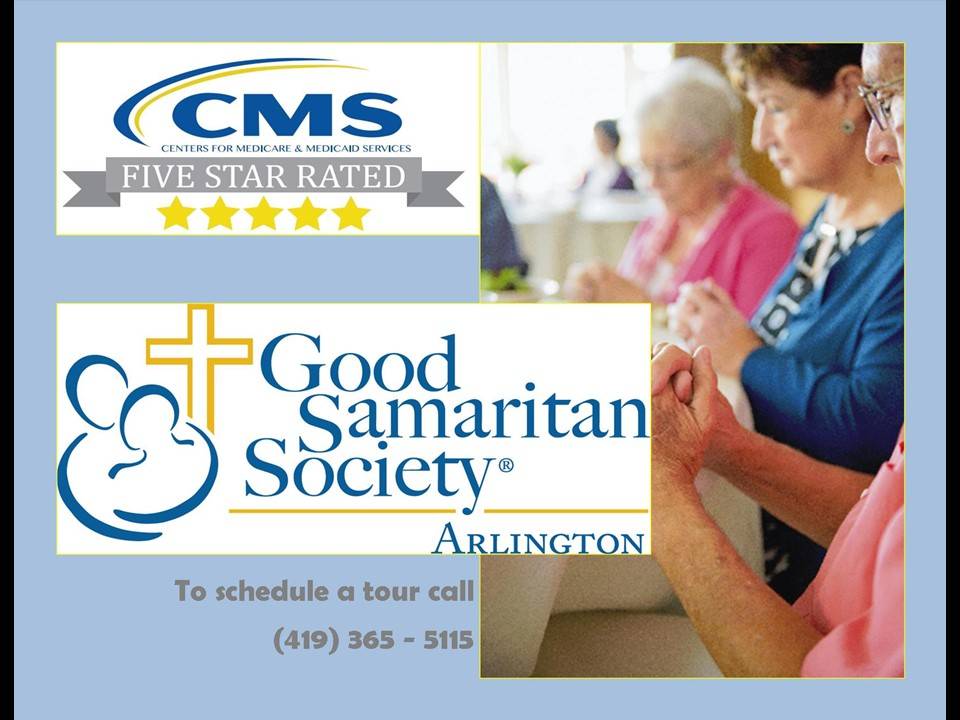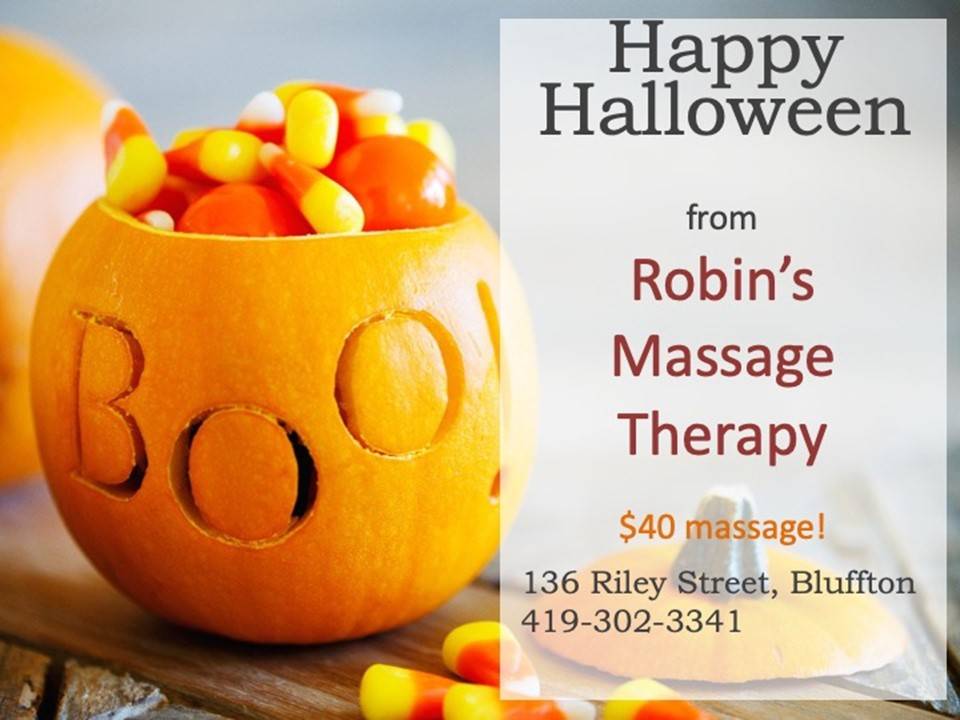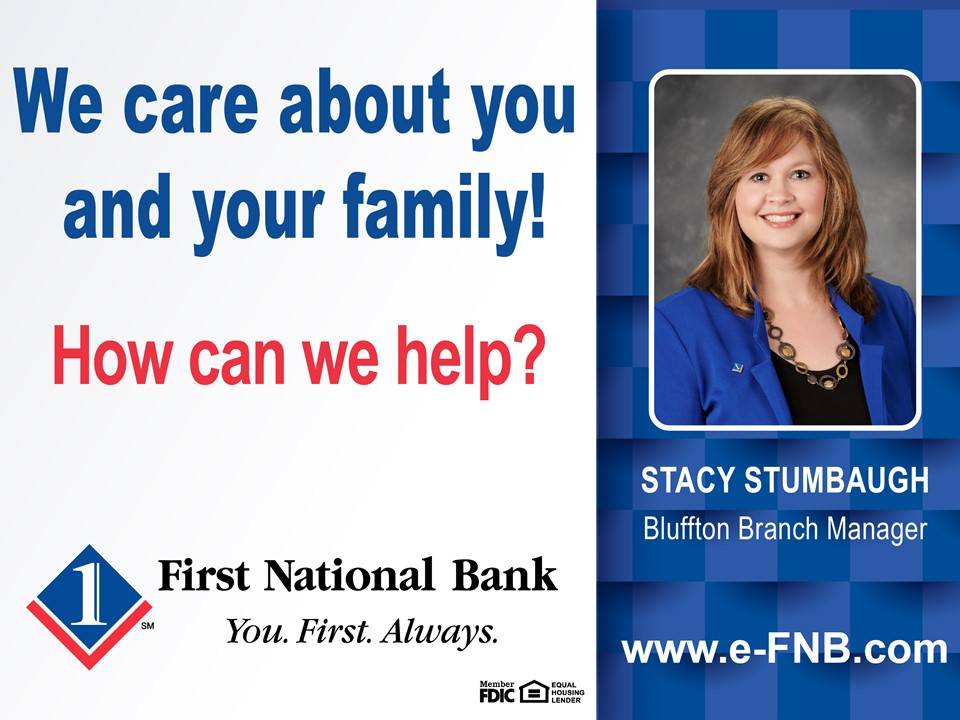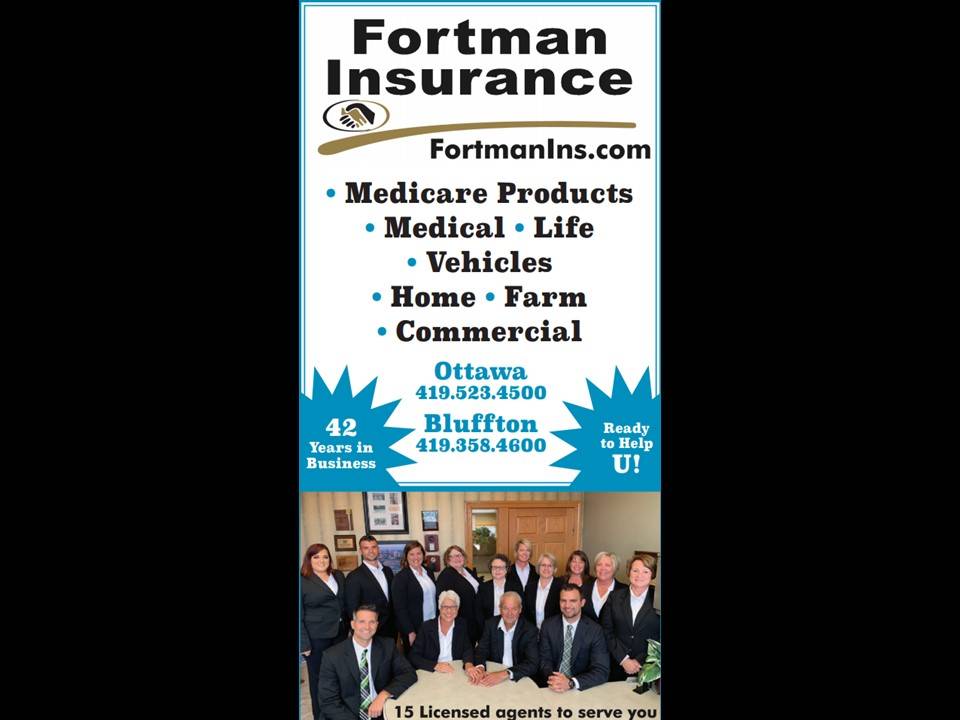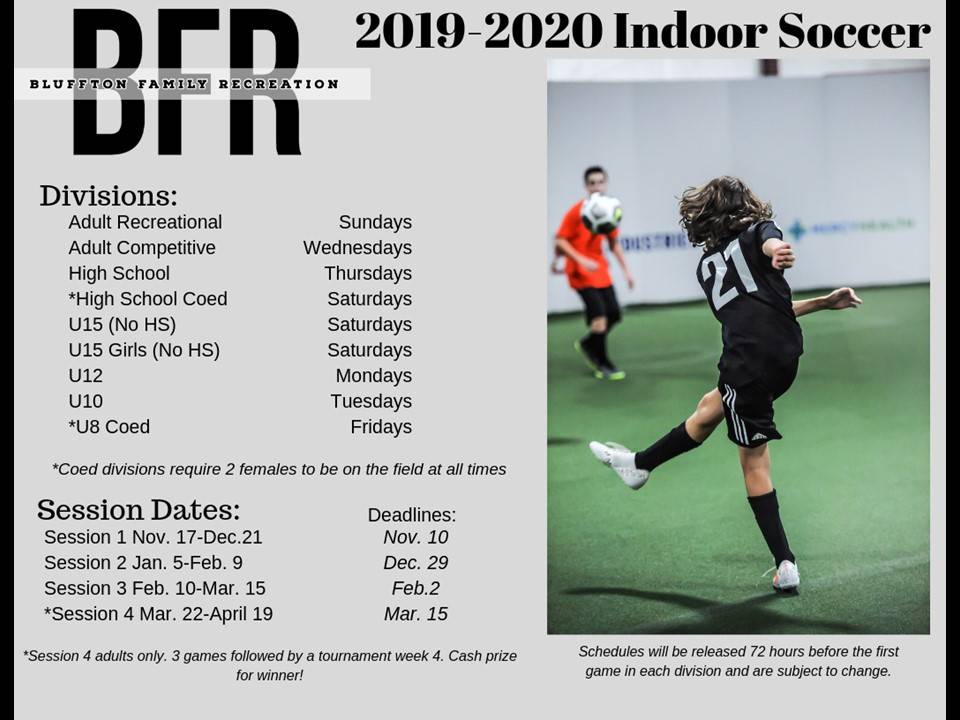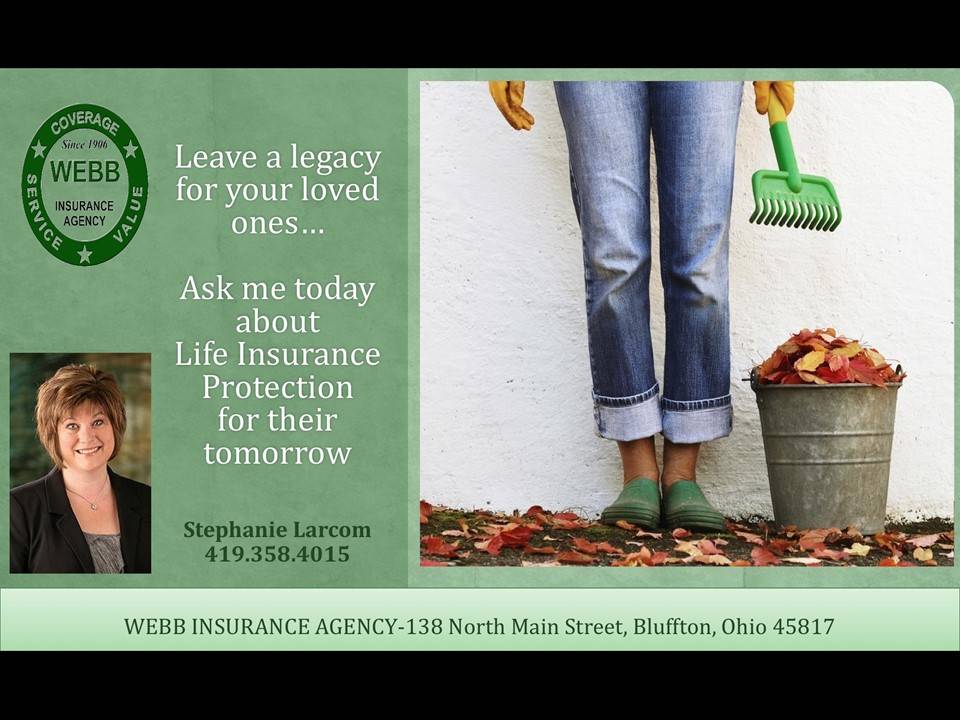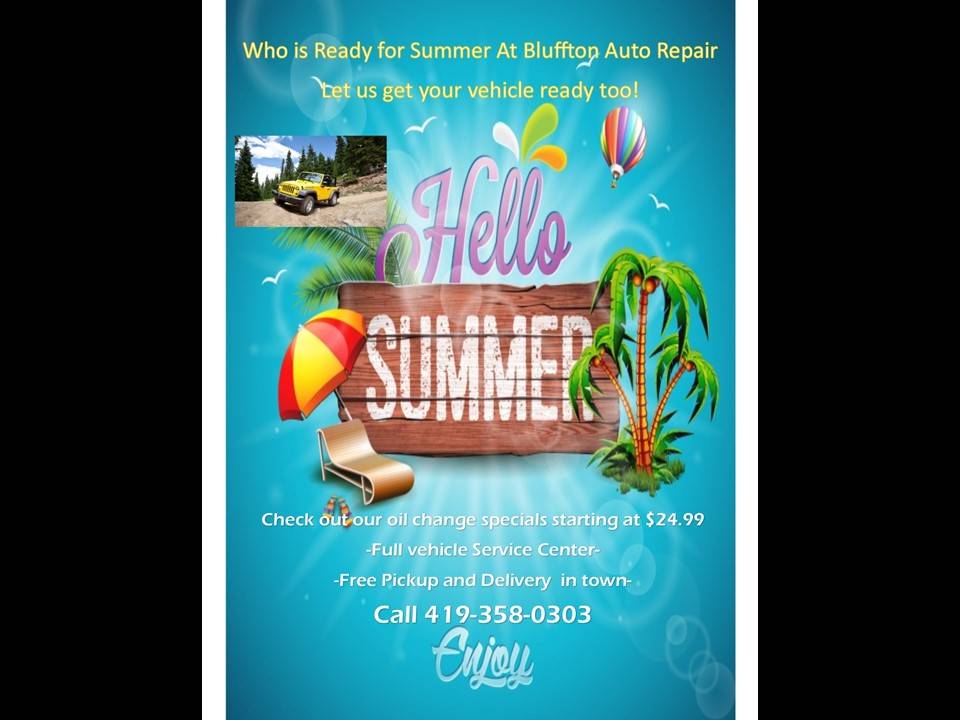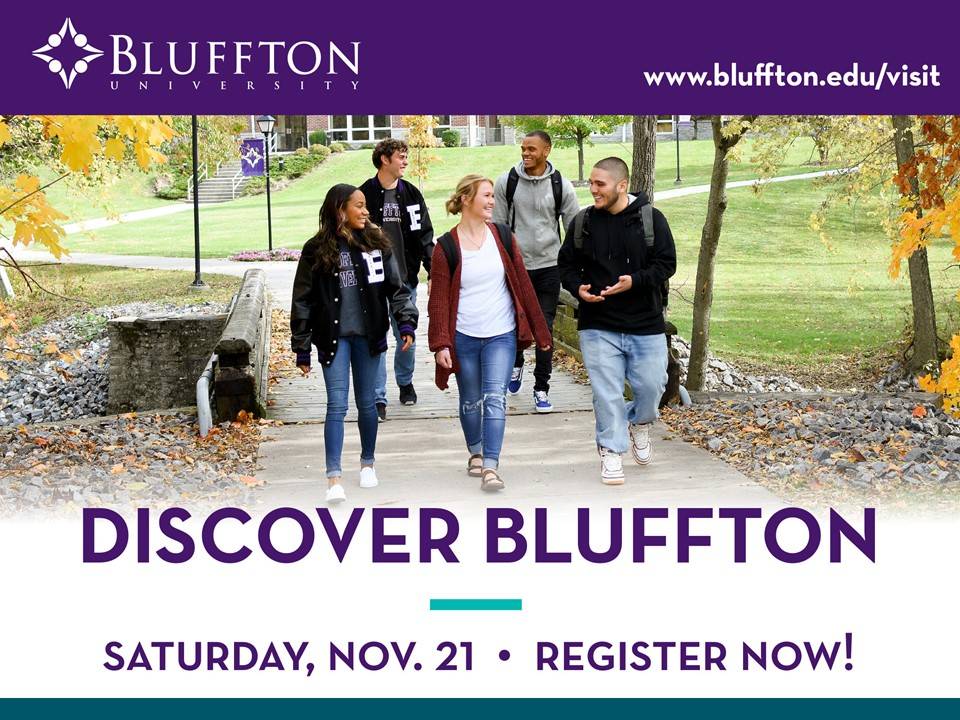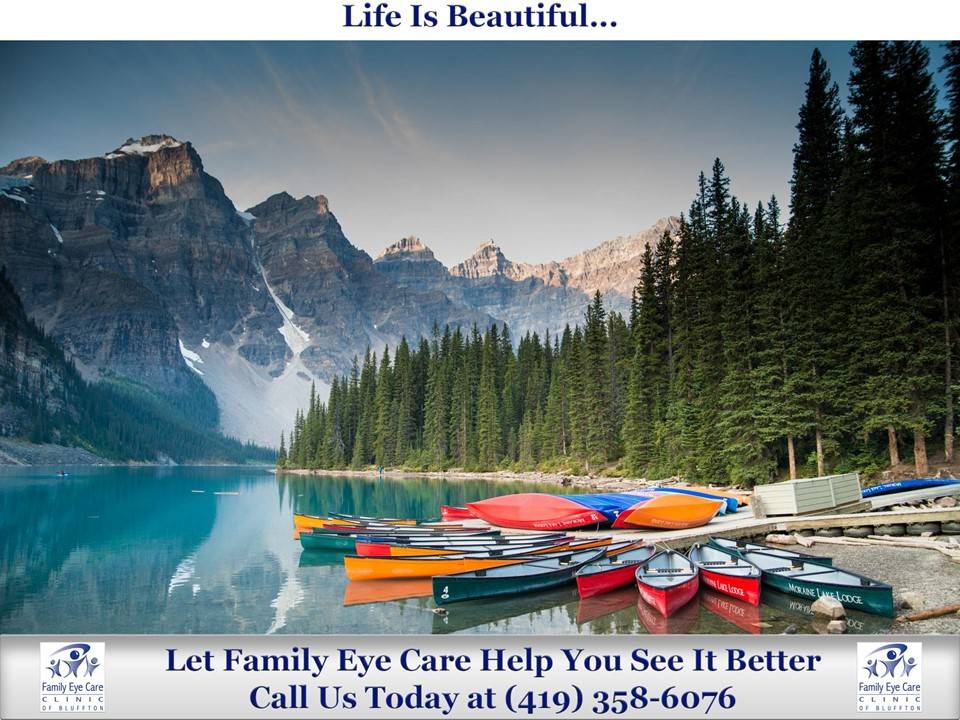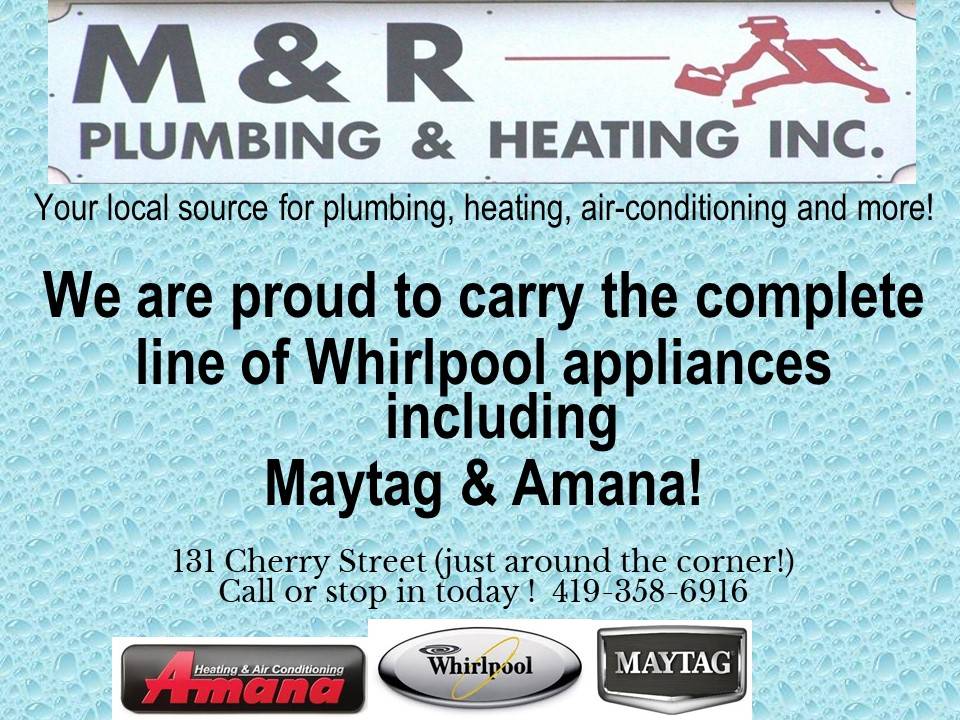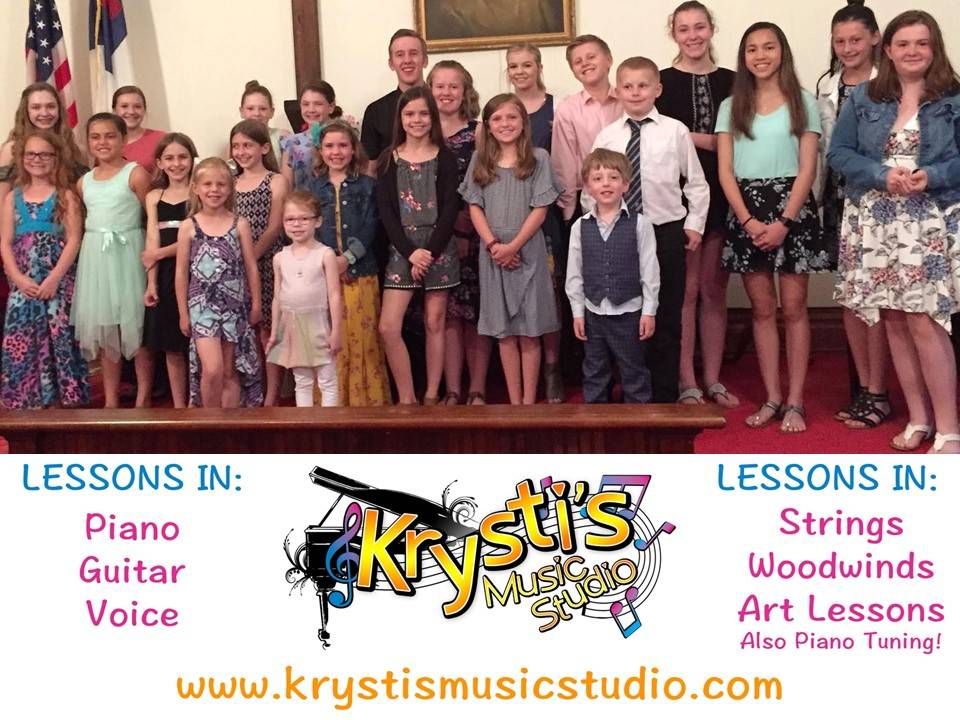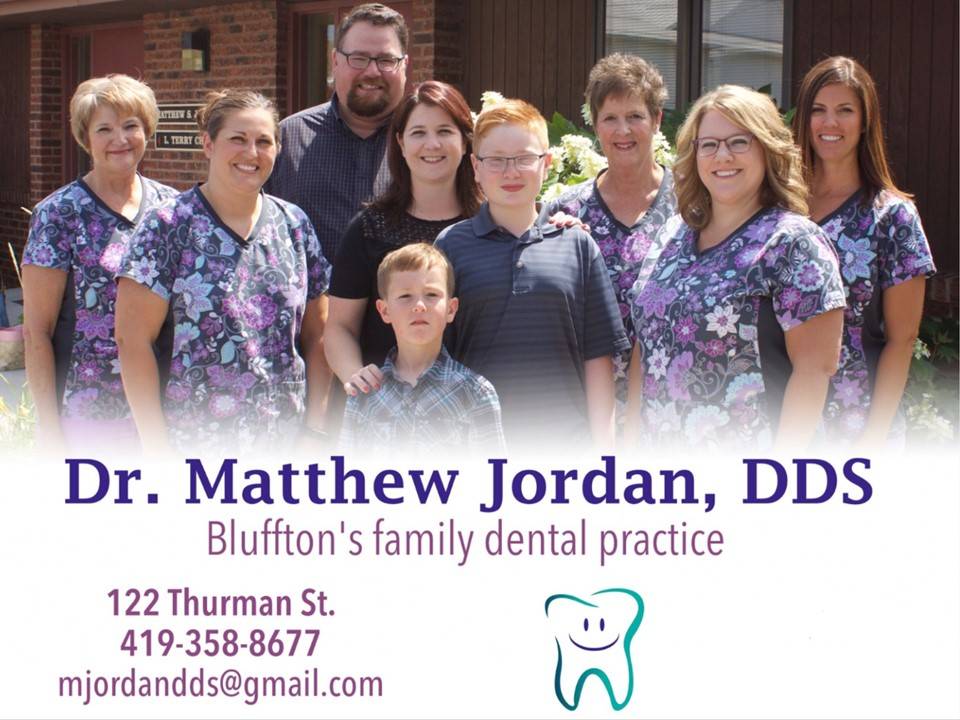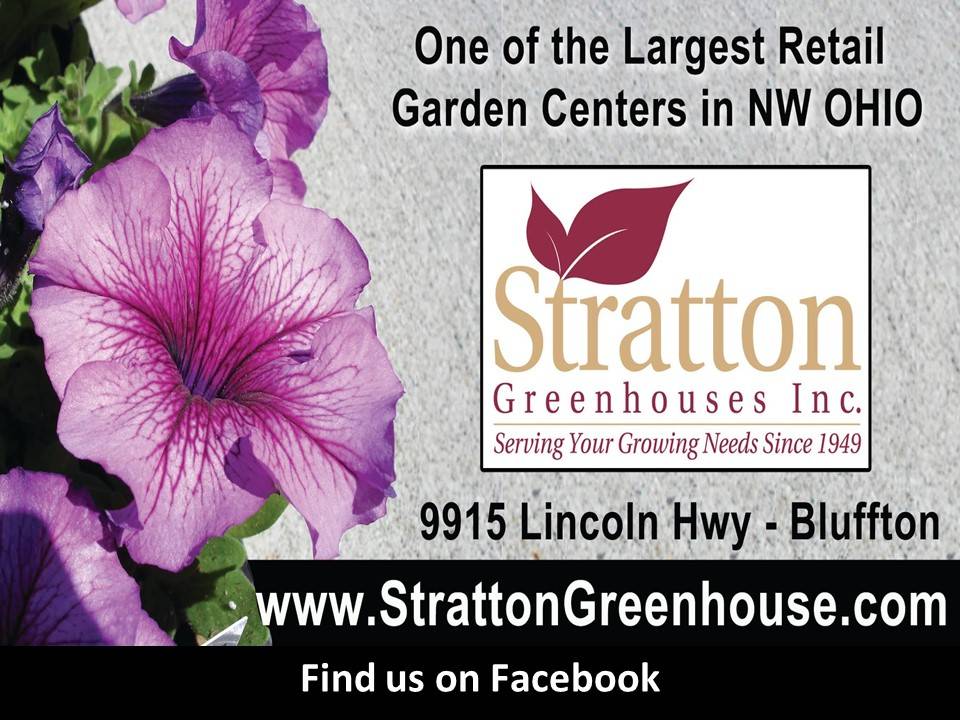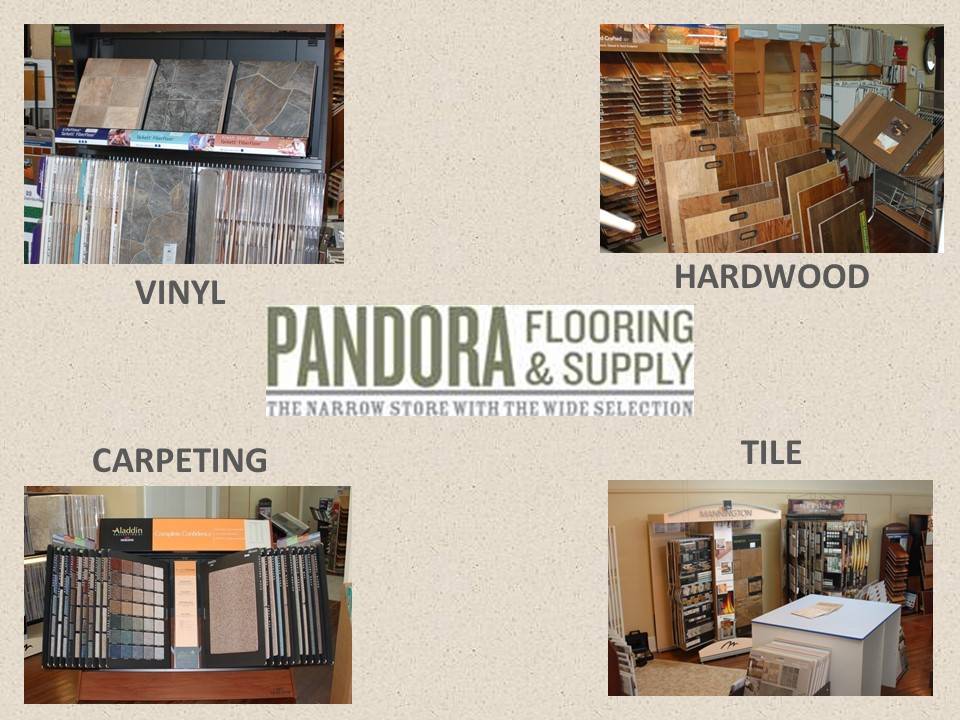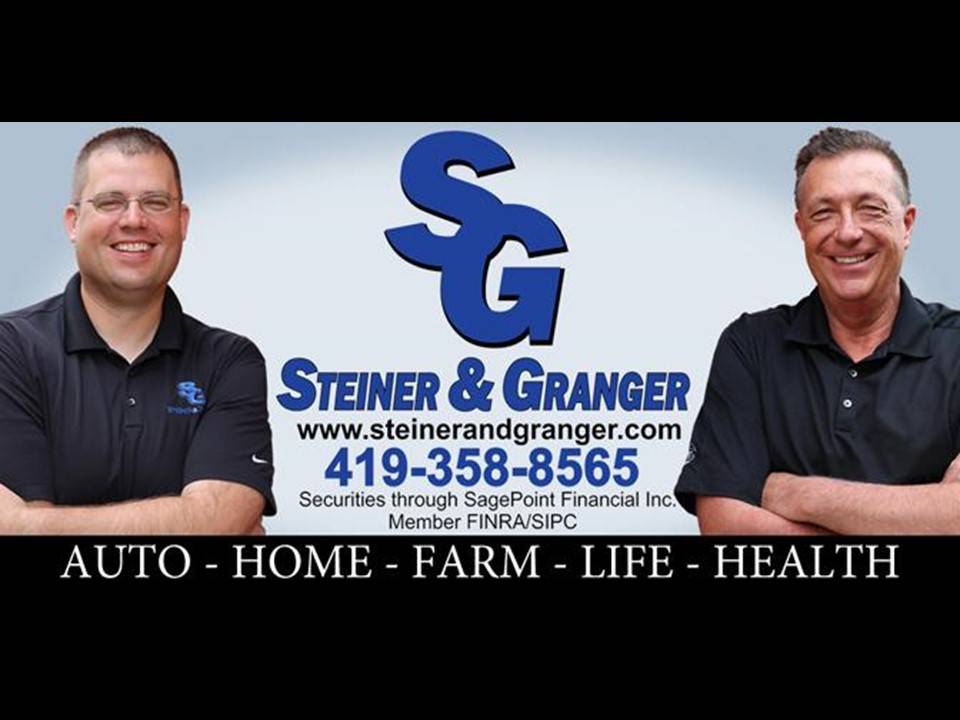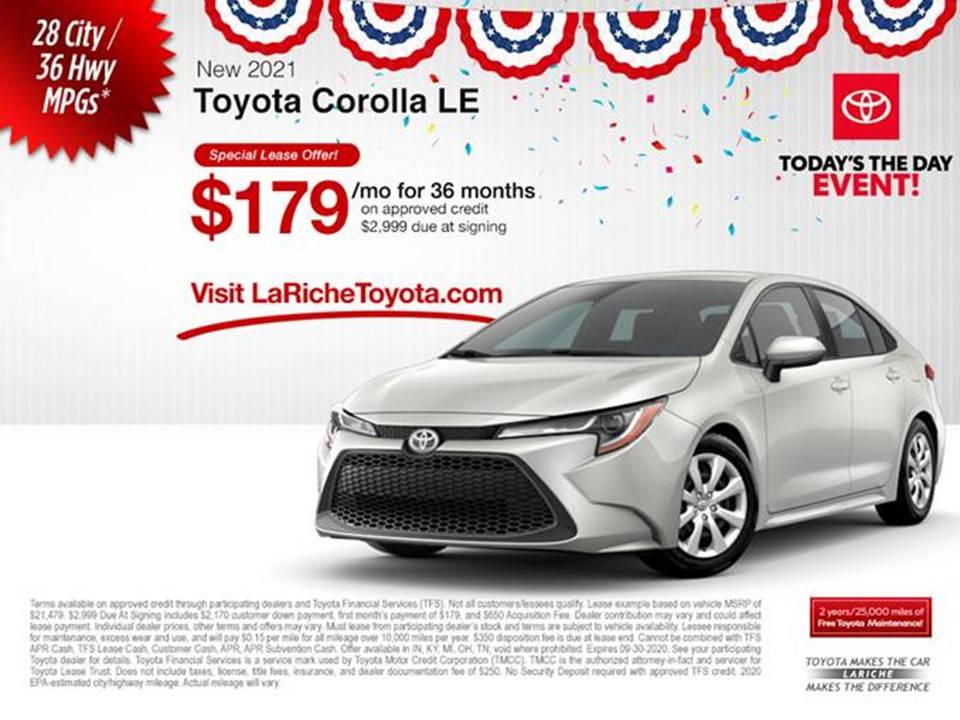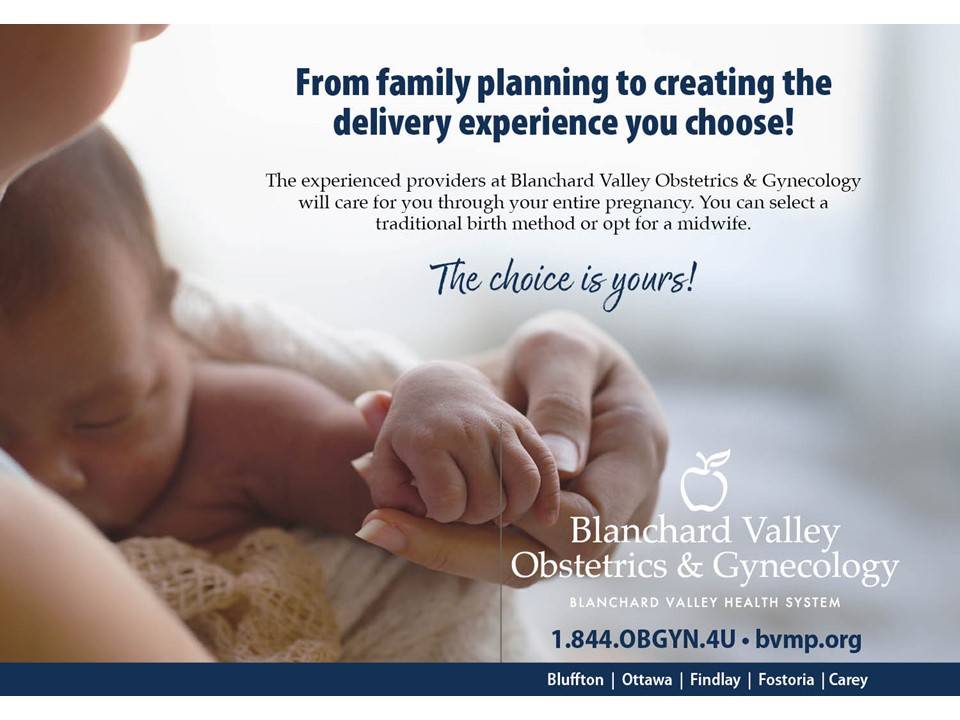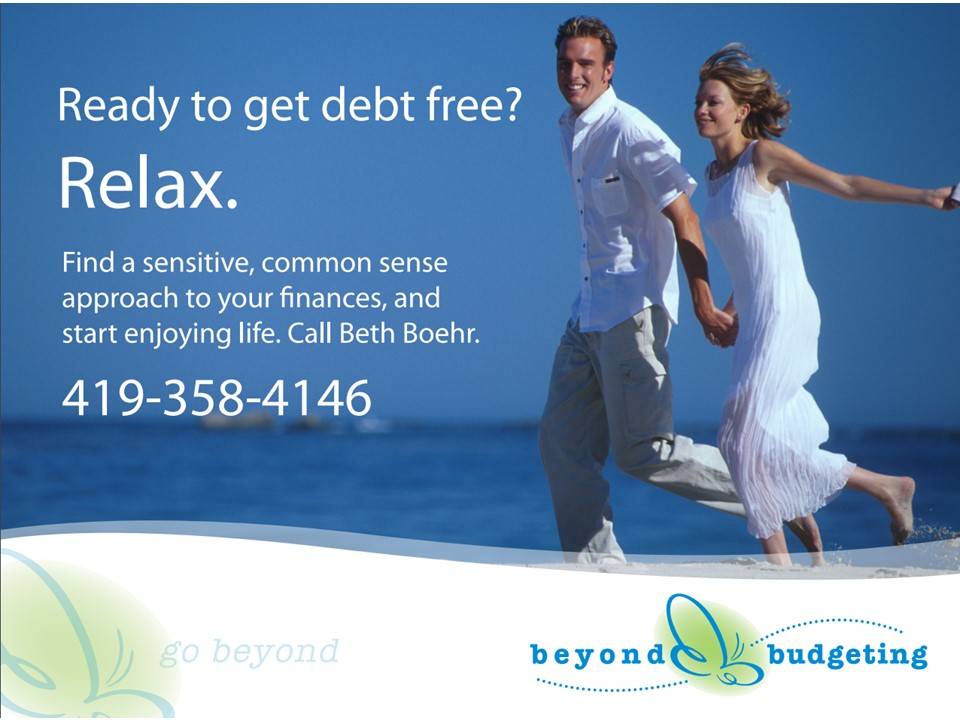 7:00 PM: HOCUS POCUS
9:30 PM: HOCUS POCUS
1:00 PM: HOCUS POCUS
4:00 PM: HOCUS POCUS
7:00 PM: HOCUS POCUS
9:30 PM: HOCUS POCUS
1:00 PM: HOCUS POCUS
4:00 PM: HOCUS POCUS
7:00 PM: HOCUS POCUS
$3.00
1:00 & 4:00 2D

$4.00
7:00 & 9:30 2D

$6.00
3D Shows (when applicable)